Home
/
Politics and Geopolitics
/
/
Articles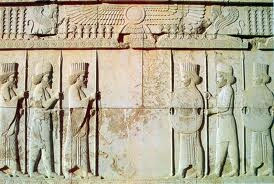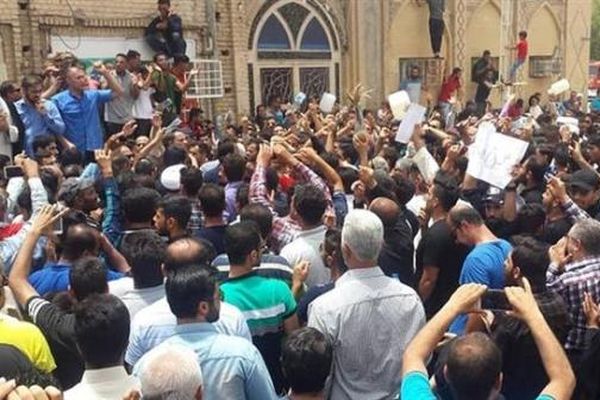 The United States took control of Iran. After achieving some certainty on the track of the North Korean and us foreign policy, it was virtually inevitable. In the growing pressure on Iranian authorities from the administration of Donald trump in the major geopolitical allies and like-minded people — Israel and Saudi Arabia. Especially the first, where immediately after the arrival of trump at the White house in January of last year began intensively to prepare for a large-scale confrontation with Iran. Up to direct armed confrontation with the Shiite power. Israel deploys its activity in all the diplomatic, military, political and even academic fronts.
24-07-2018 admin 1876 0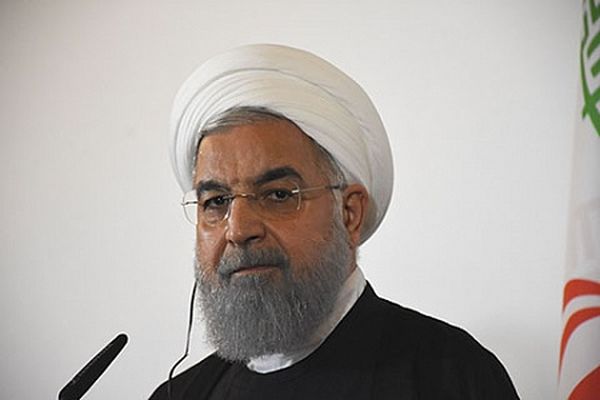 Iran's President blamed the failure of the economic and social course of the United States.
06-07-2018 Pankratenko Igor N. 1806 0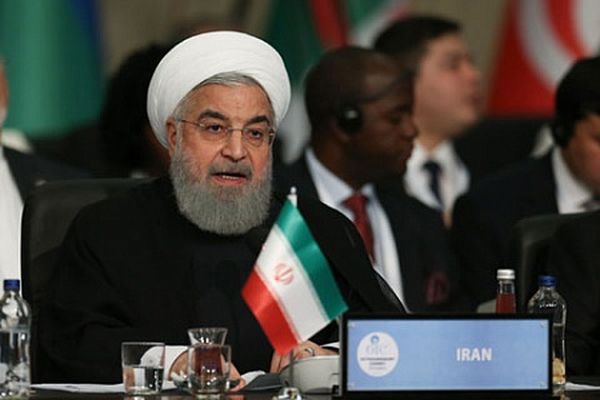 During the SCO summit in the Chinese Qingdao intriguing moments had enough, a list of printed questions, to which the observers would like to have the answers, confidently approaching ten pages. But the undisputed leader in this was held on 10 June, the meeting of Chinese President XI Jinping with President of Iran Hassan Rouhani. Especially the last, on the eve of his visit to China announced – no less – a new foreign policy strategy, Iran's "look East".
14-06-2018 Pankratenko Igor N. 1537 0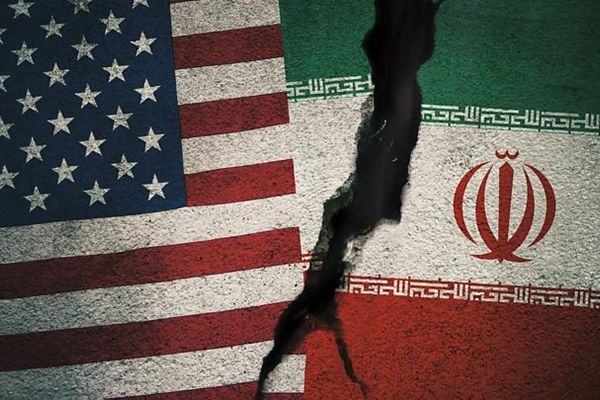 Trump said trump did, and to this principle, if we are talking about Tehran, the world will have to get used to. The American President could be bluffing to escalate the drama, intrigue — but not in the case when it comes to the Iranian issue. Here it is categorical, consistent and do not intend to discuss. And when yesterday at the Heritage Foundation — think tank of conservatives, tenderly loyal to the precepts of Ronald Reagan's Secretary of state Mike Pompeo announced 12 points of ultimatums to Iran, no one had any doubt that he has spoken with Donald trump.
24-05-2018 Pankratenko Igor N. 2095 0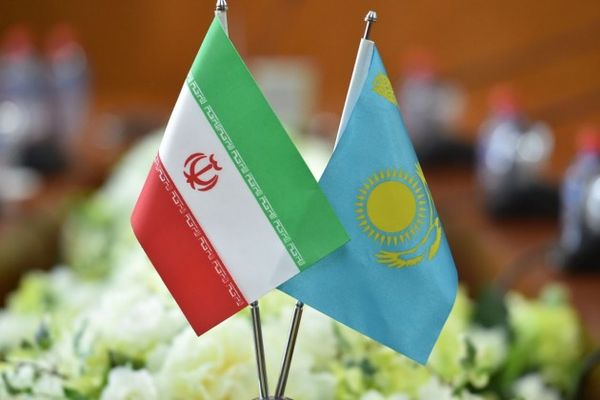 The countries of the Union and Tehran will abide by the WTO principles.
11-05-2018 Pankratenko Igor N. 2128 0