Home
/
Politics and Geopolitics
/
/
Articles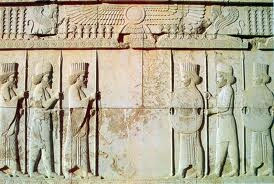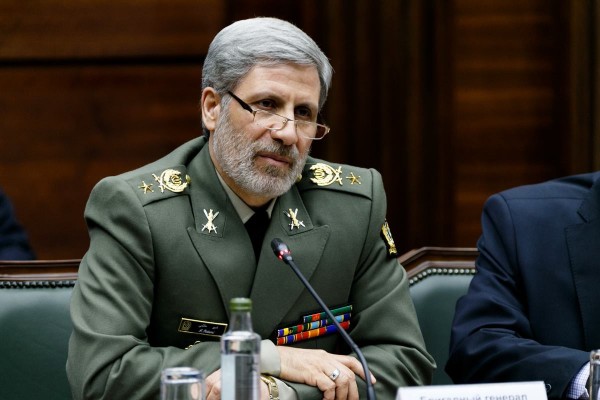 In the framework of an initiative of the Ministry of defense of Russia on 4 and 5 April 2018 VII Moscow conference on international security held a speech of the Minister of defense and logistics of the Islamic Republic of Iran Brigadier General Amir Hatami. We offer to your attention the video and the transcript of his speech.
06-04-2018 Pankratenko Igor N. 3335 0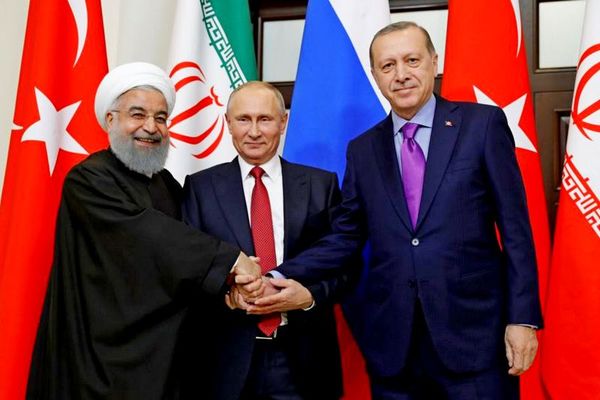 In Ankara on 4 April, a meeting of presidents of Russia, Iran and Turkey. Your opinions about possible rezultatah negotiations between the parties, shared with the IA "CA-IrNews" experts on the Middle East.
04-04-2018 Pankratenko Igor N. 2388 0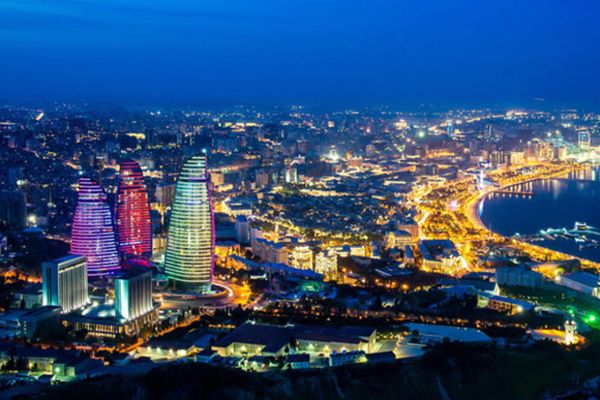 These days in Azerbaijan with official visit the President of Iran Hassan Rouhani. During the visit it is expected the signing of several important documents that will contribute to the development of bilateral relations.
30-03-2018 Pankratenko Igor N. 2399 0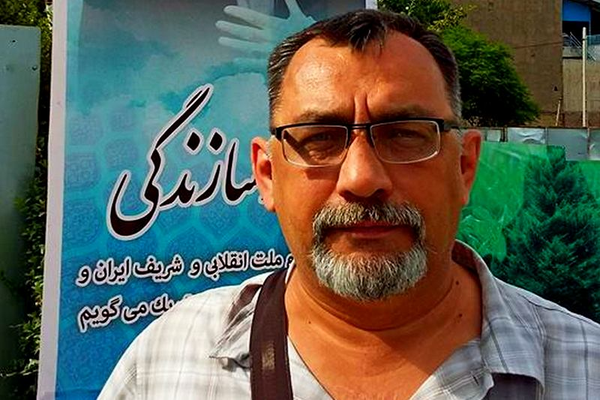 The main topic of the negotiations Rouhani and Gurbanguly Berdymukhamedov will question for payment of debt for supplied by the Iranian side informed the Turkmen natural gas. About it in interview to IA "CA-IrNews", said the Russian expert, orientalist Igor Pankratenko.
15-03-2018 Pankratenko Igor N. 2652 0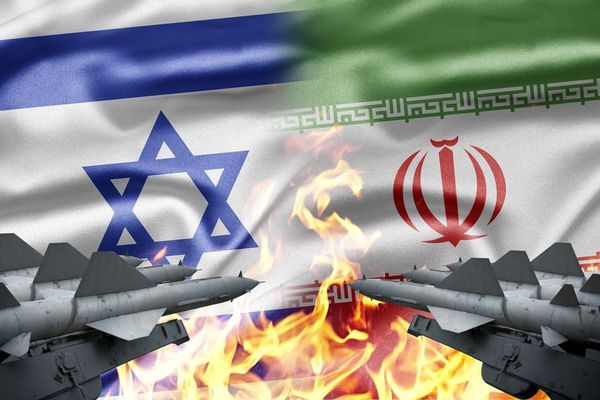 The interception of the Iranian drone, the destruction of the Israeli F-16 in response, the Israeli air strikes on targets in Syria in February this year led to the fact that many foreign and Russian experts talked about the inevitability of a large-scale conflict between Iran and Israel, and - in the next year and a half. To journalists of several publications about the likelihood of such a development coordinator projects TSSOP, Igor Pankratenko.
02-03-2018 Pankratenko Igor N. 2730 1