Home
/
Politics and Geopolitics
/
/
Articles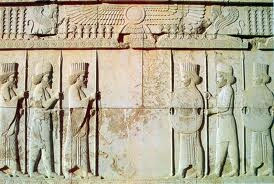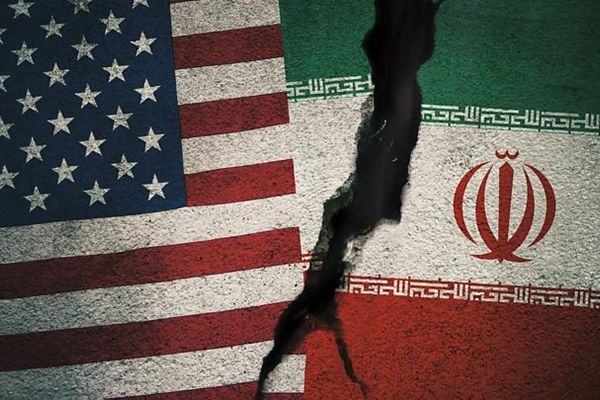 Trump said trump did, and to this principle, if we are talking about Tehran, the world will have to get used to. The American President could be bluffing to escalate the drama, intrigue — but not in the case when it comes to the Iranian issue. Here it is categorical, consistent and do not intend to discuss. And when yesterday at the Heritage Foundation — think tank of conservatives, tenderly loyal to the precepts of Ronald Reagan's Secretary of state Mike Pompeo announced 12 points of ultimatums to Iran, no one had any doubt that he has spoken with Donald trump.
24-05-2018 Pankratenko Igor N. 2279 0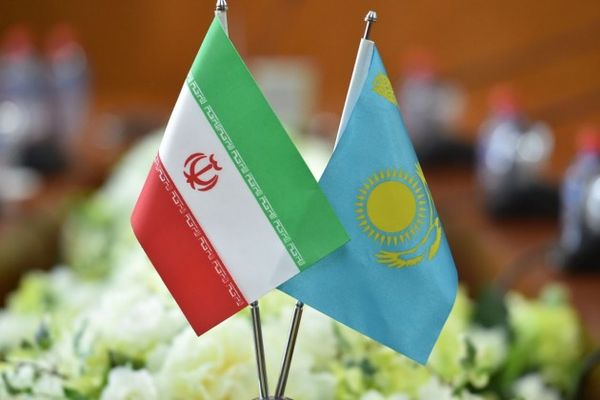 The countries of the Union and Tehran will abide by the WTO principles.
11-05-2018 Pankratenko Igor N. 2387 0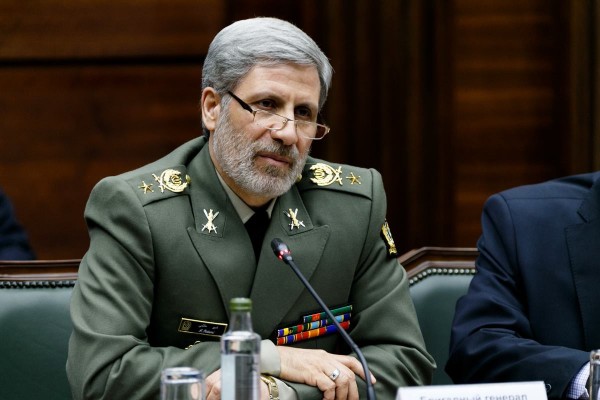 In the framework of an initiative of the Ministry of defense of Russia on 4 and 5 April 2018 VII Moscow conference on international security held a speech of the Minister of defense and logistics of the Islamic Republic of Iran Brigadier General Amir Hatami. We offer to your attention the video and the transcript of his speech.
06-04-2018 Pankratenko Igor N. 3535 0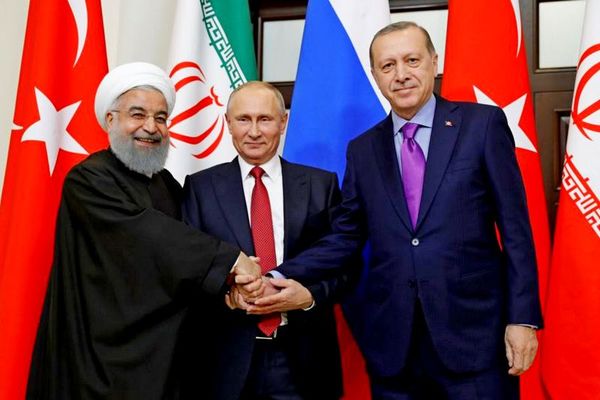 In Ankara on 4 April, a meeting of presidents of Russia, Iran and Turkey. Your opinions about possible rezultatah negotiations between the parties, shared with the IA "CA-IrNews" experts on the Middle East.
04-04-2018 Pankratenko Igor N. 2660 0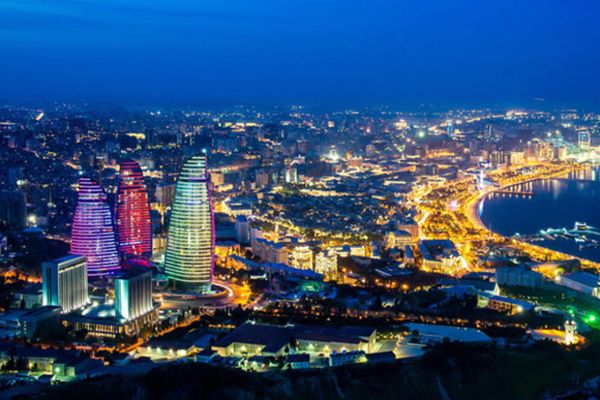 These days in Azerbaijan with official visit the President of Iran Hassan Rouhani. During the visit it is expected the signing of several important documents that will contribute to the development of bilateral relations.
30-03-2018 Pankratenko Igor N. 2577 0