Home
/
Politics and Geopolitics
/
/
Articles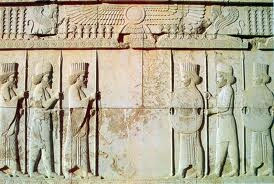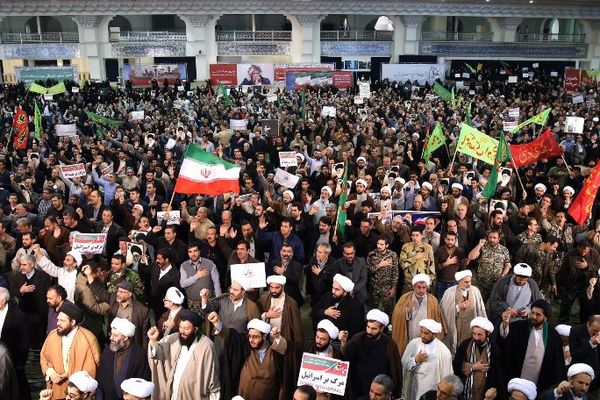 The protests in Iran, suddenly broke out on New year's eve, and almost stopped after it gave much food for apocalyptic predictions about the beginning of a great upheaval in one of the most influential countries in the Middle East. The forecasts seem to have been unfounded. But the logic of the revolutionary events that begins as a clash inside the elite groups and turning them into uncontrollable spontaneous process, were demonstrated very clearly.
13-01-2018 admin 2223 0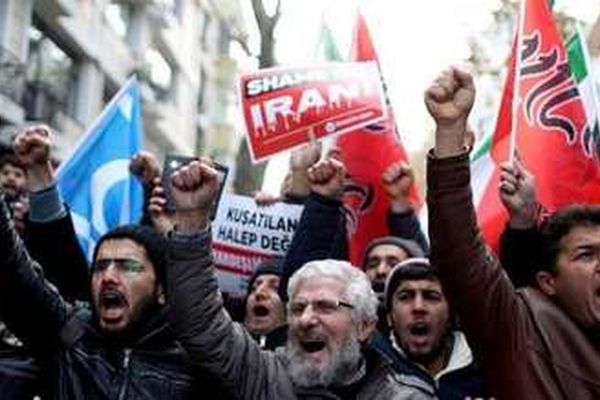 In Iran there is no end to the mass protests that swept in recent days, Tehran and other major cities of the country. In some cases, they resulted in violent clashes with protesters by Iranian security forces. At the time of this writing, the result of the confrontation between demonstrators and police, according to official data, has already killed 13 people. The evening of January 1 of the Iranian TV channel IRIB reported on the murder of a policeman in Najafabadi as a result of fire allegedly opened from a hunting rifle by one of the rioters. Earlier, the Islamic revolutionary guard Corps threatened the protesters with an "iron fist" if the protests do not return to a peaceful course.
02-01-2018 admin 3007 0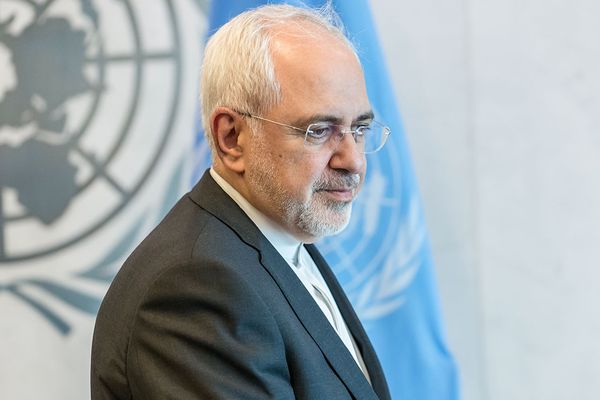 The Iranian foreign Minister Javad Zarif did not rule out that the country may withdraw from the nuclear agreement. According to the diplomat, this can happen if the States rebuild their sanctions.
15-10-2017 admin 1656 0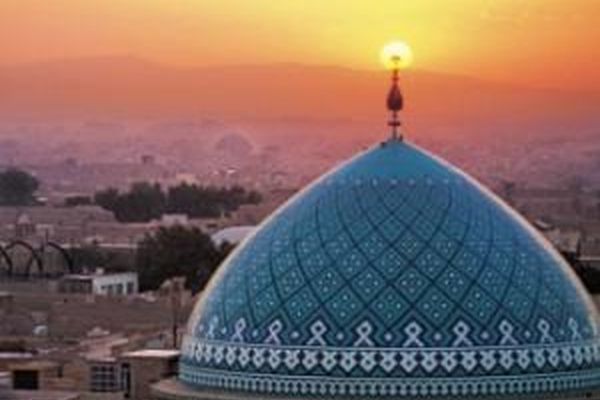 Every secret ever becomes clear. Was recently declassified documents of the joint operation of US and UK under the name "Ajax". With the support of the local Shah, they conducted a coup. Please note, the CIA admitted its involvement in this project.
10-08-2017 admin 1951 0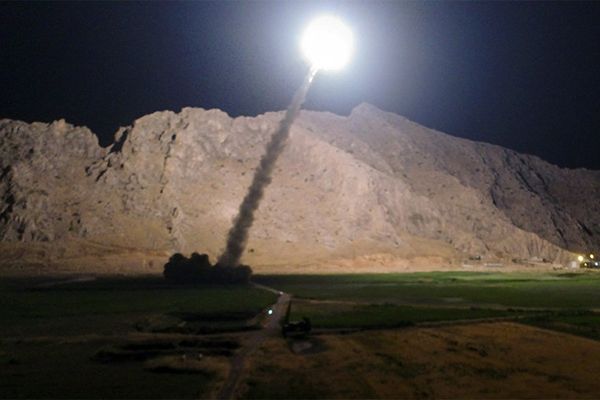 A missile attack of Iran on positions of the IG (banned in Russia — approx. ed.), in the environs of Deir-ez-Zor — the first shot over the past 30 incurred outside the Republic. It can be described as a signal addressed to many parties, primarily to Saudi Arabia.
25-06-2017 admin 2025 0