Home
/
Politics and Geopolitics
/
/
Articles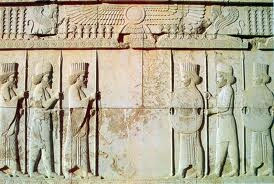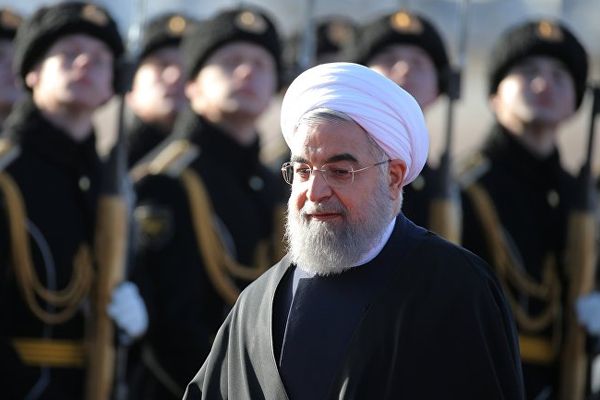 Istanbul — amid declining influence of the United States in the middle East, Iran and Russia join forces to strengthen its position in the region. They enhance political and diplomatic ties as well as to strengthen joint operation in Syria.
02-04-2017 admin 2159 0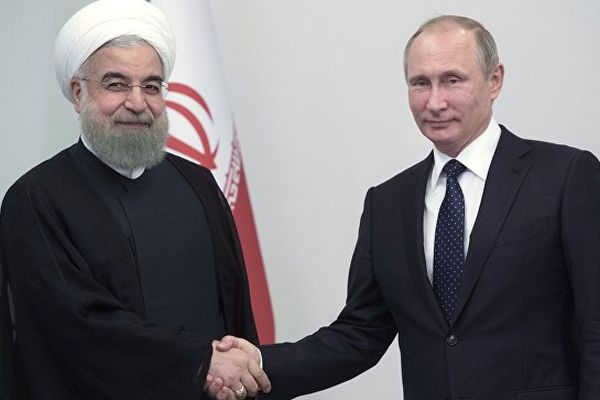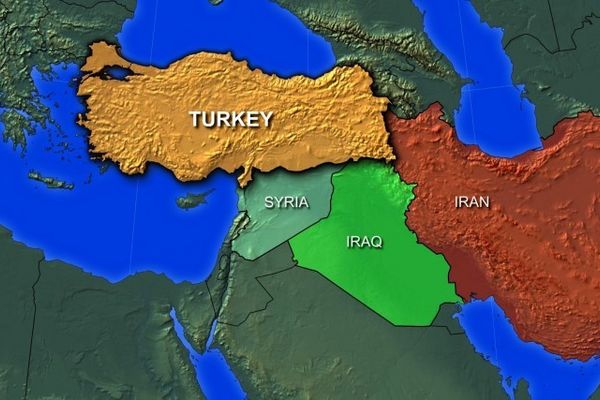 In recent days, the topic of possible changes of Russia's policy towards Iran has once again become widely discussed in the media and commented by various experts and analysts. And particularly acute this discussion gave the recent visit of Prime Minister of Israel Benjamin Netanyahu to Moscow and his talks with Vladimir Putin about "termination" of the military presence of Iran in Syria, alleged in the course of the visit.
26-03-2017 admin 1931 0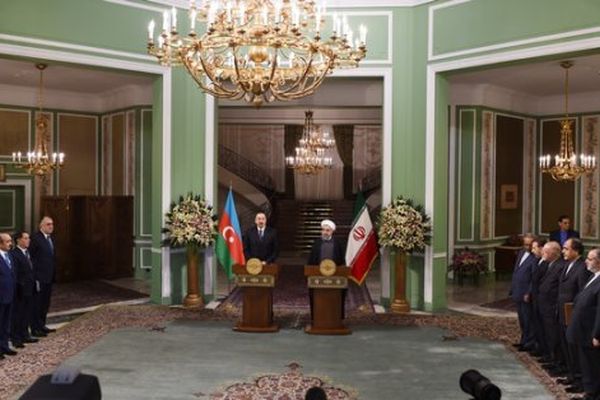 Fanfare sounded official reports about the visit of Azerbaijani President to Iran. Burnt by the preparation of the festive reports, journalists have been busy as well. The banners are collapsed, the carpet cleaned up and removed to the warehouse. The time has come for analysis, searching for the answer to the question "what was it?" And for that and don't like analysts, the real state of Affairs in their several materials, sometimes very categorical, different from the beautiful and Grand images in the mass media as an Iranian, Azerbaijani, and where do without them in Russia.
08-03-2017 Pankratenko Igor N. 2533 0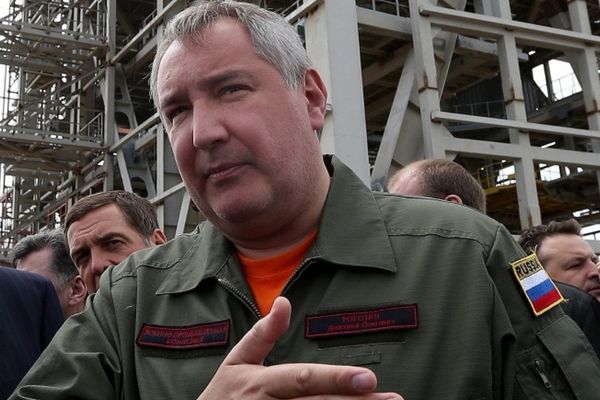 The official visit of Dmitry Rogozin to Iran cancelled for "technical reasons", unofficially because of privacy violations. In reality, however, few Moscow intends to "reshape" bilateral relations with Tehran in their favor. And in addition to obtain compensation for everything that does and will do next, covering Iran from the wrath of the United States.
17-02-2017 admin 2744 0