Home
/
Politics and Geopolitics
/
/
Articles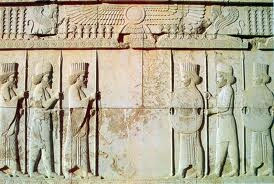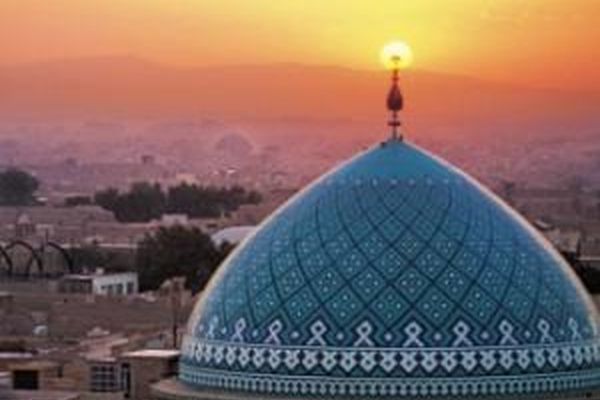 Every secret ever becomes clear. Was recently declassified documents of the joint operation of US and UK under the name "Ajax". With the support of the local Shah, they conducted a coup. Please note, the CIA admitted its involvement in this project.
10-08-2017 admin 2132 0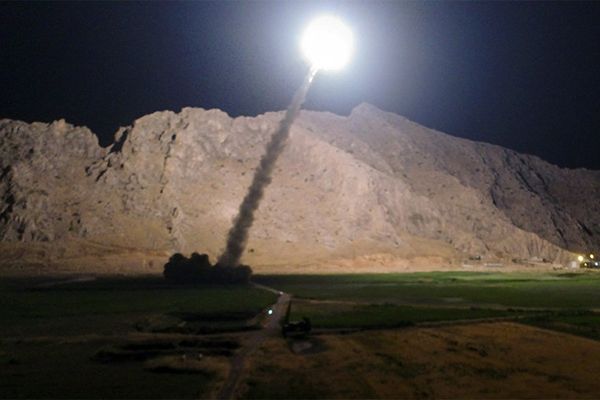 A missile attack of Iran on positions of the IG (banned in Russia — approx. ed.), in the environs of Deir-ez-Zor — the first shot over the past 30 incurred outside the Republic. It can be described as a signal addressed to many parties, primarily to Saudi Arabia.
25-06-2017 admin 2244 0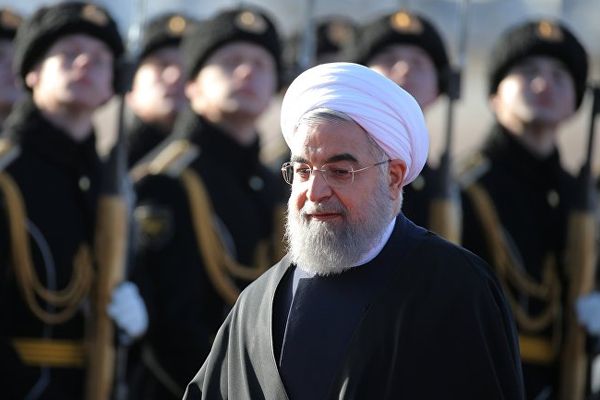 Istanbul — amid declining influence of the United States in the middle East, Iran and Russia join forces to strengthen its position in the region. They enhance political and diplomatic ties as well as to strengthen joint operation in Syria.
02-04-2017 admin 2332 0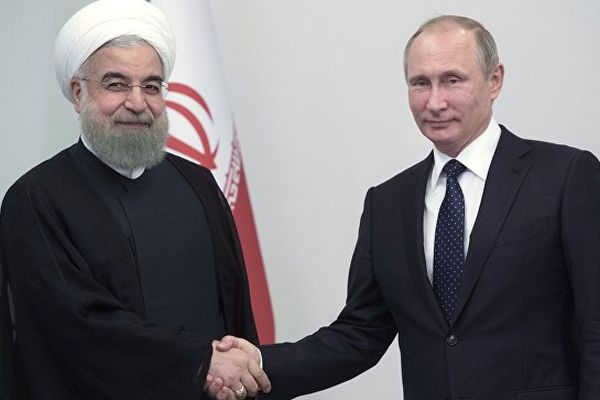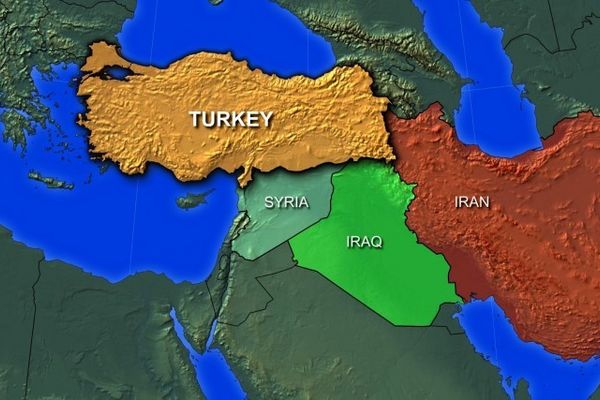 In recent days, the topic of possible changes of Russia's policy towards Iran has once again become widely discussed in the media and commented by various experts and analysts. And particularly acute this discussion gave the recent visit of Prime Minister of Israel Benjamin Netanyahu to Moscow and his talks with Vladimir Putin about "termination" of the military presence of Iran in Syria, alleged in the course of the visit.
26-03-2017 admin 2112 0