Home
/
Politics and Geopolitics
/
/
Articles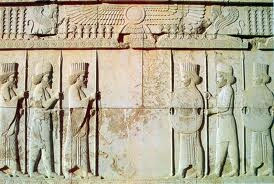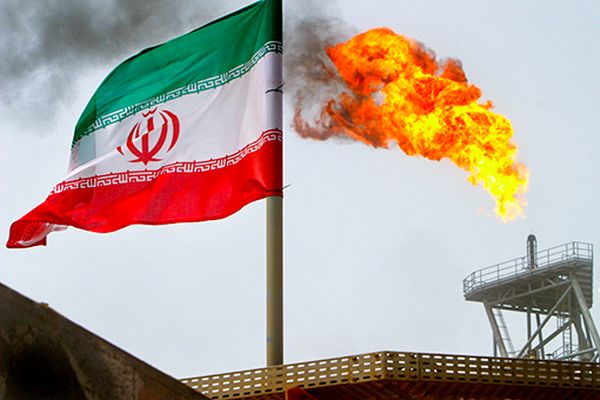 A year after the sanctions are lifted, Iran regained its role in the oil market, economic and trade relations with foreign partners, including with Russia. However, in 2017, all of this could again be under threat.
17-01-2017 admin 1911 0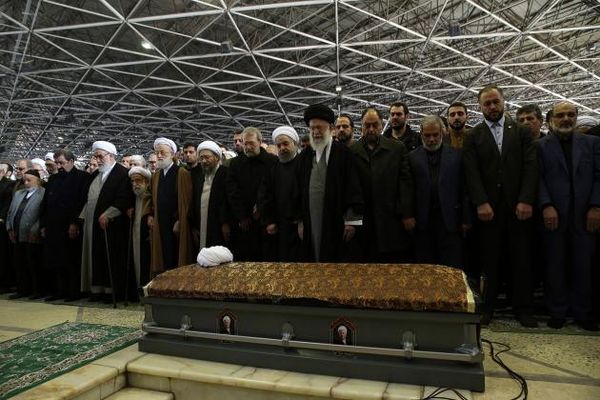 To 8.30 am on December 11 to the Tehran University, where he was to undergo the farewell ceremony of Ali Akbar Hashemi Rafsanjani, from all parts of Tehran began to flock to the people. After about an hour, Iranian television announced that to bid farewell to the deceased, it's about a million people. However, after another couple of hours Hossein Ali Amiri, Vice President of the Islamic Republic of Iran for legal Affairs, called another figure – just participating in the funeral ceremony took about 2.5 million people. The opposition could not miss such a chance publicly and with impunity to show their disagreement with the regime struggling trying to turn the funeral Rafsanjani in a political demonstration.
12-01-2017 Pankratenko Igor N. 2253 0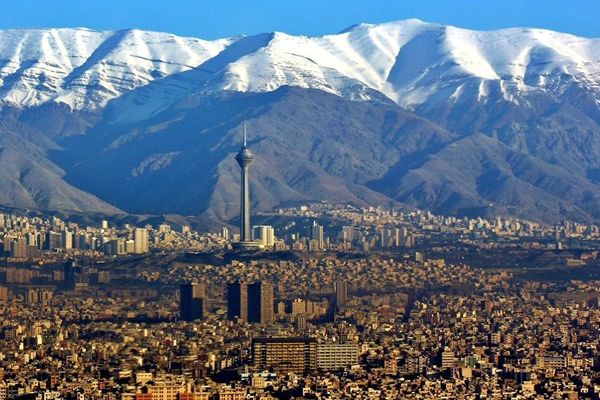 Orientalist Igor Pankratenko believes that the Republican elite, there is now a clear understanding that pressure on Iran will not lead to positive results.
02-12-2016 Pankratenko Igor N. 1955 0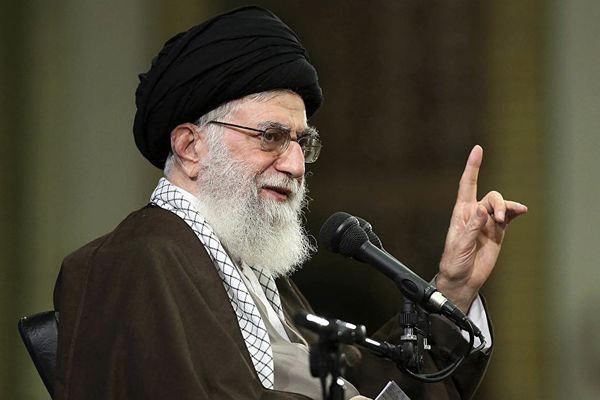 After the statements of newly elected President Donald trump on Iran, the Iranians tried to pretend that it doesn't move them, but nonetheless, a wariness of his statement still caused.
29-11-2016 Pankratenko Igor N. 1875 0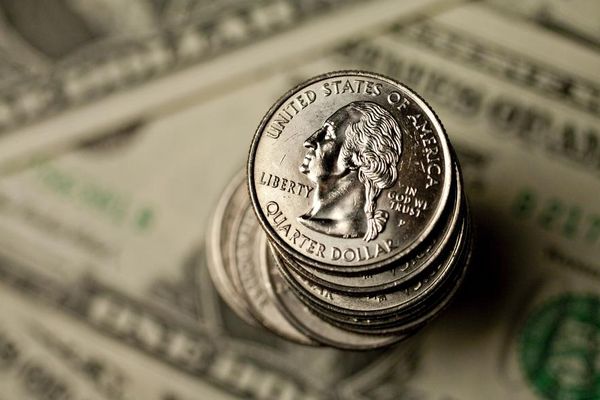 U.S. authorities in January of this year, Iran has paid cash of $ 1.7 billion in long failed military deal, and the transaction was made in foreign currency, said Tuesday the news Agency associated Press.
12-09-2016 admin 2123 0