Home
/
Politics and Geopolitics
/
/
Articles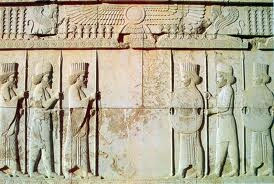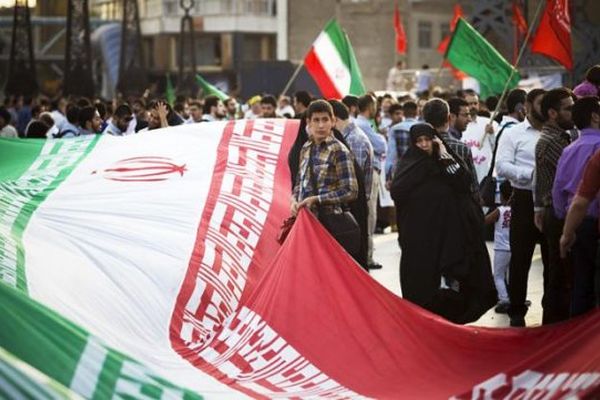 Held in Iran in late April second round of elections to the Parliament practically has not brought changes to the already determined the balance of power between the "reformers", "independent" and "conservatives".
15-05-2016 Pankratenko Igor N. 2110 0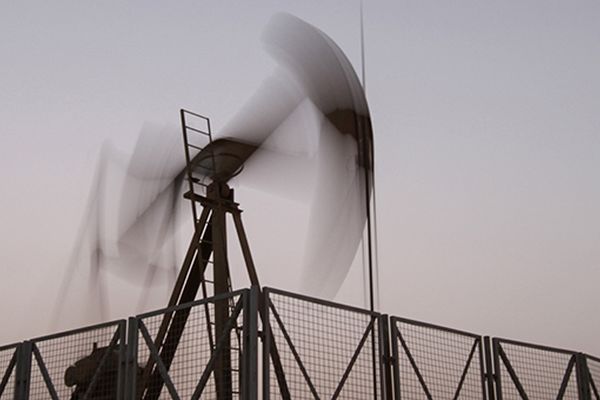 With all of the talk about the freezing of oil production of Iran announced its decision to increase its production to 4 million barrels. a day. Tehran to sell oil cheaper than his competitors in the region, including Saudi Arabia.
13-04-2016 admin 2115 0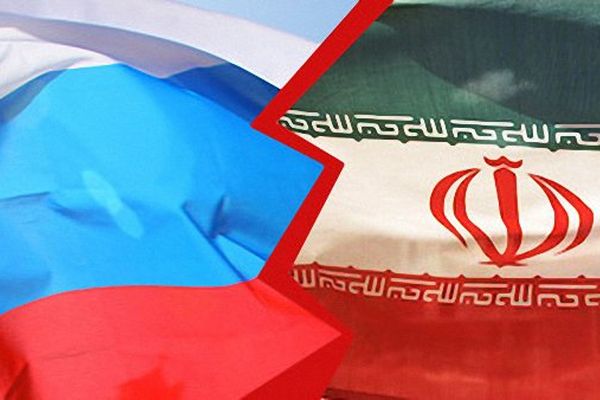 The press secretary of the Russian president Dmitry Peskov has reported on March 14 that he the Russian-Iranian relations already, appears, "have reached new level", and Moscow doesn't feel sorry for forces for their further development. The reasons which have forced the Kremlin to make the similar statement are quite obvious – it is necessary to shade the unpleasant fact that in questions of development of economic partnership with Russia the position of Iran has become tougher. Well and at the same time to send to Tehran a signal of readiness of Moscow this partnership in every possible way to deepen.
16-03-2016 admin 2220 0
Iran was delaying the implementation of contracts with Russia for the construction of thermal power plant in Bandar Abbas and the electrification of the railway in the area Garmsar - Inch - Boruna, imposing new conditions on prices, said energy Minister Alexander Novak.
15-03-2016 admin 2033 0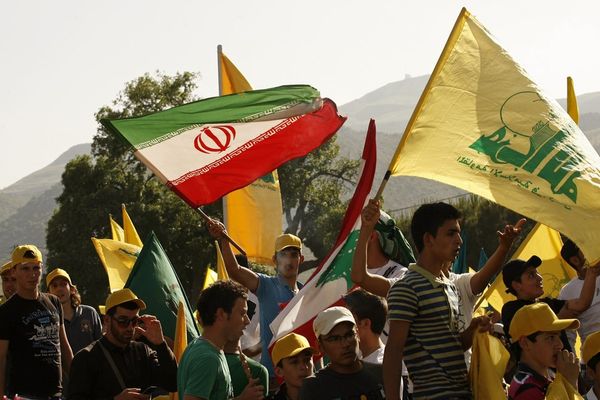 The statement of the secretary general of Council of cooperation of the Arab states of the Persian Gulf Abd al-Latif of Rasheed of an az-Ziyana for the announcement of the movement Hizballah by "the terrorist organization" − it, first of all, the statement for opening by Saudis and their allies of the new front against Iran and its policy in the region. This time – in Lebanon.
12-03-2016 Pankratenko Igor N. 2045 0