Home
/
Politics and Geopolitics
/
/
Other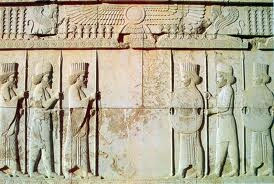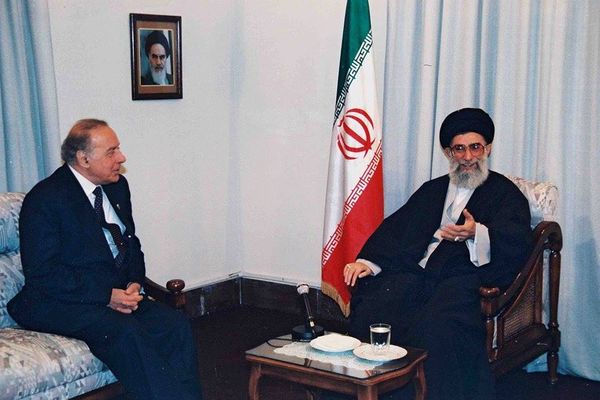 The ex-Minister of foreign Affairs Vilayat Guliyev told about the famous dialogue between the late President of Azerbaijan Heydar Aliyev and religious leader of Iran during his visit to this country:
06-04-2018 Pankratenko Igor N. 3558 0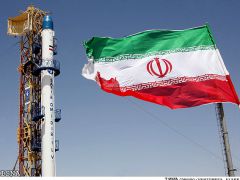 In June, the continued confrontation between the Iranian President and the Iranian Parliament, which had a negative impact on the domestic political situation in the country (at least the politically active part of Iranian society). In political life continued to escalate relations with Saudi Arabia. Iranian diplomacy has intensified in the Caucasus in trying to keep in balance its relations with Armenia and Azerbaijan.
04-08-2011 admin 4582 0