Home
/
Politics and Geopolitics
/
/
Recommended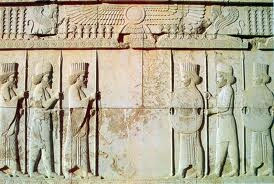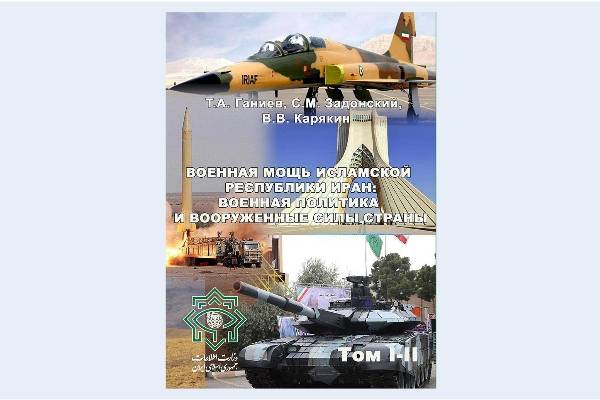 The first year around the Islamic Republic of Iran remains tense situation fraught with large-scale military conflict. In this regard, the attention of experts is attracted by the dynamics of development of the military potential of this Islamic country daring opposing the US for four decades.
15-10-2019 admin 13063 0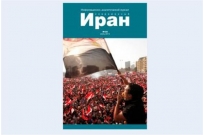 The election of a new President of the Islamic Republic, Hassan Rouhani, opens for Russia and neighbors of Iran a number of opportunities to expand diplomatic cooperation and development of trade and economic relations.
29-08-2013 admin 4193 0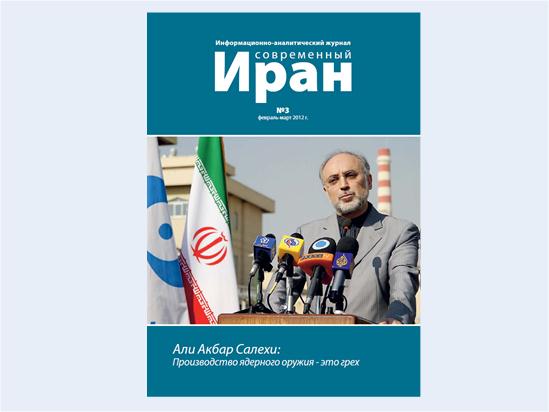 Published a regular issue of the journal "Modern Iran". Perhaps the single issue of "Modern Iran" had such a dramatic fate as the one that you, dear friends, read now. The dynamics of events unfolding around the Islamic Republic, has always placed before the editors a question: "What is most important to read about Iran today?"
12-06-2012 admin 4611 0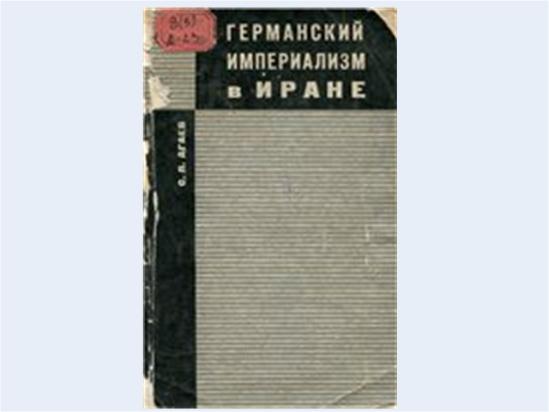 As the main bulwark of modern colonialism is the US imperialism. A serious threat to independent political and economic development of countries is also the colonial expansion of other imperialist powers, and especially the West German monopolies. One of the objects of the expansion of the Federal Republic of Germany is Iran. In the postwar years, the German capital is not only restored, but also significantly expanded their pre-war positions in Iran and on a number of indicators have moved into first place in the economic life of the country.
08-11-2011 admin 2980 0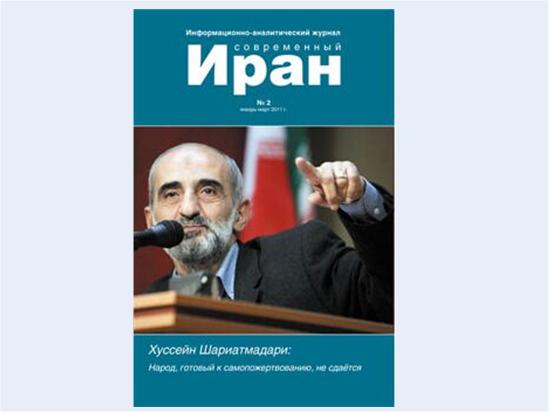 The Iranian Islamic state with legalized the overarching influence of religion on government and society proved method of to ensure the survival and victory in the war and the development of the country in times of peace - Iran through the eyes of a political scientist.
31-10-2011 admin 3221 0