Home
/
Politics and Geopolitics
Revolution of the XXI century: nonviolent methods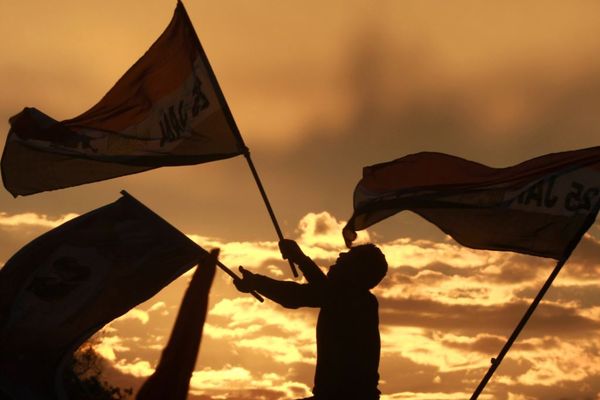 Happened a few years ago proclaimed the triumph of the Revolution colored Western-style democracy in several former Soviet republics. With the apparent support and with the approval of the leaders of the victorious political consultants overseas "flower bed" immediately alerted the world that their independent countries to distance themselves from Russia. And in the end? Today is quite obvious inconsistency of such policies. If he did not lead to the final collapse of law in these countries, regimes, then certainly led them to a standstill. What are the basic techniques and methods of preparation and holding of such events? Study of this problem and posyaschen this project.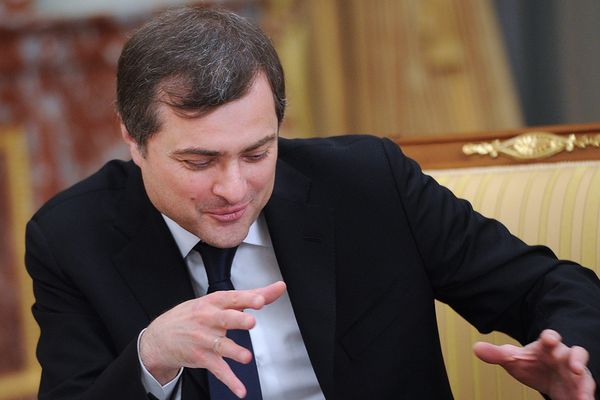 In the result of the obsolescence of earlier methods of cheating companies, the West is now experiencing a crisis that may end in a revolution, a major war or the advent of the "strong hand", says assistant to the President in an article for RT.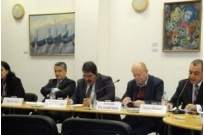 On December 13 at the Carnegie Moscow Center hosted a conference on "Kurds in the Arab spring".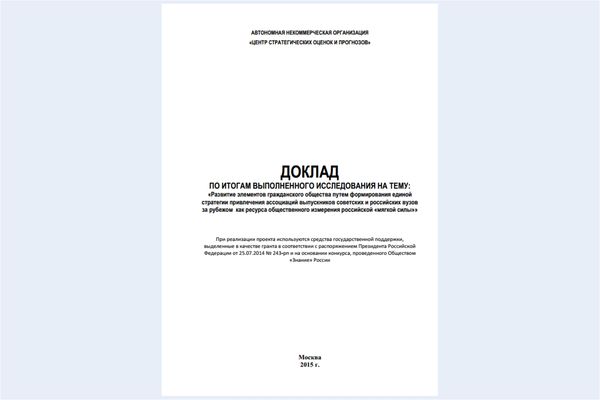 Currently, over 1 million graduates of Soviet and Russian educational institutions operating in more than 170 countries worldwide. The vast majority of them were educated in the Soviet Union and Russia and successfully working at home and in other countries, occupying high government posts and positions in the corporate sector. Graduates of Russian (Soviet) universities are many prominent foreign social, political and public figures. Evidence of foreign graduates striving to maintain ties with Russia is the activity of their associations (obedine¬ny) established in 70 countries.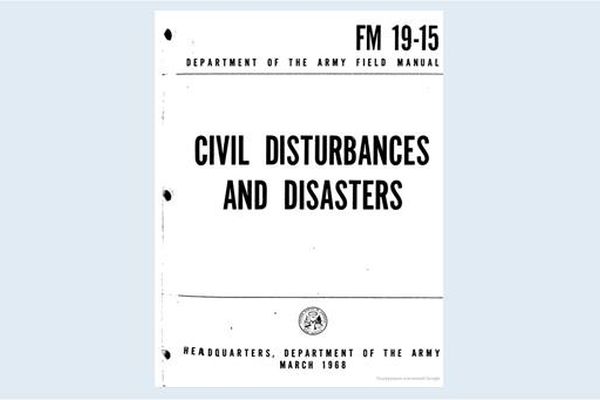 The United States forces deployed in many regions of the world to meet the challenges of peacekeeping, peace enforcement and humanitarian operations. During these operations, us forces are often faced with neuroanatomy the onslaught of the crowd, violate the efficient work of the American forces. International instability along with increasing us military participation in peacekeeping and related operations requires that us forces had access to the most current doctrine and tactics, techniques and procedures necessary to quell riots and restore public order.