Home
/
Politics and Geopolitics
Revolution of the XXI century: nonviolent methods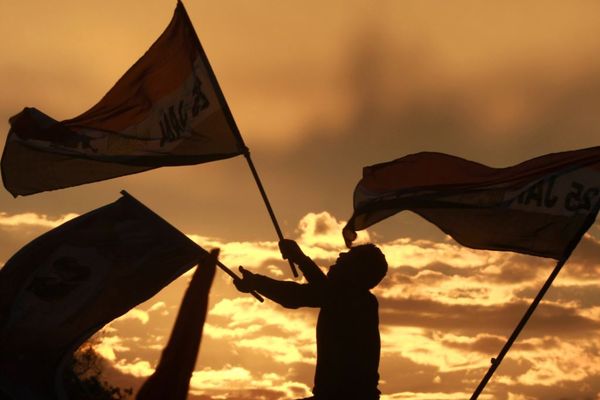 Happened a few years ago proclaimed the triumph of the Revolution colored Western-style democracy in several former Soviet republics. With the apparent support and with the approval of the leaders of the victorious political consultants overseas "flower bed" immediately alerted the world that their independent countries to distance themselves from Russia. And in the end? Today is quite obvious inconsistency of such policies. If he did not lead to the final collapse of law in these countries, regimes, then certainly led them to a standstill. What are the basic techniques and methods of preparation and holding of such events? Study of this problem and posyaschen this project.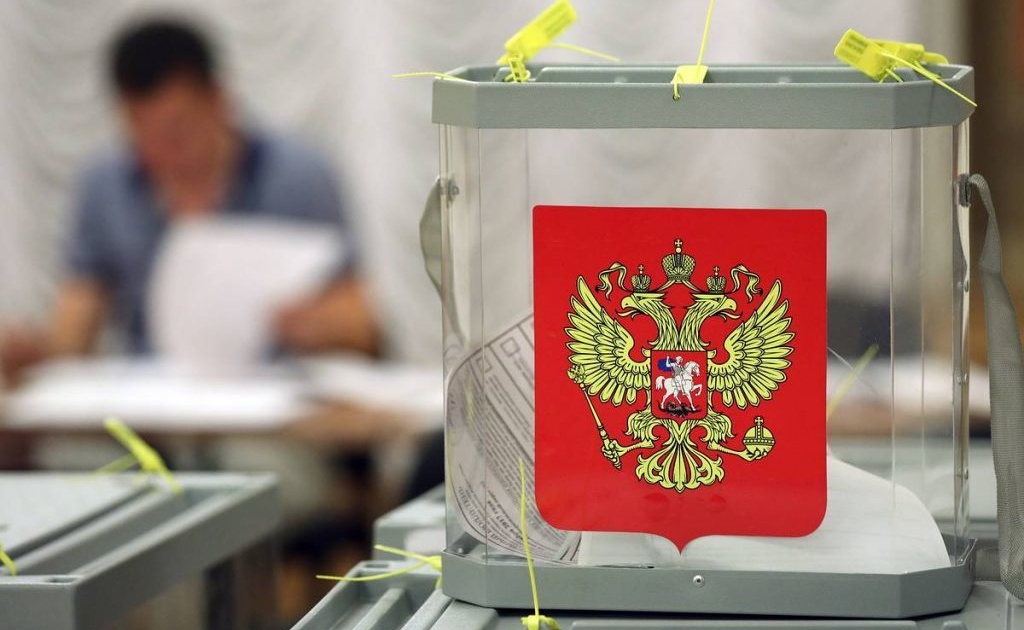 The elections to the State Duma of the 8th convocation will certainly be the most anticipated event in the political life of Russia. While the active phase of election campaigns has not yet begun, and society is not yet divided into its own and others, it makes sense to talk about problems that can cause a number of negative consequences for the political system and national security of Russia from among those who express their civic position through the electoral process.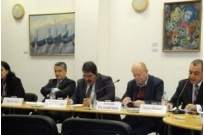 On December 13 at the Carnegie Moscow Center hosted a conference on "Kurds in the Arab spring".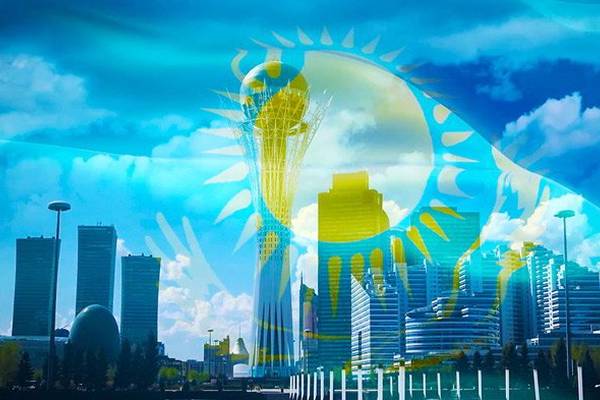 In this study, the analysis of the potential emergence of a "color revolution" in Kazakhstan at the moment, in the medium and long term. Also analyzed potential risks to the security of the Russian Federation in the case of destabilization of the political situation in Kazakhstan.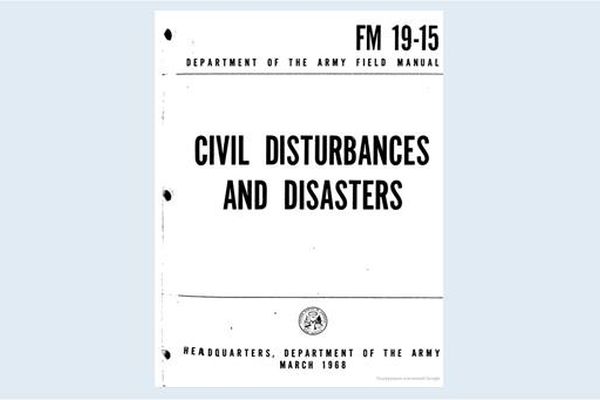 The United States forces deployed in many regions of the world to meet the challenges of peacekeeping, peace enforcement and humanitarian operations. During these operations, us forces are often faced with neuroanatomy the onslaught of the crowd, violate the efficient work of the American forces. International instability along with increasing us military participation in peacekeeping and related operations requires that us forces had access to the most current doctrine and tactics, techniques and procedures necessary to quell riots and restore public order.