Home
/
Politics and Geopolitics
/
Revolution of the XXI century: nonviolent methods
/
Articles
Revolution of the XXI century: nonviolent methods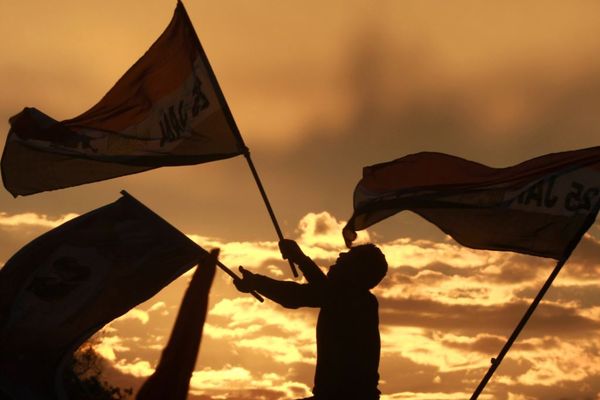 Happened a few years ago proclaimed the triumph of the Revolution colored Western-style democracy in several former Soviet republics. With the apparent support and with the approval of the leaders of the victorious political consultants overseas "flower bed" immediately alerted the world that their independent countries to distance themselves from Russia. And in the end? Today is quite obvious inconsistency of such policies. If he did not lead to the final collapse of law in these countries, regimes, then certainly led them to a standstill. What are the basic techniques and methods of preparation and holding of such events? Study of this problem and posyaschen this project.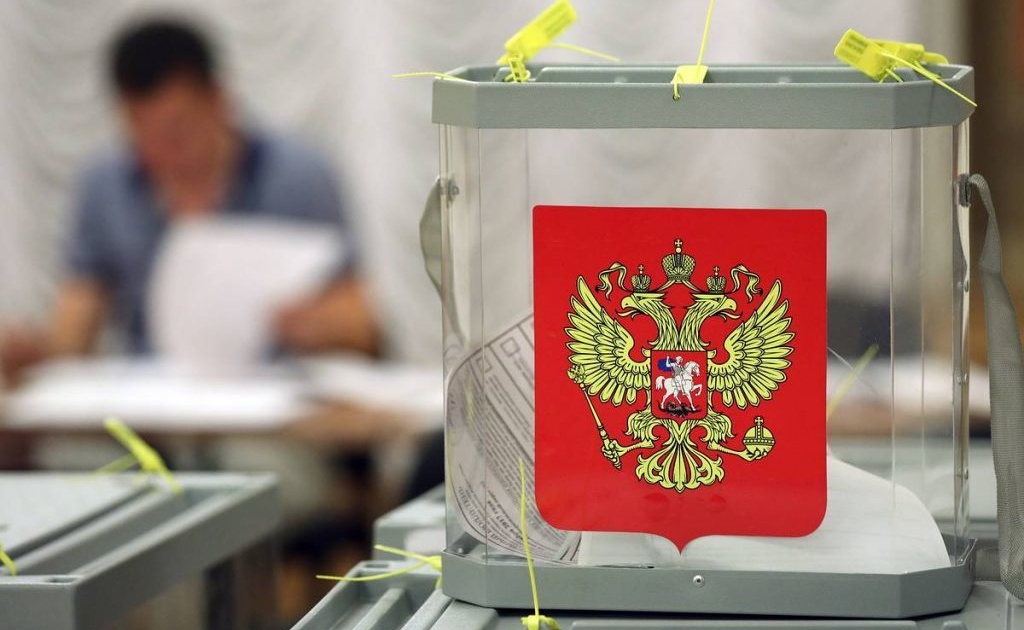 The elections to the State Duma of the 8th convocation will certainly be the most anticipated event in the political life of Russia. While the active phase of election campaigns has not yet begun, and society is not yet divided into its own and others, it makes sense to talk about problems that can cause a number of negative consequences for the political system and national security of Russia from among those who express their civic position through the electoral process.
09-06-2021 krivelskaya 40889 0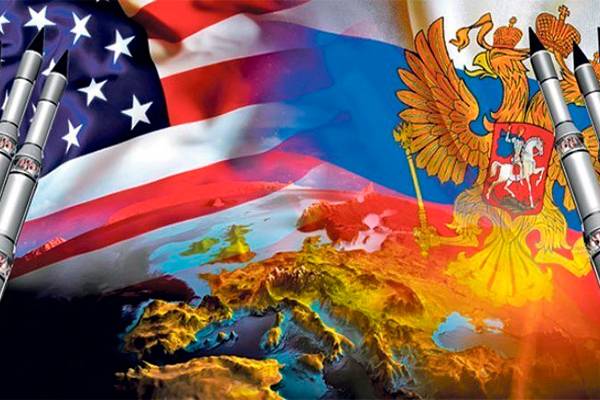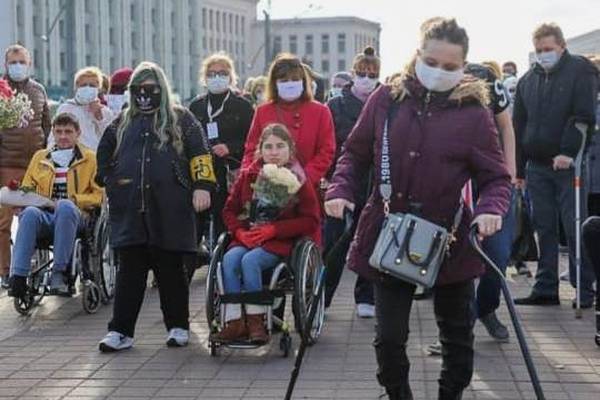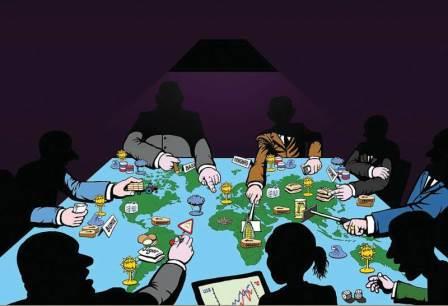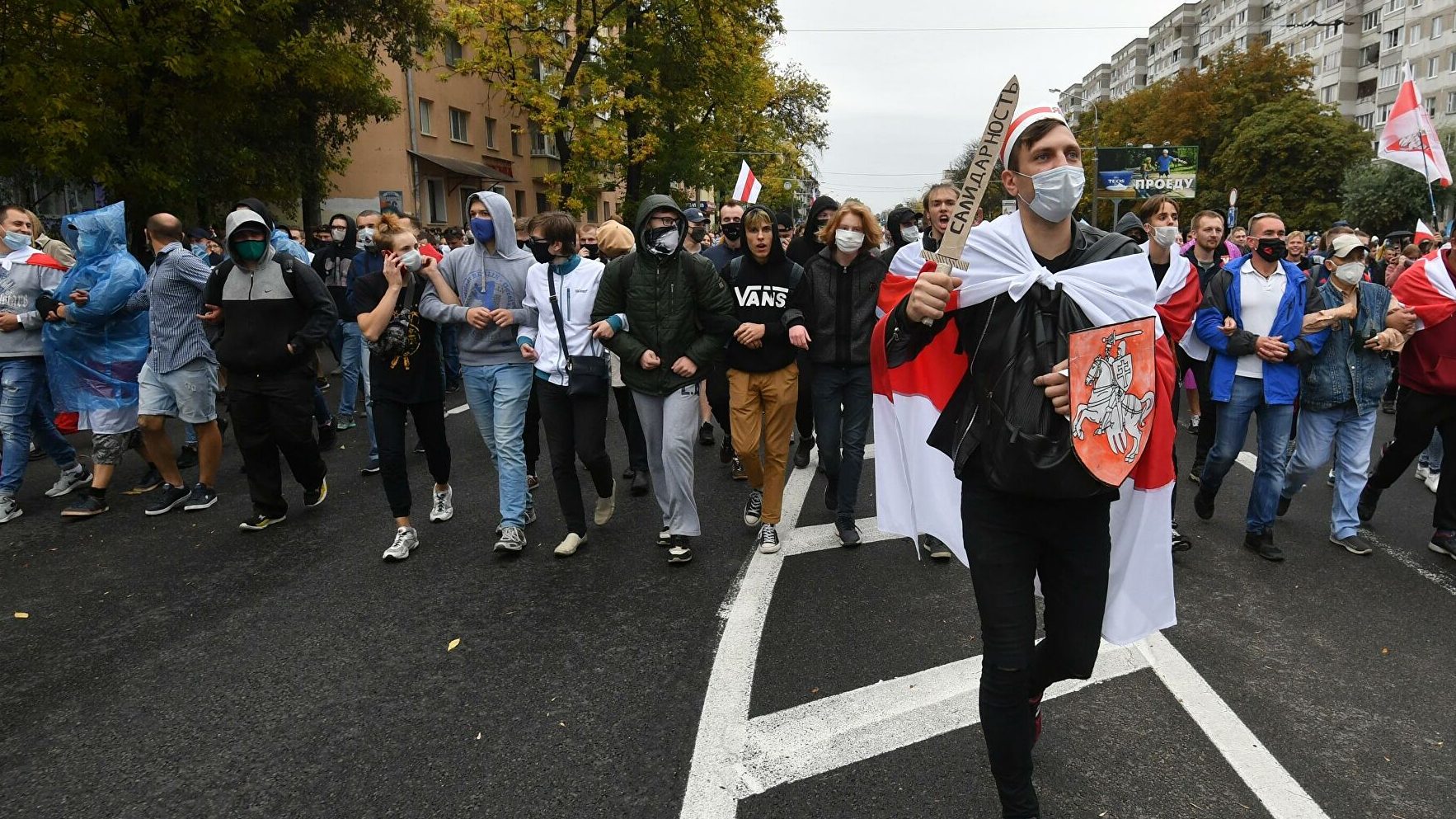 In the last year, and seemed to think that the authorities in Belarus monolithic, political, vnutriklanovyh and intra-elite contradictions virtually no, as Alexander Lukashenko carefully and thoughtfully, paternal, cleans them from the political field of the country, together with any opposition. Oligarchy, as in Ukraine, in Belarus, no, he couldn't even be born for 30 years of existence of independent Belarus. It would seem, here it is – a Bastion of stability in the former Soviet Union, the only Republic, carefully preserved from shocks of color revolutions the mighty hand of Alexander Lukashenko and his security services. However, nothing is eternal, and peace in the country. No one, unfortunately, did not notice the change of generations, eager to drive change, hype, funny and colorful life, tired to live in the "Park of the Soviet period". I suddenly found that over the last 20 years has been carefully fostered by European and American funds young leaders, humanitarians, Democrats and their name is Legion.
29-09-2020 krivelskaya 20270 0