Home
/
Politics and Geopolitics
/
Revolution of the XXI century: nonviolent methods
/
Articles
Revolution of the XXI century: nonviolent methods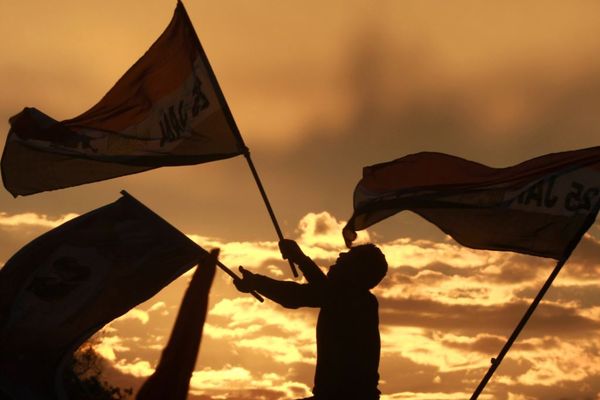 Happened a few years ago proclaimed the triumph of the Revolution colored Western-style democracy in several former Soviet republics. With the apparent support and with the approval of the leaders of the victorious political consultants overseas "flower bed" immediately alerted the world that their independent countries to distance themselves from Russia. And in the end? Today is quite obvious inconsistency of such policies. If he did not lead to the final collapse of law in these countries, regimes, then certainly led them to a standstill. What are the basic techniques and methods of preparation and holding of such events? Study of this problem and posyaschen this project.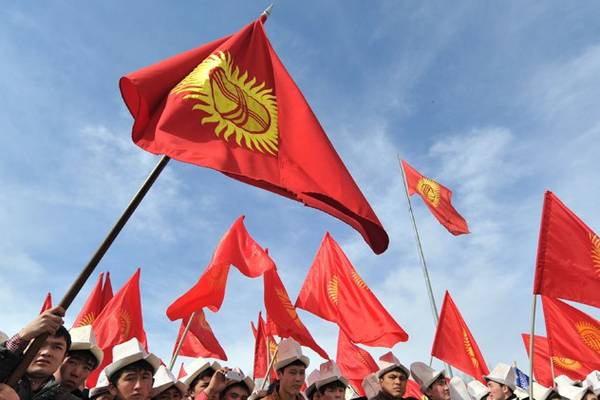 The report analyses the current political situation in the Kyrgyz Republic, the prospects of the next "color revolution" during the parliamentary elections in 2020 and after, as well as potential threats to Russia in the case of destabilization of the political situation in Kyrgyzstan.
14-12-2019 krivelskaya 1948 0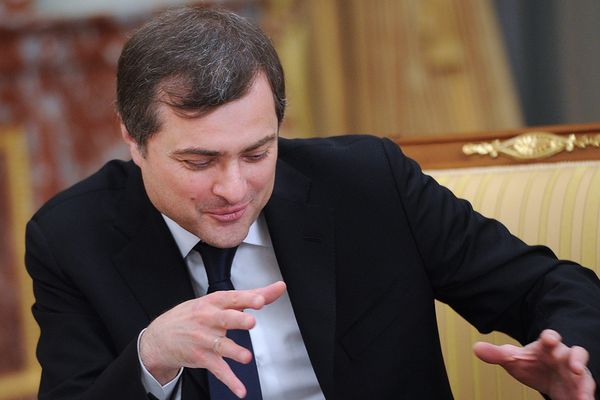 In the result of the obsolescence of earlier methods of cheating companies, the West is now experiencing a crisis that may end in a revolution, a major war or the advent of the "strong hand", says assistant to the President in an article for RT.
07-11-2017 admin 4032 0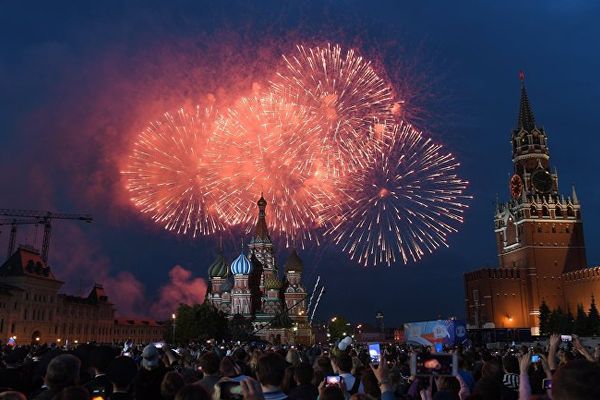 Last year, when trump was elected President, all of Russia rejoiced in the event. But now 6 months later, America still continues to impose sanctions against Russia, and it is unlikely the situation will change in the near future.
10-08-2017 admin 2253 0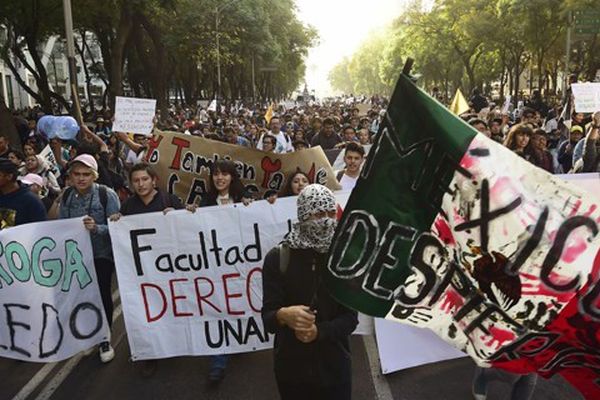 The growing social tensions in Mexico threatens to reach boiling point, given that the failed neo-liberal reforms in previously nationalized the country's gas sector are compounded by an open corruption, stagnant living standards and rampant inflation.
14-01-2017 admin 2281 0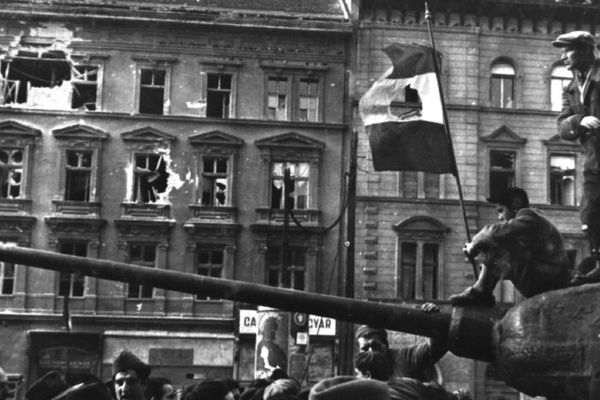 60 years ago, on 23 October 1956, the uprising began in Budapest. Everything that happened in the subsequent two weeks have shown the world the resolve of the Soviet Union by any means to maintain Communist regimes in the Warsaw Pact countries. RT restored the course of events of those days and got acquainted with the eyewitnesses.
24-10-2016 admin 2083 0