Home
/
Politics and Geopolitics
/
Revolution of the XXI century: nonviolent methods
/
Articles
Revolution of the XXI century: nonviolent methods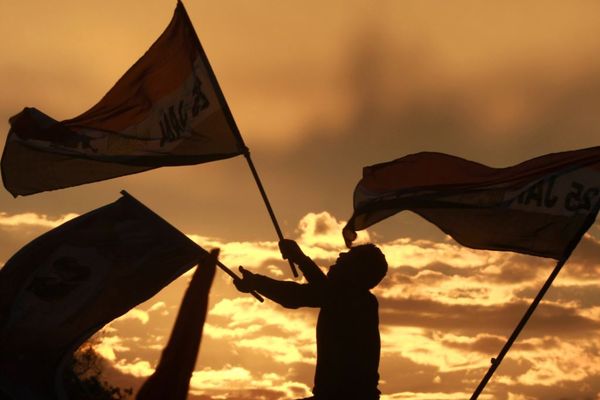 Happened a few years ago proclaimed the triumph of the Revolution colored Western-style democracy in several former Soviet republics. With the apparent support and with the approval of the leaders of the victorious political consultants overseas "flower bed" immediately alerted the world that their independent countries to distance themselves from Russia. And in the end? Today is quite obvious inconsistency of such policies. If he did not lead to the final collapse of law in these countries, regimes, then certainly led them to a standstill. What are the basic techniques and methods of preparation and holding of such events? Study of this problem and posyaschen this project.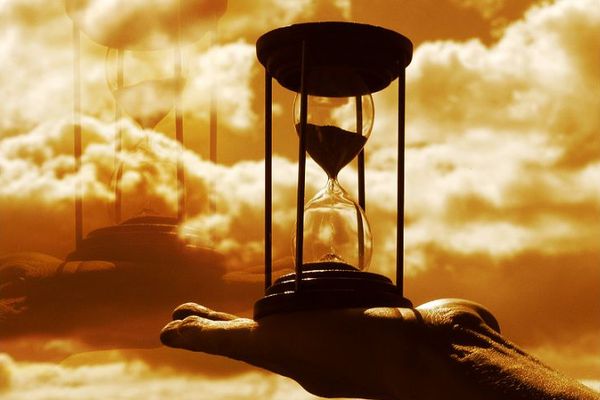 The article deals with the theoretical results of studies on the comparative analysis of the structural features of the revolutions of XX-XXI centuries. For the study and forecasting of future revolutionary peak, a model that has received the working title of "hourglass" and its methodological basis.
24-09-2015 catherine 5037 0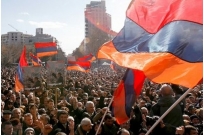 While the attention of the national media was riveted on the talks in the Normandy format in Armenia was gaining momentum, processes that could have a significant impact on the further vector of development of the Republic and the whole Caucasus region. Thursday, February 12, at the Council of the ruling Republican party of Armenia made the incumbent head of state Serzh Sargsyan and, according to local observers, actually "declared war" the leader of the second most influential party "prosperous Armenia", the oligarch, one of the richest people in the country Gagik Tsarukyan. The outcome of this confrontation, which involved practically all the political forces of the Republic, the future closest ally and, accordingly, the fate of Russian-Armenian relations.
17-02-2015 admin 2429 0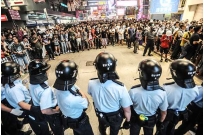 Geopolitical rivalry, economic inequality, climate change and the rollback of democracy – these problems, despite their heterogeneity, will be the key for humanity in the next year, this is the conclusion of more than 1.5 thousand experts of the world economic forum. The results of their analysis are presented in the annual report "Outlook on the global agenda" (Outlook on the Global Agenda) for 2015.
10-11-2014 admin 2175 0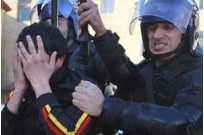 We offer to your attention an article about a special school in Warsaw, where are the activists to destabilize the political situation in post-Soviet countries and, in particular, in Azerbaijan.
28-07-2014 admin 2330 0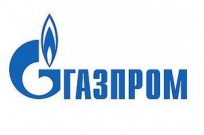 May 21 "Gazprom" and "China national petroleum Corporation" (CNPC) concluded a gas agreement under which beginning in 2018, our country will supply to China of natural gas for over thirty years. As expected, the expert community of Russia and foreign countries is divided into two opposing camps. Given the fact that the declared amount of the contract is $ 400 billion, first declare loud and clear that the Kremlin was "working at a loss" selling resources "lowest price" (which, according to preliminary data, is 350$ per thousand m3), and the latter sung to President Vladimir Putin ode, predicting impending pole shift in world politics and Finance.
29-05-2014 Sarkis 1883 0