Home
/
Politics and Geopolitics
/
Revolution of the XXI century: nonviolent methods
/
Articles
Revolution of the XXI century: nonviolent methods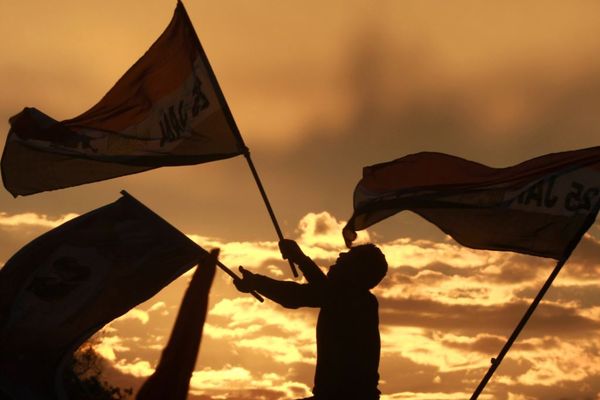 Happened a few years ago proclaimed the triumph of the Revolution colored Western-style democracy in several former Soviet republics. With the apparent support and with the approval of the leaders of the victorious political consultants overseas "flower bed" immediately alerted the world that their independent countries to distance themselves from Russia. And in the end? Today is quite obvious inconsistency of such policies. If he did not lead to the final collapse of law in these countries, regimes, then certainly led them to a standstill. What are the basic techniques and methods of preparation and holding of such events? Study of this problem and posyaschen this project.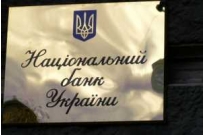 May 5, the State Treasury service and the national Bank of Ukraine (hereinafter – the SCS and the NBU) are paused on the territory of Donetsk region, justifying the decision of the attacks by self-defense forces. Frozen payments to the population. The next day includes the NBU electronic payment system, confirming that the staff of territorial administration evacuated. What has caused this inconsistency? Is there a relationship between the resumption of the punitive operation of the Ukrainian security services, scheduled for may 16 in Donetsk and the next launch of the financial institutions?
17-05-2014 Sarkis 1903 0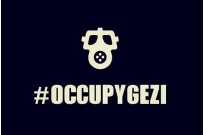 Non-violent protests in Turkey is an interesting material to study. Designed the classic scenario of non-violent revolution, this struggle is a vivid experience which you can use anywhere in the world.
14-05-2014 Sarkis 2050 0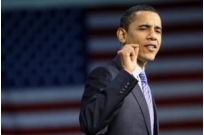 Spy planes and sanctions instead of a massive military force. This was an Arsenal now to bet the foreign policy of the USA. The Ukrainian crisis will be a test of the effectiveness of the strategy of President Obama.
26-03-2014 admin 3165 0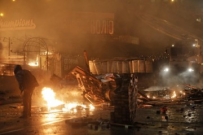 For three months the world watches the development of the tragedy on the Ukrainian land. Spilled the blood of dozens of citizens of this country. Yesterday, we discussed the events in Libya, Egypt, Syria, and now this creeping Orgy is already knocking in our house.
02-03-2014 admin 3315 0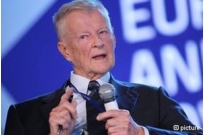 Compromise for Ukraine would be to conduct foreign and domestic policy following the example of Finland, said in an interview with DW American political scientist Zbigniew Brzezinski.
23-02-2014 admin 2158 0