Home
/
Politics and Geopolitics
/
Revolution of the XXI century: nonviolent methods
/
Articles
Revolution of the XXI century: nonviolent methods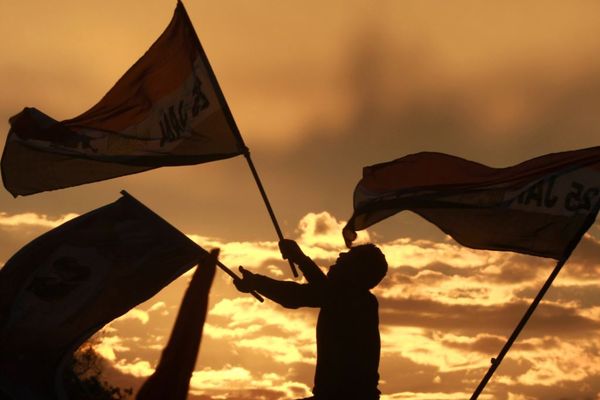 Happened a few years ago proclaimed the triumph of the Revolution colored Western-style democracy in several former Soviet republics. With the apparent support and with the approval of the leaders of the victorious political consultants overseas "flower bed" immediately alerted the world that their independent countries to distance themselves from Russia. And in the end? Today is quite obvious inconsistency of such policies. If he did not lead to the final collapse of law in these countries, regimes, then certainly led them to a standstill. What are the basic techniques and methods of preparation and holding of such events? Study of this problem and posyaschen this project.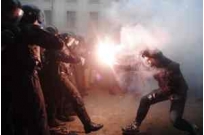 "Who is the provocateur I provocateur?!" – strained swinging, a large man in camouflage pants hit my a random stranger. The one standing on the parapet of the monument to Lenin (Bessarabka, Kiev), fell to the roadway. The big guy's name is Damian, he's covered with tattoos with tridents and very drunk. An hour later we were drinking vodka in a strange, similar to an off-shore betting office premises on Khreshchatyk.
02-12-2013 admin 1675 0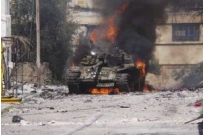 In those moments when the author takes your thoughts to paper, the party of war in Washington, London, Paris, and Ankara is preparing a strike on Syria. The capital of the once powerful Arab Caliphate waiting for a massive attack of the U.S. air force, and Russian President Vladimir Putin and UN Secretary-General ban Ki-moon does not leave the hope to prevent intervention.
08-09-2013 Sarkis 1618 0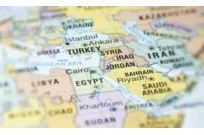 In its glow and tragedy, the political changes that have affected the middle East, reminiscent of Europe of the mid-nineteenth century. Then (1848 – 1849) the unrest spread North and North-Eastern Mediterranean: France, Italian and German States, including Austria, in which he expressed the national aspirations of the Italians, Hungarians and Croatians and Romanians.
21-08-2013 Sarkis 1808 0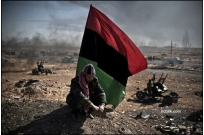 Thinking about the middle East, we unwittingly become hostages of the most complex combinations and contradictions. When logic is already not help, but intuition is the prerogative of the elite, we turn to history, which political portraits of contemporaries are a lot of analogies.
14-08-2013 Sarkis 2091 0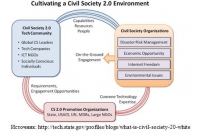 Scientific and technical progress is changing the forms and methods of political action. In history this has happened many times and found quite a logical explanation: innovations in the sphere of mass communications strengthen the interdependence between social groups, thereby devolvera managerial prerogatives of the state.
02-08-2013 Sarkis 2034 0