Home
/
Politics and Geopolitics
/
Revolution of the XXI century: nonviolent methods
/
Articles
Experts: London - the world's leading center of "the soft force"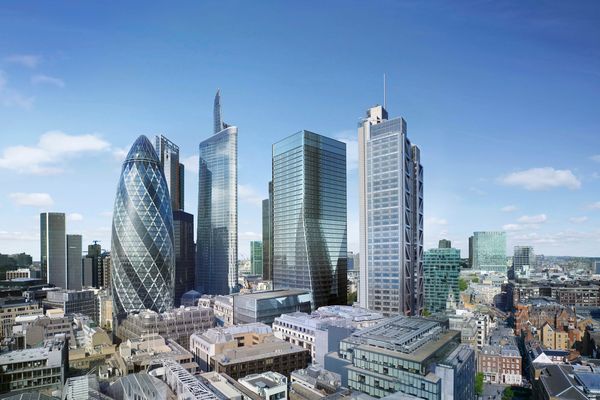 London is the leading world center of "the soft force", the Deloitte LLP company claims: he generates more highly skilled workplaces, than any other city, and is the most multinational and various among all megalopolises of the planet.
Since 2013 in London are created 235 thousand highly skilled workplaces. Directors and managing directors of the largest companies of 95 various nationalities Here work, reports in the press release Deloitte, conducted the research devoted to a rating of "soft force".
The nearest contender of the British capital New York who have lagged behind London on these indicators, keeps superiority on number of highly skilled workplaces in financial sector.
"London - a global city, probably, the major business centre in the world", - is told by the senior partner Deloitte LLP of Angus Nouls-Katler. - Its force partially consists in capability to influence preferences of others, involving and developing leaders of the corporate world. Many of these leaders studied or worked in London or nearby from it ".
Influence of London consists also that many aspire to Britain to get education here, and also in its advanced and prospering digital industry, experts Deloitte consider.
The heads of the largest world companies who have finished higher educational institutions of London, work in 134 countries of the world. The New York graduates administer over the large companies in 120 countries, Parisian - in 108).
In the future, however, prosperity to the British capital is not warranted completely not. Production automation can lead to serious reducing nizkooplachivaemyh workplaces. Shortage of accessible habitation becomes all more sharply.
As well as in other business centres of the world, authors of research mark, few women take here key administering positions.
Rating Portland
Results of research Deloitte LLP have something in common with a rating of "soft force", published last summer company Portland together with Facebook and Com Res in which Great Britain occupies the first line.
The company determines concept of "soft force" as capability to convince and win round. Its rating is based on a combination of the objective data and results of polls in which are expressed subektivnye opinions.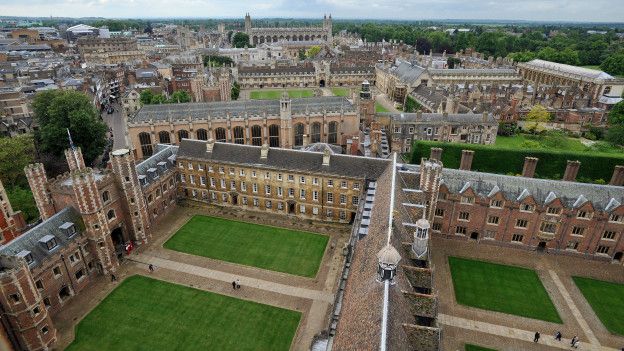 The Cambridge university involves huge number of foreign students
Among the reasons of the first place active involving of the country in the international affairs is called. In permanent missions of the largest international organisations most of all British and Frenchmen.
The British citizens can travel without visas on 174 countries, it also the highest indicator.
Among major factors of appeal and influence of Great Britain - the higher education, popular music and professional football.
In Britain there are 29 objects of world value of UNESCO that is not an outstanding indicator, however Great Britain issues more than the musical albums getting to lists of popularity, than any other country.
With quantity of admirers of the football supporting English clubs, any other football power cannot be compared.
Great Britain is allocated on a general background and thanks to the formation. Not because in the country excellent schools (here the state of affairs leaves much to be desired), and owing to quality local universities which on number of foreign students yield only to the United States.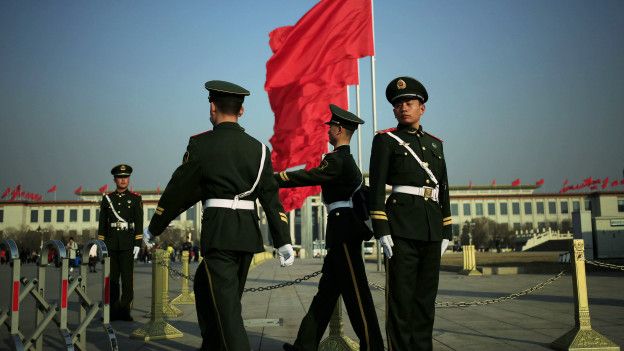 Despite growing economic and military power, China in a rating of "soft force" considerably lags behind competitors
As writes magazine Economist, on some indicators Great Britain yields to other world centres. For example, here only 1,7 % of gross national product of the country are put in scientific researches and developments. It is much less, than in South Korea (4 %)
China, economy, territory and which population several times exceed British, there are in a rating of "soft force" 30 leading countries on last place - below Finland, Singapore and Turkey.
The reason of it, notices Economist, - a weak indicator of "soft force" in digital technologies: it is difficult to cultivate any influence in the conditions of access restriction to the Internet, entered by the Chinese authorities.
The Chinese leaders thus already declared that brute force time has passed, and the authority on the world on the XXI-st century is determined by other indicators.
Russia in rating Portland is not present.
---
Source: <http://www.bbc.com/russian/business/2016/03/160302_london_soft_power_rating>