Home
/
Politics and Geopolitics
/
Revolution of the XXI century: nonviolent methods
/
Recommended
Revolution of the XXI century: nonviolent methods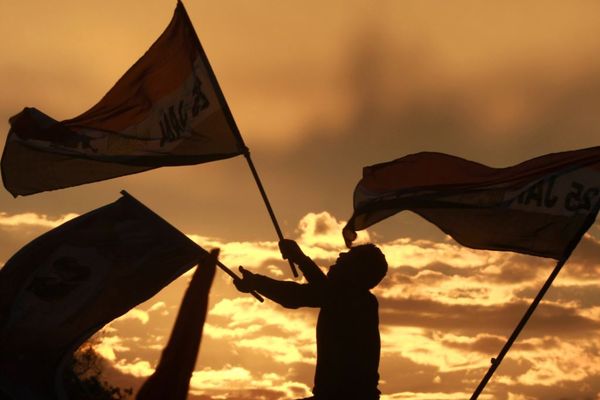 Happened a few years ago proclaimed the triumph of the Revolution colored Western-style democracy in several former Soviet republics. With the apparent support and with the approval of the leaders of the victorious political consultants overseas "flower bed" immediately alerted the world that their independent countries to distance themselves from Russia. And in the end? Today is quite obvious inconsistency of such policies. If he did not lead to the final collapse of law in these countries, regimes, then certainly led them to a standstill. What are the basic techniques and methods of preparation and holding of such events? Study of this problem and posyaschen this project.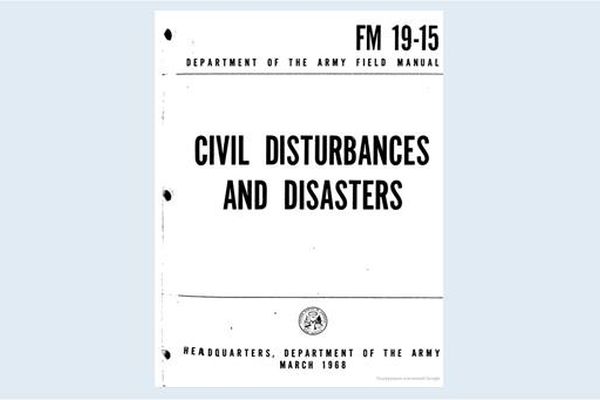 The United States forces deployed in many regions of the world to meet the challenges of peacekeeping, peace enforcement and humanitarian operations. During these operations, us forces are often faced with neuroanatomy the onslaught of the crowd, violate the efficient work of the American forces. International instability along with increasing us military participation in peacekeeping and related operations requires that us forces had access to the most current doctrine and tactics, techniques and procedures necessary to quell riots and restore public order.
18-01-2017 admin 7861 0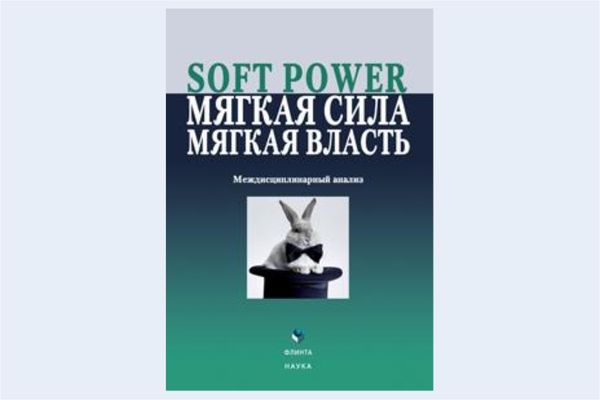 The collective monograph is the first systematic academic study of the phenomenon of Soft power, interest in which erupted with particular force in the last five years.
17-08-2015 Medvedev Dmitry 5140 0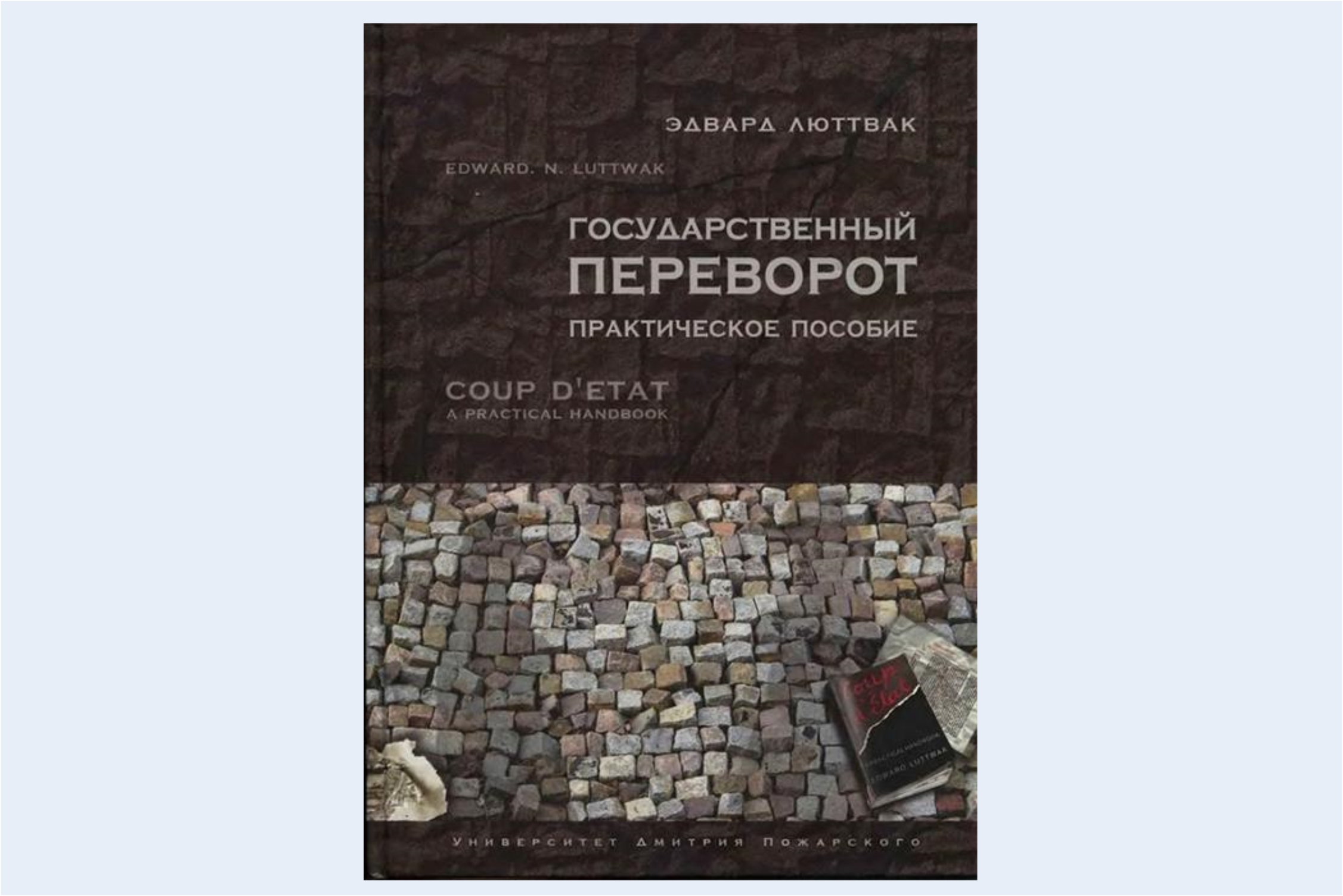 Edward Luttwak - a world-renowned expert on military strategy and geopolitics. He worked as a consultant to the National Security Council and the US State Department adviser to President Ronald Reagan. Participated in the planning and execution of military operations. The creator of geo-economics - section of geopolitics, where we study the struggle of States and other global actors for spheres of influence in the world.
25-03-2015 admin 3926 0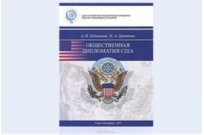 In the textbook examines the formation and principles of operation of one of today's most important areas of international activities of U.S. public diplomacy.
07-01-2013 admin 4264 0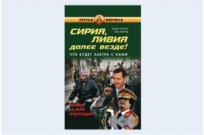 One of the authors of this book, the Russian scientist with a world name, has witnessed bloody events in Libya and Syria. He saw what we were told on TV.
08-12-2012 admin 5185 0