Home
/
Politics and Geopolitics
/
Revolution of the XXI century: nonviolent methods
/
Recommended
Revolution of the XXI century: nonviolent methods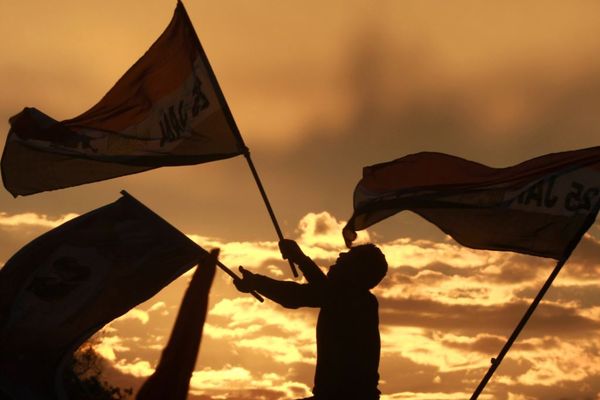 Happened a few years ago proclaimed the triumph of the Revolution colored Western-style democracy in several former Soviet republics. With the apparent support and with the approval of the leaders of the victorious political consultants overseas "flower bed" immediately alerted the world that their independent countries to distance themselves from Russia. And in the end? Today is quite obvious inconsistency of such policies. If he did not lead to the final collapse of law in these countries, regimes, then certainly led them to a standstill. What are the basic techniques and methods of preparation and holding of such events? Study of this problem and posyaschen this project.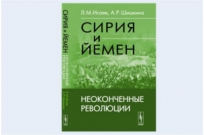 Socio-political upheavals that swept the Arab world in 2011, one way or another has affected all countries in the region. Some of these countries — Tunisia, Egypt and Libya, authoritarian regimes do not survive the onslaught of protesters. In others there was a stalemate in which the regime failed to crush the resistance of opposition, and opposition forces were unable to overthrow the regime. These primarily include Syria and Yemen. The book is devoted to events in 2011-2012 in Syria and Yemen since the beginning of socio-political upheaval until the adoption of a new Constitution and elect a new President, respectively. The reader is offered a phased chronology of events, the analysis of key political actors and the distribution of forces, as well as a detailed socio-economic and demographic analysis of the situation in Syria and Yemen. Year: 2012Publisher: M.: publishing house. "LIBROKOM"
07-12-2012 admin 3626 0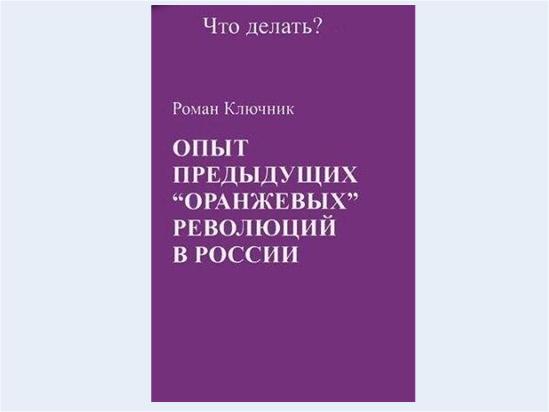 A historical point of view on events in Russia in late 2011. "As a historian and citizen, worried about the fate of the Motherland and its people, I want to draw the attention of our citizens on the importance of the historical moment, which witnessed, and many active participants at the events which started to occur since 2011, which, most likely, will be continued in 2012."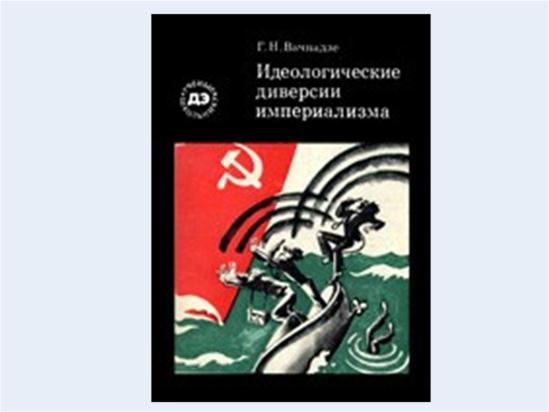 In the book of the famous Soviet scientist, doctor of historical Sciences G. N. Vachnadze describes the techniques and methods of imperialist propaganda, directed against the Soviet Union and other socialist countries. Using extensive factual material, the author analyzes the work of hostile Western radio stations "Voice of America", BBC BBC, Free Europe, "Freedom" and other media of the imperialist States, shows its ideological basis — militant anti-communism and anti-Sovietism.
21-04-2012 admin 2951 0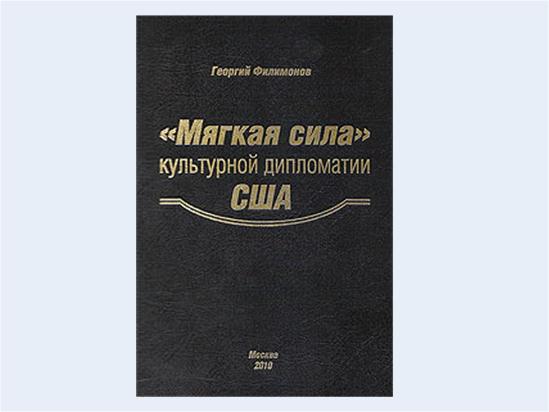 The book focuses on the cultural aspect of "soft power" of the United States, namely one of its key components - foreign cultural policy. The author proposes to consider the implementation of external cultural policy of the USA in two directions - the so-called formal and informal.
16-04-2012 admin 4026 0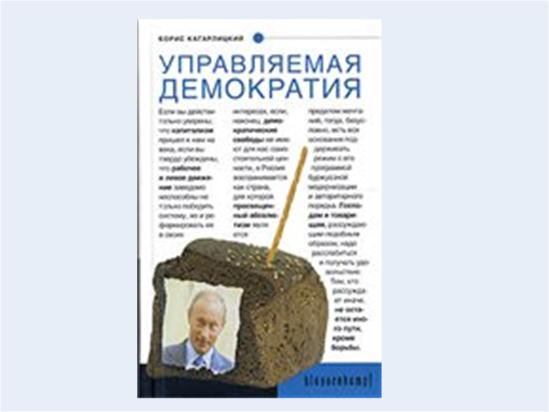 Political history of post-Soviet Russia, written from a Marxist perspective. The analysis of the social nature of the current state of the main political forces and actors, showing the incompatibility of democracy and capitalism in contemporary conditions.
12-03-2012 admin 2896 0