Home
/
Politics and Geopolitics
/
Revolution of the XXI century: nonviolent methods
/
Recommended
Soft Power, soft power and soft power. An interdisciplinary analysis.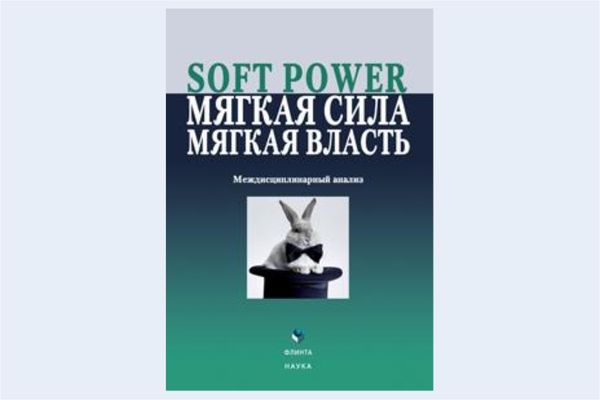 The collective monograph

is the first

systematic

academic study

of the phenomenon of

Soft power,

interest in which

erupted

with particular force

in

the last five years

.
Authors - Specialists in the field of Political Science and mezhdunarodnыh relations, and semyotyky yazыkoznanyya - yzlahayut sobstvennыe vzhlyadы the problem of "the soft sylы 's presentation of a znakomyat, slozhyvshymysya on this occasion in svoyh areas.
Several works Containing Attempts of application of new concepts for the description of processes in polytycheskyh ryade countries.
The book presents Interest not only for researchers, students and of teachers tseloho rjada obschestvennыh disciplines, but for a polytkonsultantov-practitioners, specialists in PR, journalists, sotrudnykov hosstruktur.



ISBN:

9785976520868