Home
/
Politics and Geopolitics
Present and future of Europe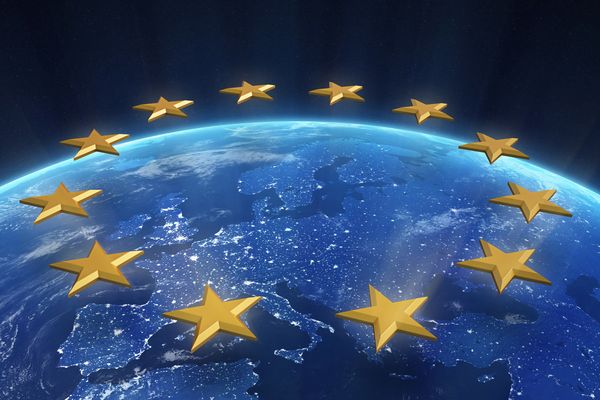 Information about the negative trend in the economy of Europe, defining the political and social life of many countries in this part of the world today is a unique material for research. It is the analysis of events in Europe allows largely understand what mechanisms underlie the processes of birth, development and death of geopolitical power centers. These issues and is dedicated to this project.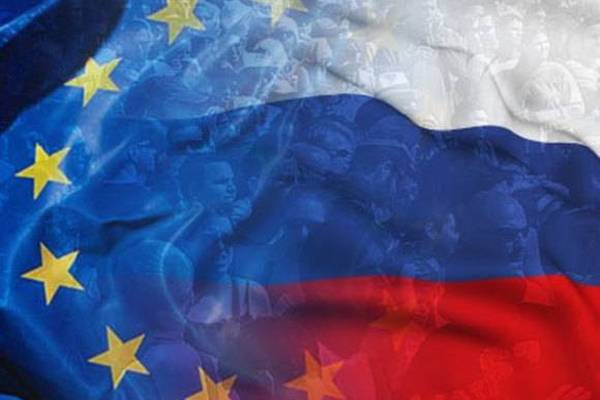 "Strategic partnership", "new normality", "peaceful coexistence"…No matter how many experts and officials tried to characterize the various stages of relations between Russia and the European Union.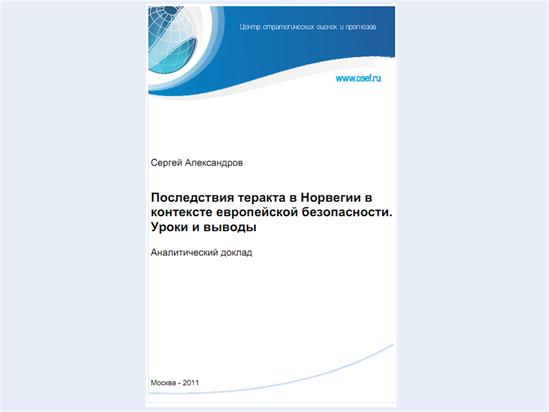 Unprecedented for a quiet and measured life of Norway, the crime that resulted in Friday, July 22, the deaths of 76 people and a large number wounded, caused a huge flood of messages, comments, estimates and forecasts in the global information space. Not wanting to stay away from such a resonant tragedy, we have tried to make their own preliminary analysis of the events and also to formulate a first approximation the lessons and forecasts from the incident.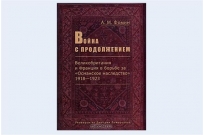 The monograph highlights the important aspect of forming a new international order after the end of the First world war. The parameters of this procedure depended largely on the relations between great Britain and France - only the great powers of the victorious coalition, participated in the war throughout it.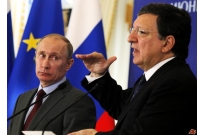 Between Russian President Vladimir Putin and his EU colleagues have any disagreement on energy cooperation during the summit, which is not brought almost any results in matters of economic ties and resolve trade conflicts.