Home
/
Politics and Geopolitics
/
Present and future of Europe
/
Articles
Present and future of Europe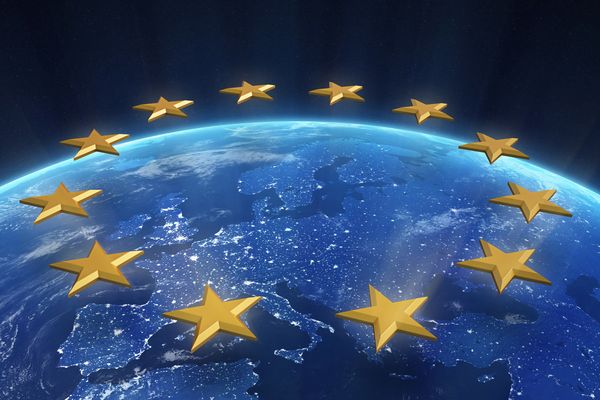 Information about the negative trend in the economy of Europe, defining the political and social life of many countries in this part of the world today is a unique material for research. It is the analysis of events in Europe allows largely understand what mechanisms underlie the processes of birth, development and death of geopolitical power centers. These issues and is dedicated to this project.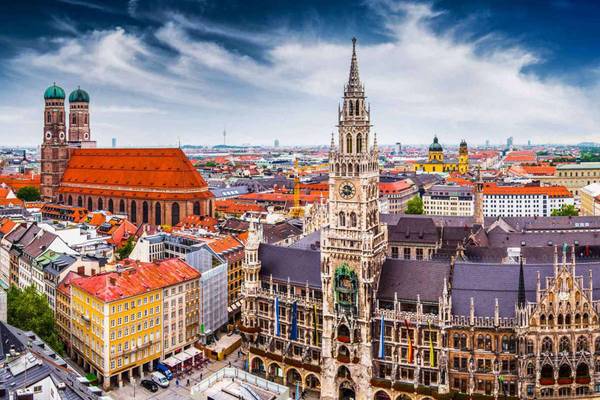 Germany is one of the most developed countries in Europe, which pursues a successful regional policy. However, it is still characterized by differentiation in socio-economic development between the West and the East parts of the country. Studies also show that this gap is supplemented by a difference in economic indicators between South and North and city and village. This article analyzes the main problems in the regional development of Germany and suggests solutions that in the future could reduce the socio-economic differences between the federal states of Germany and contribute to the achievement of the main goal of the German regional policy – providing the entire population with equivalent living conditions.
16-05-2022 admin 46643 0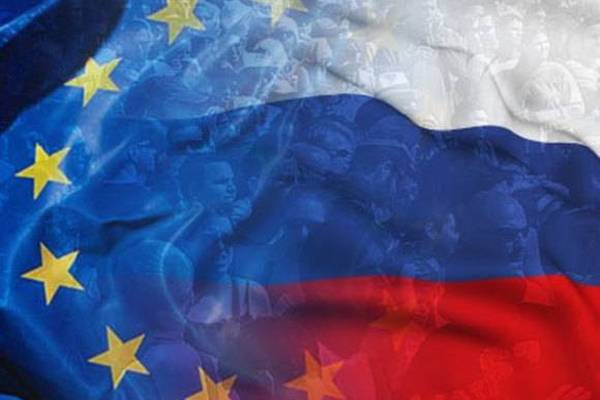 "Strategic partnership", "new normality", "peaceful coexistence"…No matter how many experts and officials tried to characterize the various stages of relations between Russia and the European Union.
16-11-2020 admin 59889 0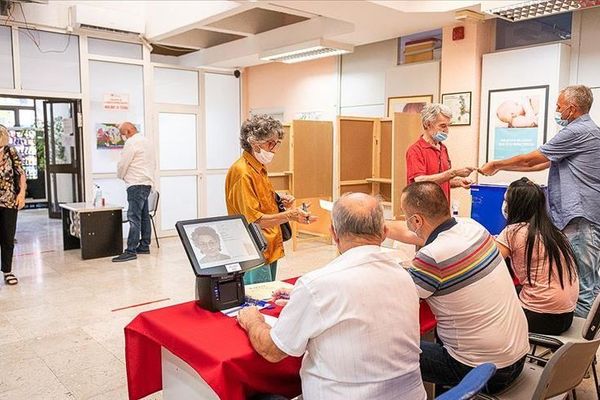 Election campaigns can be considered not only a concentration of internal political struggle for the country's governance, but also a clash of ideas and opinions existing in society on numerous issues, including the country's position in the international arena and in the geopolitical situation. It is the latter plot, in our opinion, that is especially often manifested in countries that are not fully determined about their belonging to certain centers of power and societies where there is no dominant point of view and society is split on this issue.
14-11-2020 admin 60540 0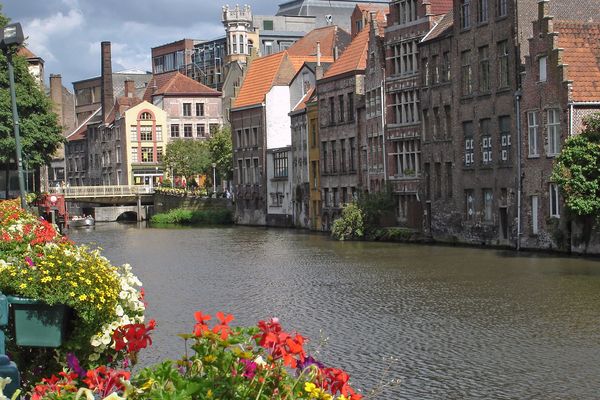 At the crossroads of three major crops of Western Europe (Dutch, French and German) Belgium is one of the six founding countries of the European communities. This little country has for centuries experienced the desires of its powerful neighbours and has been the battleground of Europe, so it is natural that Belgium sees a factor of peace and stability in the construction of European unity and the guarantor of the independence of small Nations living in its territory.
02-05-2020 admin 15734 0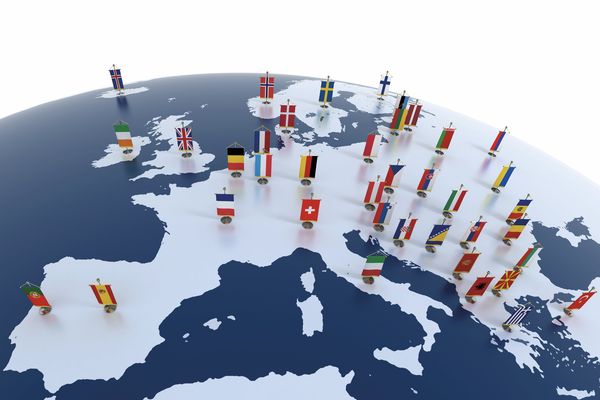 Every developed country has its own geopolitical agenda. This so-called goal state and society, his mission. As each goal is inextricably linked with the way of its implementation. To enforce its geopolitical goal of the state, first and foremost, you need to determine its development strategy, then to develop the principles and methods of implementation of its strategy and in the end to mobilize available resources to achieve this geopolitical objective. Consider the geopolitical potential of Germany, namely, analyze the resources possessed by one of the leading countries of the world from a geopolitical point of view.
27-04-2020 admin 14395 0