Home
/
Politics and Geopolitics
/
Present and future of Europe
/
Articles
Present and future of Europe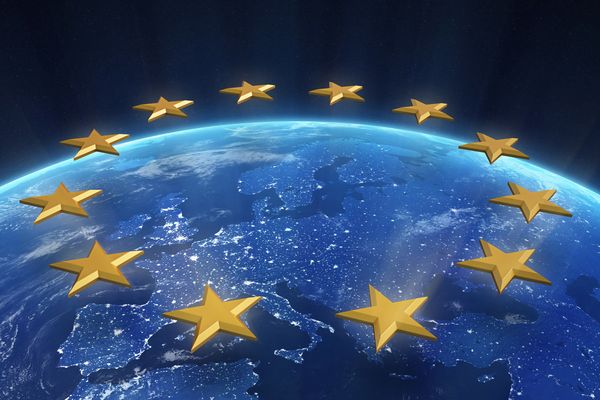 Information about the negative trend in the economy of Europe, defining the political and social life of many countries in this part of the world today is a unique material for research. It is the analysis of events in Europe allows largely understand what mechanisms underlie the processes of birth, development and death of geopolitical power centers. These issues and is dedicated to this project.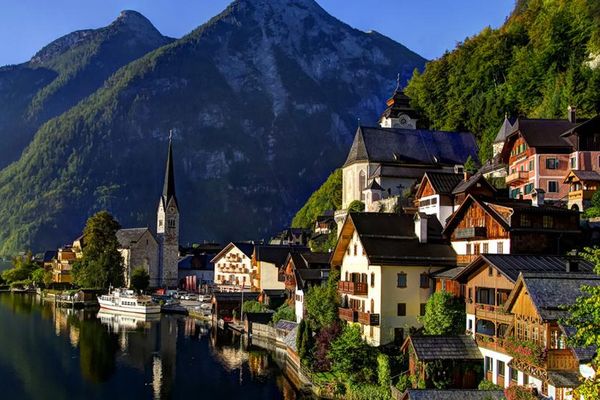 April 20 was held in Moscow negotiations of Ministers for foreign Affairs of Austria and Russia. What issues were discussed during the meeting Karin Kneissl and Sergey Lavrov? Why this meeting was so important for Austria and Russia?
03-05-2018 admin 2180 0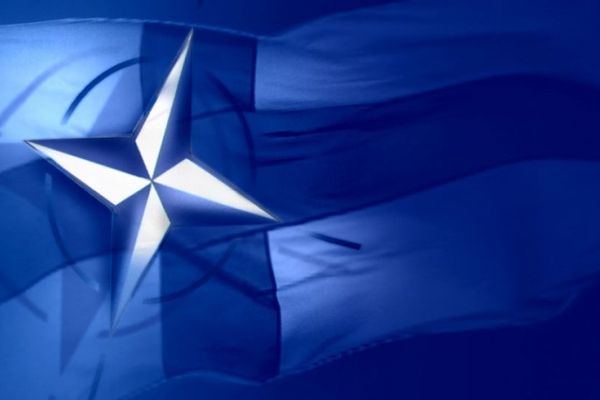 The neutrality of Finland has a short history. It is limited to the stage of the Cold war and twenty-five years after its completion.
28-04-2018 admin 1970 0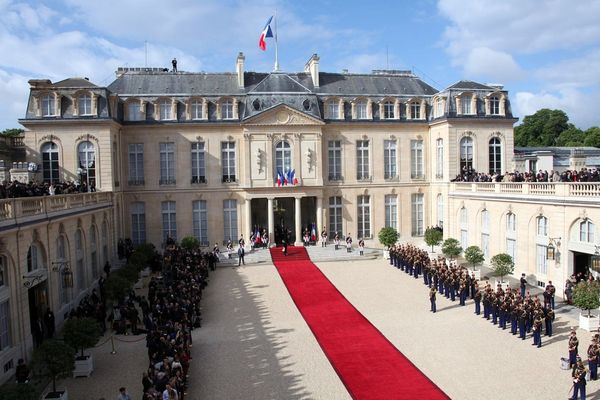 The current political elite of France is a very contrasting palette of political forces. Since it is the elite in the process of defining the country's foreign policy, it is important to examine the structure of the political elite of France, as one of the key States in the modern world.
17-04-2018 admin 3289 0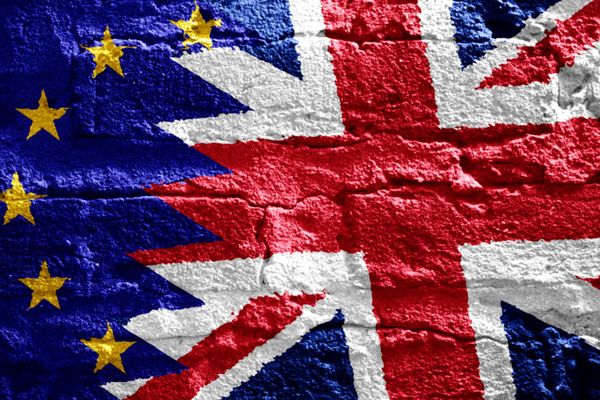 What could be the consequences of a British exit from the EU for different countries? Consider and analyze the examples of specific countries.
12-04-2018 admin 2846 0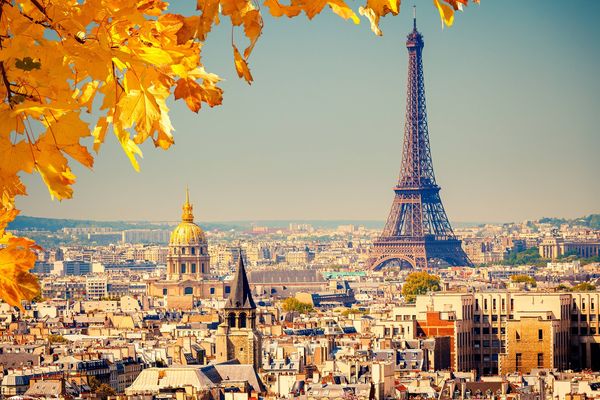 In order to answer the question, you should pay attention to the strategy of the foreign policy of France, which will trace the development of specific actions of the country in the international arena. They may depend on a number of factors that determine a country's politics, contribute to the building of a vector of development of relations of France with its neighbours and leading actors of world politics.
08-04-2018 admin 2755 0