Home
/
Politics and Geopolitics
/
Present and future of Europe
/
Articles
Present and future of Europe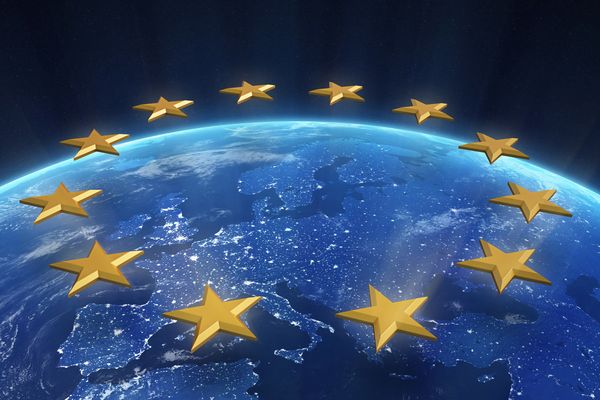 Information about the negative trend in the economy of Europe, defining the political and social life of many countries in this part of the world today is a unique material for research. It is the analysis of events in Europe allows largely understand what mechanisms underlie the processes of birth, development and death of geopolitical power centers. These issues and is dedicated to this project.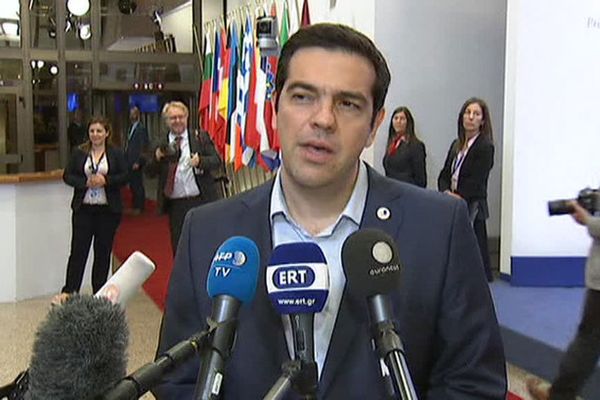 At the summit of the eurozone in Brussels during the discussion of the Greek debt, Germany, the Netherlands and the Baltic states have made a demarche to overthrow the legitimate Greek government. He described the situation in the negotiations colleague premiere Alexis Tsipras, Defense Minister Panos Kammenos.
14-07-2015 admin 954 0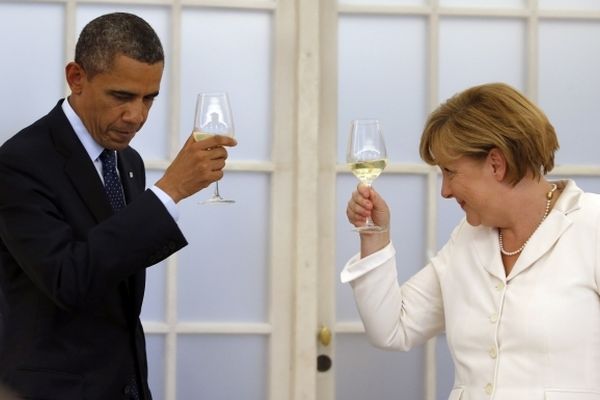 Berlin angered uncontrolled NSA spying. Washington asked: "What's the problem?" The gap seems wider than ever.
14-07-2015 admin 1060 0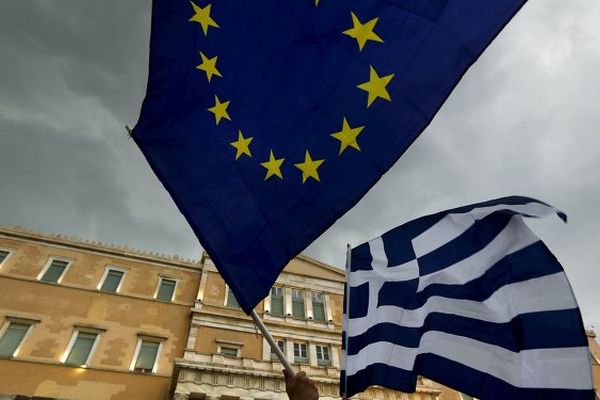 The crisis in Greece and in Europe all the more absurd that in a nanosecond debt can be written off and the world zadyshit freer, says the American journalist. But stubbornness neoliberal elites and lead to a collapse in the Old World and the New.
09-07-2015 admin 1074 0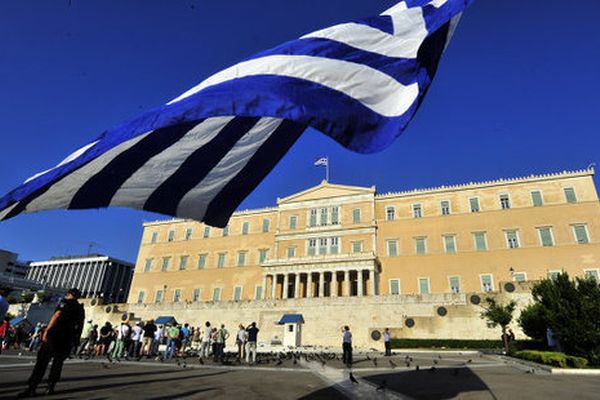 Political analyst Sergei Markov - why Tsipras could decide on a referendum.
06-07-2015 admin 884 0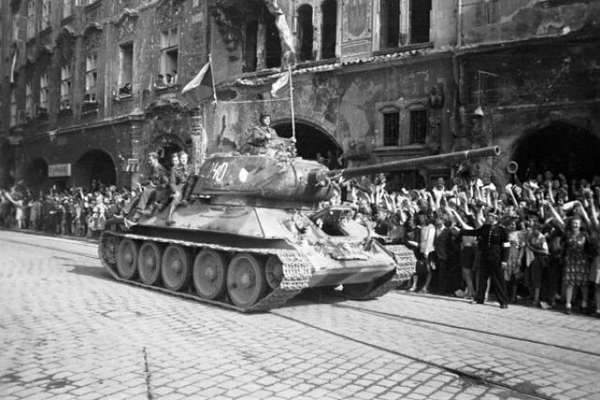 On the eve of the 70th anniversary of Victory "AIF" tried to imagine: what would become a map of Europe, has not presented the USSR territories thousands of kilometers thus countries that now call us occupiers. And if they refuse from these lands?
12-04-2015 admin 1113 0