Home
/
Politics and Geopolitics
/
Present and future of Europe
/
Articles
Present and future of Europe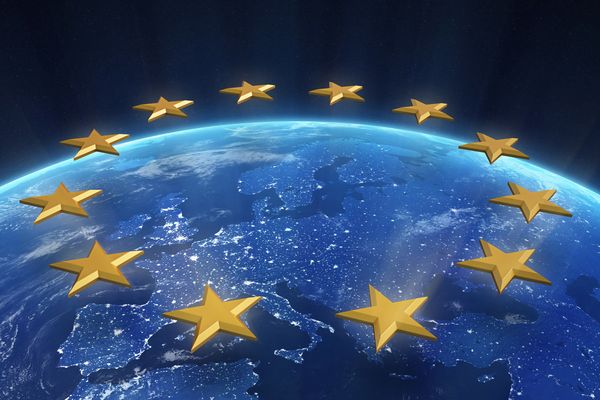 Information about the negative trend in the economy of Europe, defining the political and social life of many countries in this part of the world today is a unique material for research. It is the analysis of events in Europe allows largely understand what mechanisms underlie the processes of birth, development and death of geopolitical power centers. These issues and is dedicated to this project.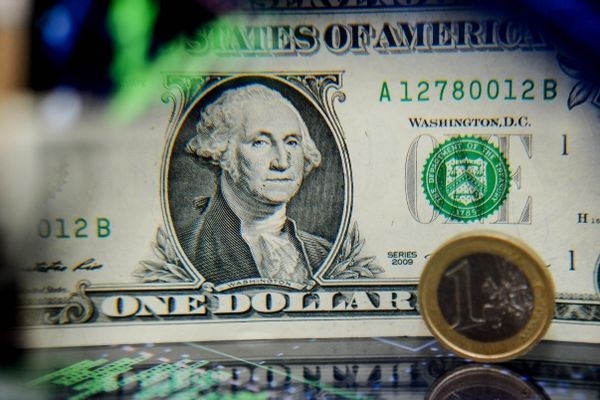 Risks related to Brexit may lead to a slowdown in the global economy.
24-06-2016 admin 2535 0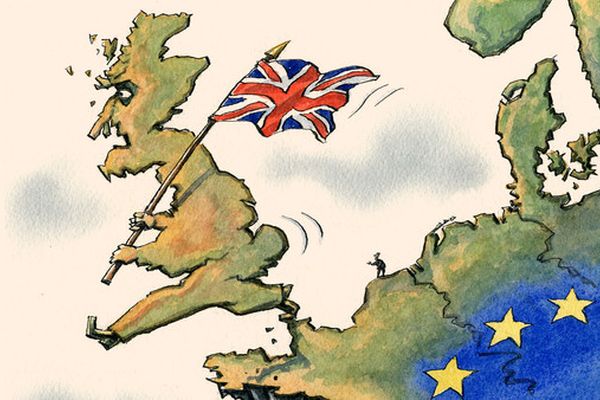 Britain voted to exit the EU and become the first in the history of the country, went this way. This is evidenced by the results of the counting of ballots cast on the ballot. Formally, the referendum is not legally binding, but to ignore it Prime Minister David Cameron will not be able. Now, as expected, will start the process of harmonization of the terms of the divorce between Britain and the EU. Meanwhile, the first statements on the results of voting confirm that it was a serious "political earthquake" and promises a fundamental change both to the United Kingdom and in the whole EU.
24-06-2016 admin 2444 0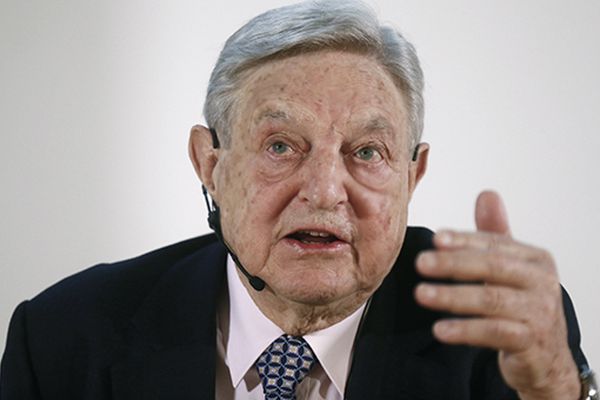 Billionaire George Soros offered his own solution to the migration crisis in Europe. In his column, published in The New York Review of Books, he wrote that the European Union would require approximately €30 billion per year to provide Turkey and other front-line States sufficient funding that would enable these countries to include refugees in adequate conditions.
13-04-2016 admin 1941 0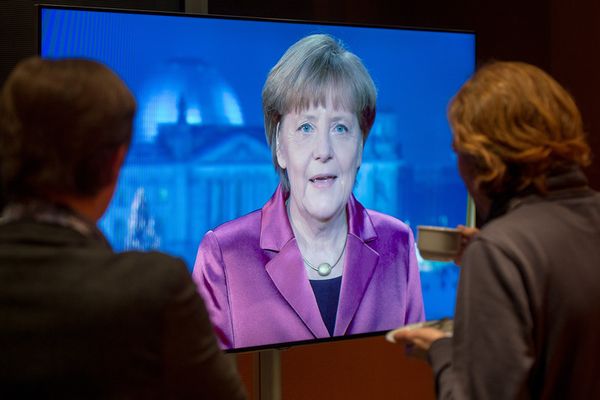 In Germany and beyond her limits even more often ask a question — how to explain "hospitable" policy of the chancellor Angela Merkel who has widely opened the doors for millions of refugees from the Middle East? How such careful, pragmatic and cool woman could choose so risky course in a migratory question, risking the political career? Perhaps, Merkel has lost sense of reality? She acts contrary to the facts which indicate an inaccuracy of her course. Analysts don't find reasonable political explanations and already try to find the psychological reasons.
04-03-2016 admin 2714 0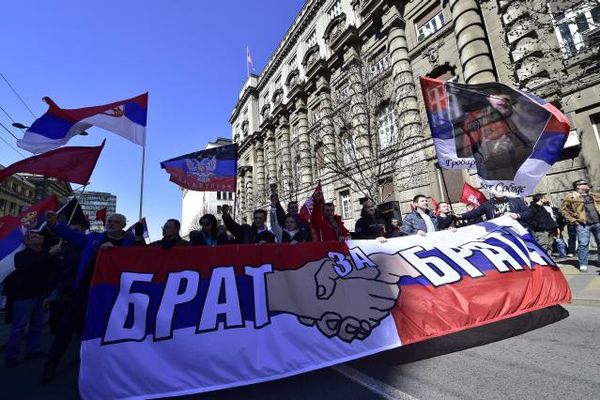 NATO formally is responsible for a preservation of peace and safety, but at the same time the actions achieves exactly return results reflected in the number of the ruined states and growth of terrorism. Citizens of Serbia extremely are negative to North Atlantic alliance because of his agressorsky activity, and also, first of all, because of our own experience 1995 and 1999 when this organization bombed us, violating international law. According to researches of public opinion in Serbia, 80% of citizens of Serbia oppose any form of cooperation with NATO. However the power in Serbia doesn't pay attention to wills of a bolshistvo of the population, and behaves so as if it bears responsibility to NATO, but not before Serbian the state which interests she has to protect.
02-03-2016 Trifkovič Dragana 3224 0