Home
/
Politics and Geopolitics
/
Present and future of Europe
/
Articles
Present and future of Europe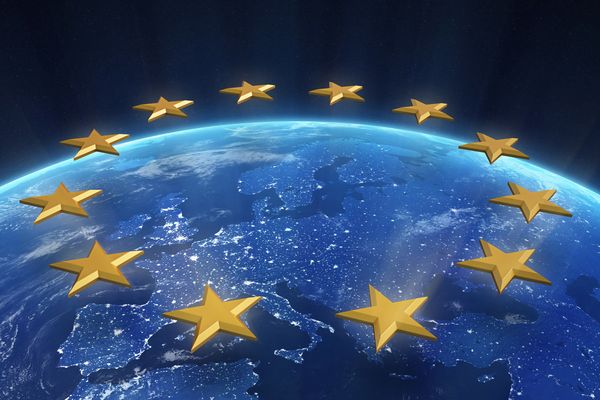 Information about the negative trend in the economy of Europe, defining the political and social life of many countries in this part of the world today is a unique material for research. It is the analysis of events in Europe allows largely understand what mechanisms underlie the processes of birth, development and death of geopolitical power centers. These issues and is dedicated to this project.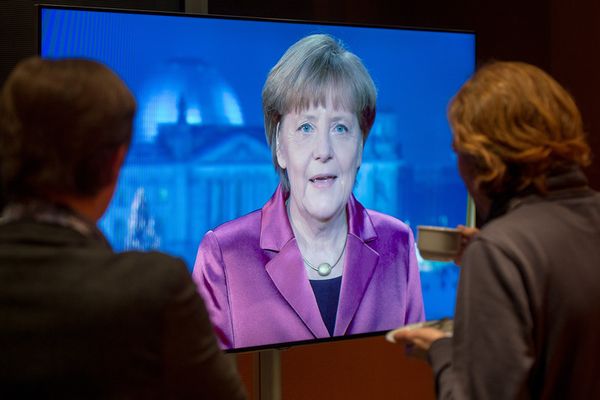 In Germany and beyond her limits even more often ask a question — how to explain "hospitable" policy of the chancellor Angela Merkel who has widely opened the doors for millions of refugees from the Middle East? How such careful, pragmatic and cool woman could choose so risky course in a migratory question, risking the political career? Perhaps, Merkel has lost sense of reality? She acts contrary to the facts which indicate an inaccuracy of her course. Analysts don't find reasonable political explanations and already try to find the psychological reasons.
04-03-2016 admin 2112 0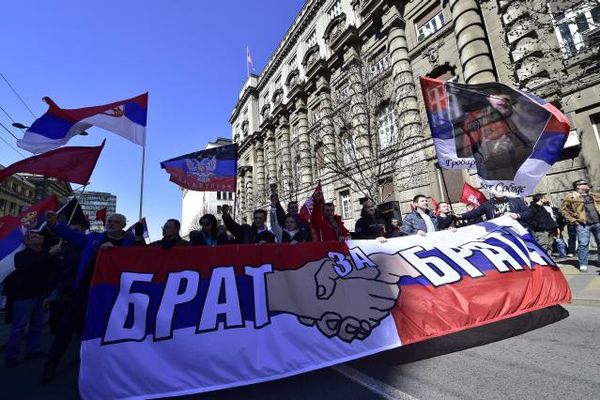 NATO formally is responsible for a preservation of peace and safety, but at the same time the actions achieves exactly return results reflected in the number of the ruined states and growth of terrorism. Citizens of Serbia extremely are negative to North Atlantic alliance because of his agressorsky activity, and also, first of all, because of our own experience 1995 and 1999 when this organization bombed us, violating international law. According to researches of public opinion in Serbia, 80% of citizens of Serbia oppose any form of cooperation with NATO. However the power in Serbia doesn't pay attention to wills of a bolshistvo of the population, and behaves so as if it bears responsibility to NATO, but not before Serbian the state which interests she has to protect.
02-03-2016 Trifkovič Dragana 2499 0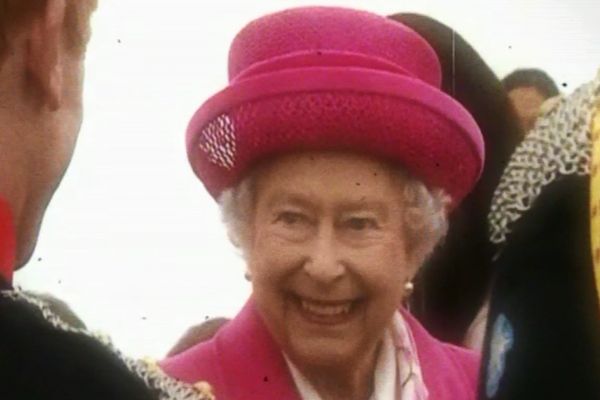 On October 31 on the Sinai Peninsula the plane of Kogalymavia airline onboard which there were 217 passengers and 7 crew members suffered accident, all of them were lost. Experts found traces of explosive and soon recognized that it was the act of terrorism. In two weeks in Paris there was a new series of attacks. Tens dead. Then there was a bloody slaughter in Mali. In November of the 2015th year acts of terrorism also happened: in Israel, Lebanon, Nigeria, Cameroon, Tunisia. They carried away, in total, about hundred human lives. The number of acts of terrorism grows every year. And their performers with special cynicism arrange executions of innocent people and threaten to stage the next massacre in New York and Milan, in Lyon and Bryansk, in Antalya and St. Petersburg, in Brussels and Moscow.
22-12-2015 admin 2194 0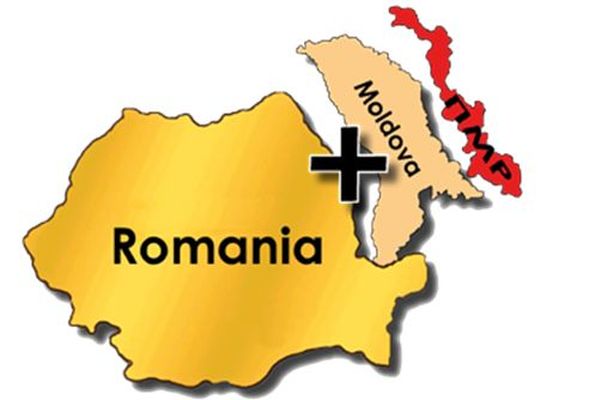 The modern territory of Moldova, including Dnestr Moldavian Republic (PMR), is a part of the ideological project "Great Romania" which is directed on the maximum increase in administrative borders of Romania in a historical cut. Such historical period is time with 1881 for 1947 when there was a Kingdom Romania whereas the maximum territory belonged to Kingdom Romania with 1918 and 1940. The given project is based on the historical past of the state as the ethnic representation the Romanian on the earths irredenty is insignificant. Besides, it is possible to approve that the given project is ideological as in government bodies nationalist forces are widely presented, or "unionisty" whereas the project became for the Romanian national idea.
16-11-2015 admin 6865 0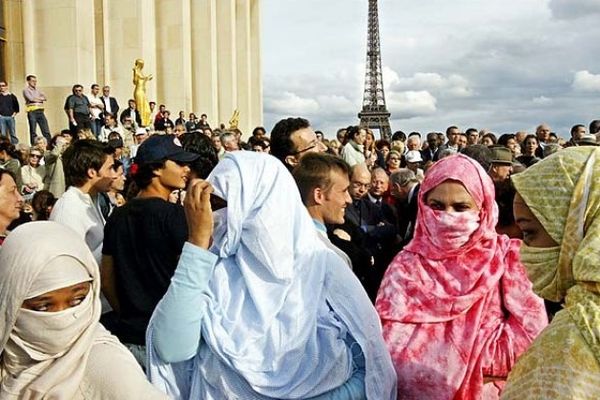 Old World feeling the unprecedented demographic pressure from Muslim countries, separated by the Civil War.
28-08-2015 admin 1707 0