Home
/
Politics and Geopolitics
/
Present and future of Europe
/
Articles
Present and future of Europe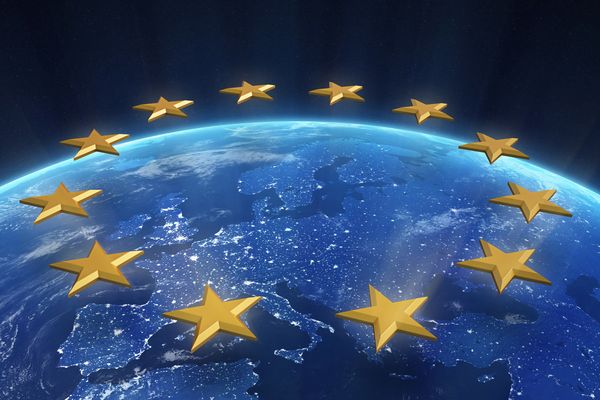 Information about the negative trend in the economy of Europe, defining the political and social life of many countries in this part of the world today is a unique material for research. It is the analysis of events in Europe allows largely understand what mechanisms underlie the processes of birth, development and death of geopolitical power centers. These issues and is dedicated to this project.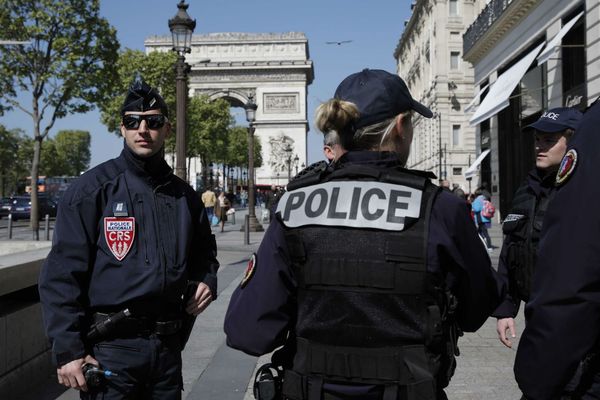 Immigration from former French colonies to France creates special problems of integration, which complicated relations with these countries, in terms of police cooperation or defence. The traditional problems of regional stability of these States is the matter of geographical and sociological diversity of migration flows, which causes deep divisions between European partners.
27-04-2020 admin 11077 0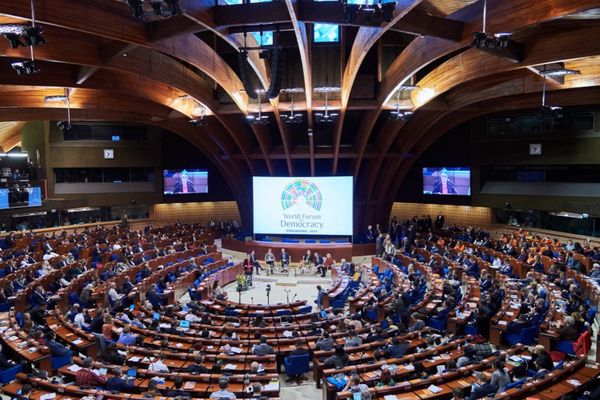 European governments introduce and reinforce bespretsedentnye restrictive measures for the fight against the pandemic coronavirus, the epicenter of which was Europe. That's a concern of organizations for the protection of human rights.
20-04-2020 admin 10965 0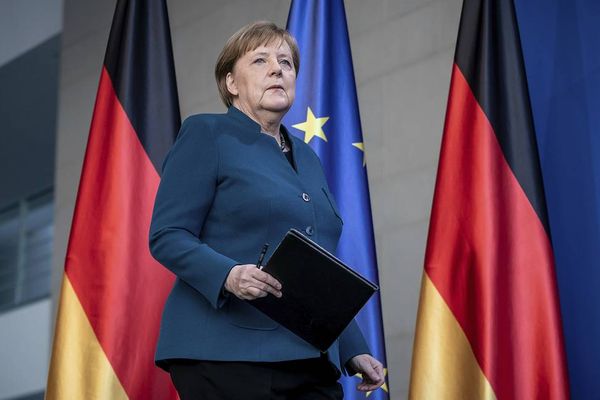 Sometimes a policy may experience a staffing crisis. It is associated primarily with the lack of individuals able and willing to contribute to the development of modern political reality. Sometimes that is not such a figure in the political arena, which could become a worthy replacement of his talented predecessor, not to stay his ghostly shadow on the pages of history forever. Let us consider the staffing situation in Germany.
18-04-2020 admin 10068 0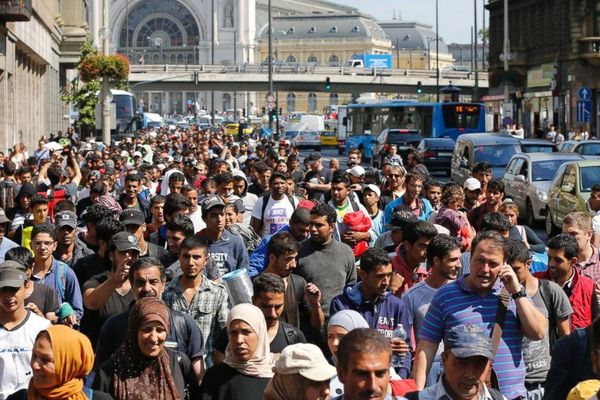 For anybody not a secret that the instability in the country, and the world in General, affects the demographic situation of a region. In a rapidly changing political and economic situation in the world, people for the most part are experiencing uncertainty: they cautiously look to the future and worry for themselves and their families.
12-04-2020 admin 13193 0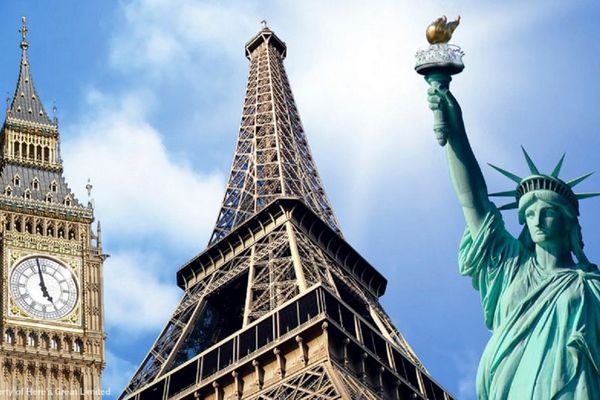 The Alliance with London and Washington is the main line of force of France's foreign policy. It originates at the end of the First World war: France entered this conflict in the ranks of the Triple Entente and came out of it with the prerequisites to the Atlantic Alliance.
10-04-2020 admin 7069 0