Home
/
Politics and Geopolitics
/
Present and future of Europe
/
Articles
Present and future of Europe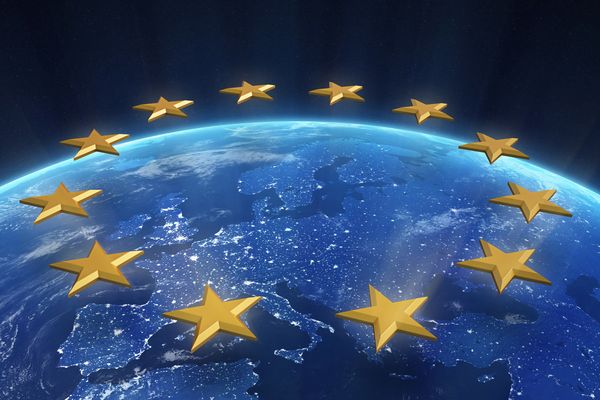 Information about the negative trend in the economy of Europe, defining the political and social life of many countries in this part of the world today is a unique material for research. It is the analysis of events in Europe allows largely understand what mechanisms underlie the processes of birth, development and death of geopolitical power centers. These issues and is dedicated to this project.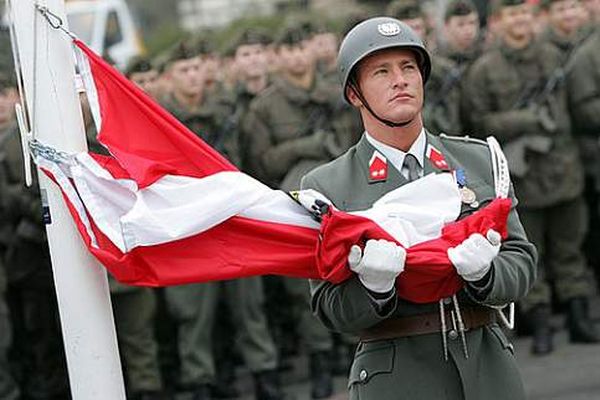 Austria continues to remain neutral in its foreign policy. The refusal to join in any armed conflict and military units allowed Austria to focus on the peaceful resolution of conflicts, provision of humanitarian assistance, the protection of human rights and building a constructive dialogue between the countries of the world. But is it possible to continue such a policy?
07-04-2018 admin 2975 0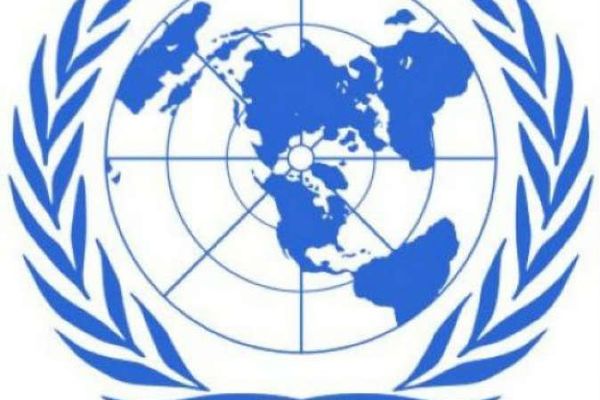 There are discussions about how feasible it is to maintain neutral status and full-fledged participation in building the European security and defence within the European Union. So, the supporters of neutrality concerns the fact that the EU is increasingly strengthening its military component, as well as the trend towards convergence of the EU and NATO.
05-04-2018 admin 2154 0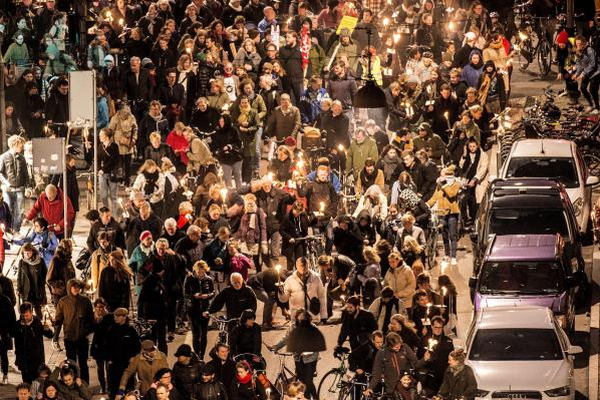 The events of the fall of 2017 in Catalonia had a serious impact on the international credibility of Spain and caused economic uncertainty. As a result of attempted secession, in the country fell sharply, government bonds, investment projects in Catalonia were frozen. In 2018, Fitch ratings has assigned a rating of "A" of Spain, thereby increasing the past. Expected positive changes in the economy and other spheres of life.
10-03-2018 admin 2354 0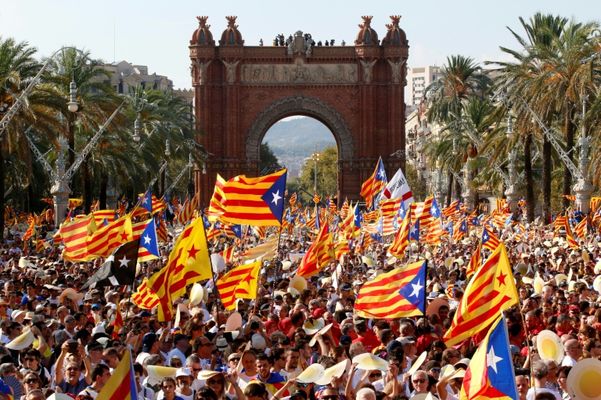 In January 2017 in Foreign Affairs published an article "World Order 2.0", in which special attention is paid to the concept of self-determination, right to self-determination of society. Interestingly, the position of the author (Richard Haass) is highly critical of this concept and what is happening on the basis of its political perturbations. The main idea here is to abolish the unlimited right of society to achieve political sovereignty.
10-02-2018 admin 1754 0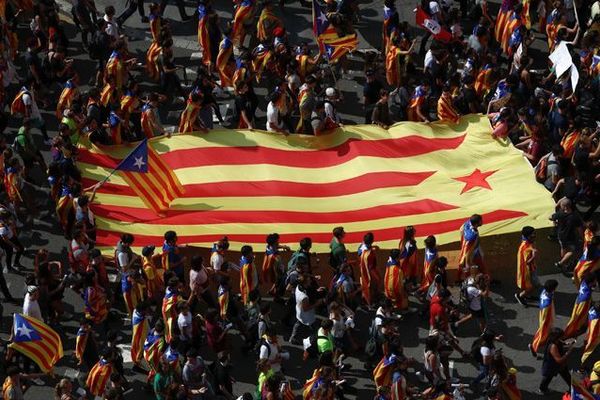 World attention focused on the events of the Spanish Catalonia. The Kremlin official, the President clearly defined his position: "frankly, we are very worried about Spain. But this, of course, an internal affair of the Spanish Kingdom... Hope that the crisis will be overcome". However, the lessons from the tragic events in Spanish Catalonia today it is necessary to extract not only the EU, but also Russia. The situation is commented by Fyodor Pashin, expert of Fund of assistance to public diplomacy.
04-10-2017 admin 1465 0