Home
/
Politics and Geopolitics
/
Present and future of Europe
/
Articles
Present and future of Europe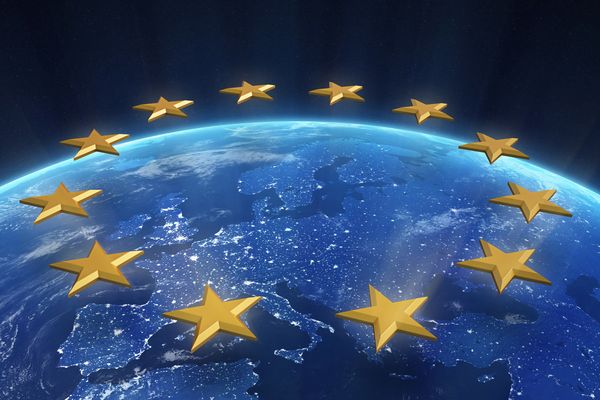 Information about the negative trend in the economy of Europe, defining the political and social life of many countries in this part of the world today is a unique material for research. It is the analysis of events in Europe allows largely understand what mechanisms underlie the processes of birth, development and death of geopolitical power centers. These issues and is dedicated to this project.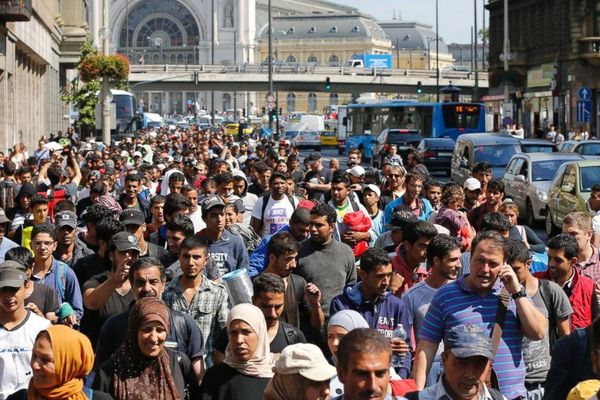 For anybody not a secret that the instability in the country, and the world in General, affects the demographic situation of a region. In a rapidly changing political and economic situation in the world, people for the most part are experiencing uncertainty: they cautiously look to the future and worry for themselves and their families.
12-04-2020 admin 7512 0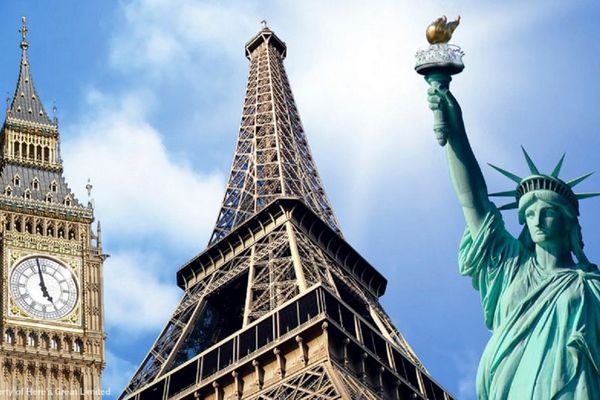 The Alliance with London and Washington is the main line of force of France's foreign policy. It originates at the end of the First World war: France entered this conflict in the ranks of the Triple Entente and came out of it with the prerequisites to the Atlantic Alliance.
10-04-2020 admin 6372 0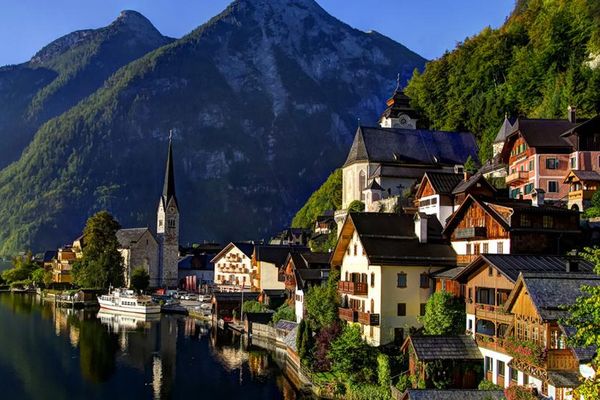 April 20 was held in Moscow negotiations of Ministers for foreign Affairs of Austria and Russia. What issues were discussed during the meeting Karin Kneissl and Sergey Lavrov? Why this meeting was so important for Austria and Russia?
03-05-2018 admin 2388 0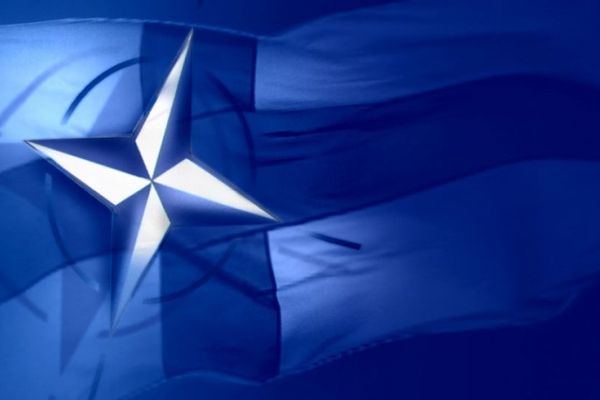 The neutrality of Finland has a short history. It is limited to the stage of the Cold war and twenty-five years after its completion.
28-04-2018 admin 2204 0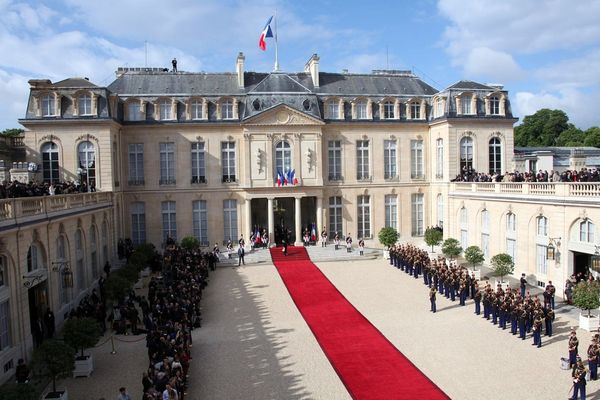 The current political elite of France is a very contrasting palette of political forces. Since it is the elite in the process of defining the country's foreign policy, it is important to examine the structure of the political elite of France, as one of the key States in the modern world.
17-04-2018 admin 3894 0