Home
/
Politics and Geopolitics
/
Present and future of Europe
/
Articles
Present and future of Europe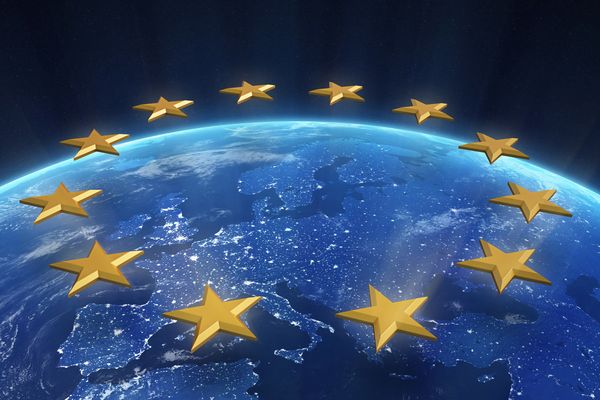 Information about the negative trend in the economy of Europe, defining the political and social life of many countries in this part of the world today is a unique material for research. It is the analysis of events in Europe allows largely understand what mechanisms underlie the processes of birth, development and death of geopolitical power centers. These issues and is dedicated to this project.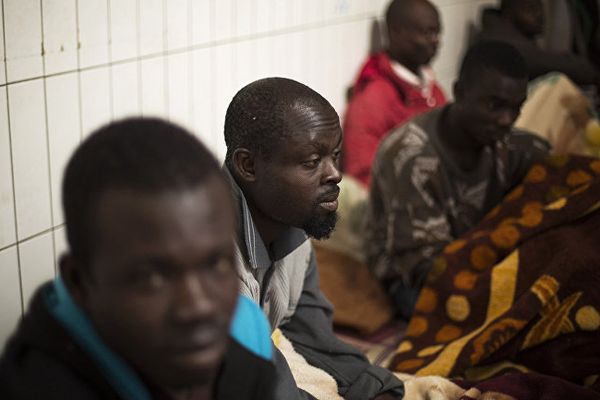 Bogusław dąbrowski (Dąbrowski Bogusław), Franciscan monk from Uganda, says that in the area that it serves (100 kilometers North of the capital Kampala), local youth male only interested in one question: how far away from their villages to the legendary German. In the view of Ugandans Germany is the real land of promise, the country of universal prosperity and happiness, which gives every visitor to her so much money that he could live in peace.
26-06-2017 admin 2252 0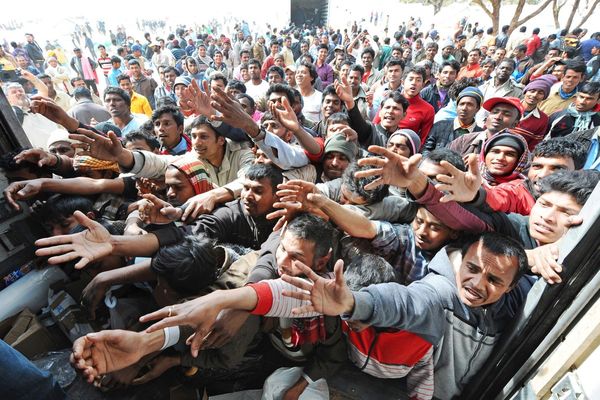 First, what should be mentioned when we talk about immigration is its structure. In this case we are talking about the resettlement of people in Europe. The greatest influx of refugees coming from Syria, Afghanistan, Pakistan, Kosovo, Morocco, Algeria, Libya, Nigeria and many other African countries.
15-06-2017 admin 16535 0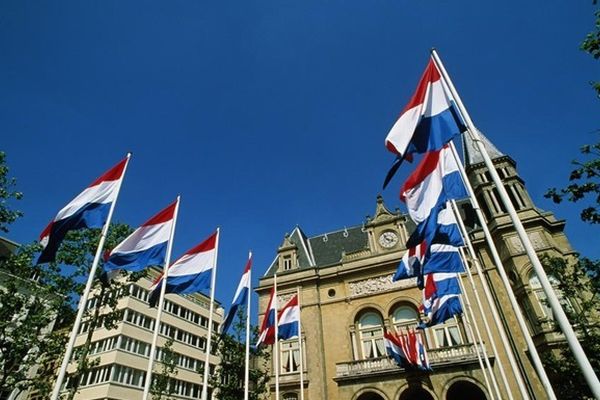 15 March 2017 in the Netherlands held parliamentary elections that have become a defining political event for the whole of Europe, opening a series of elections in European countries this year. Strictly speaking, therefore, this political event was one of the most anticipated. The results of the elections in the Netherlands had to show how the changed hopes and aspirations of the Europeans in terms of the surging flow of refugees from Syria and other parts of Africa.
28-05-2017 admin 4964 0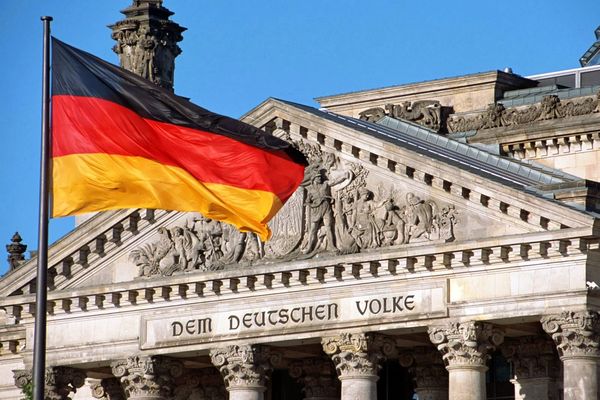 In 2013, the then Minister of foreign Affairs of Germany Guido Westerwelle in his speech at the Berlin Forum touched on the increasing role of Germany within the framework of solidarity with its European partners.
26-05-2017 admin 9727 0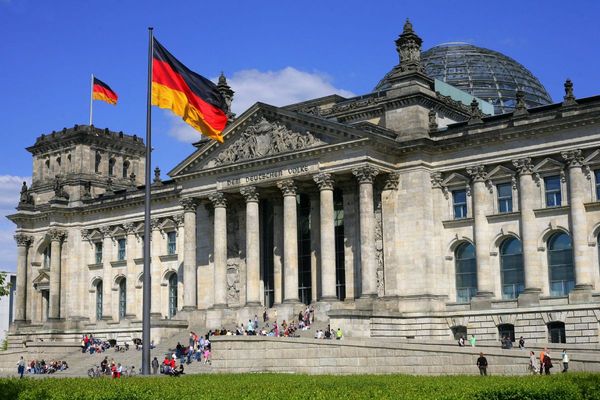 Today, the EU is one of the Central elements of the balance of power in the modern world, and its members are now playing a more significant role than in the recent past. This is due to a number of external and internal factors. The ongoing economic and political changes such as globalization of international economic relations, require quick and appropriate reactions to them. Question about "new world order" at the present time has not lost its relevance, one of the centers which is the EU. Therefore, the integration processes, which began to develop from the beginning as a purely economic, are gaining more political weight.
24-05-2017 admin 23750 0