Home
/
Politics and Geopolitics
/
Present and future of Europe
/
Articles
Present and future of Europe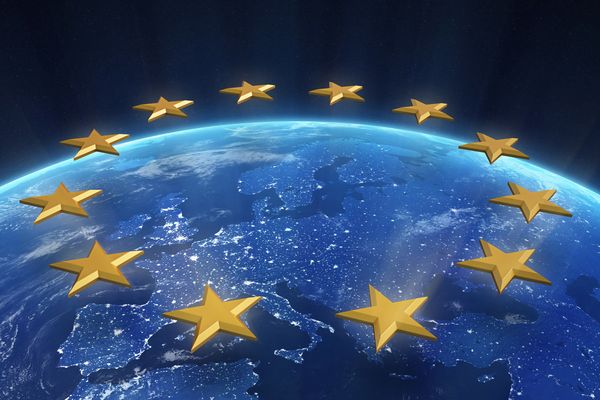 Information about the negative trend in the economy of Europe, defining the political and social life of many countries in this part of the world today is a unique material for research. It is the analysis of events in Europe allows largely understand what mechanisms underlie the processes of birth, development and death of geopolitical power centers. These issues and is dedicated to this project.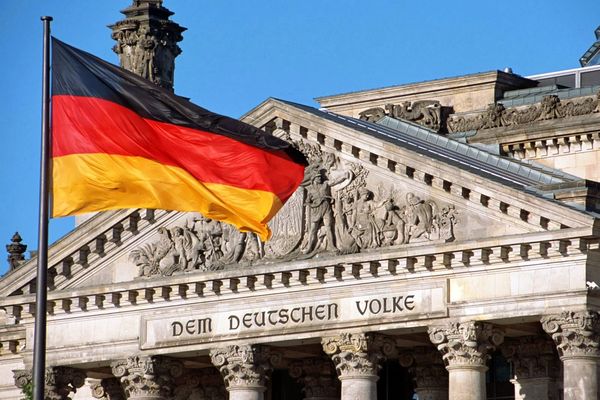 In 2013, the then Minister of foreign Affairs of Germany Guido Westerwelle in his speech at the Berlin Forum touched on the increasing role of Germany within the framework of solidarity with its European partners.
26-05-2017 admin 8720 0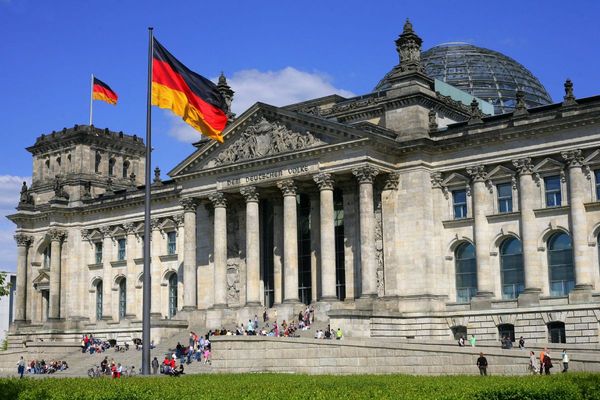 Today, the EU is one of the Central elements of the balance of power in the modern world, and its members are now playing a more significant role than in the recent past. This is due to a number of external and internal factors. The ongoing economic and political changes such as globalization of international economic relations, require quick and appropriate reactions to them. Question about "new world order" at the present time has not lost its relevance, one of the centers which is the EU. Therefore, the integration processes, which began to develop from the beginning as a purely economic, are gaining more political weight.
24-05-2017 admin 18057 0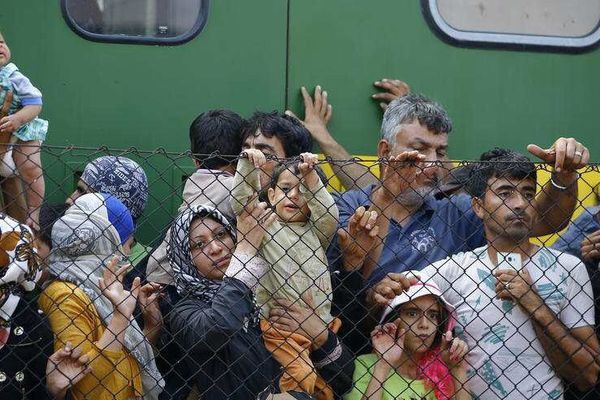 In 2015 Europe swept the immigration crisis. The main flow of refugees came from Syria. Among them were those who had not fled the war, and in search of a better life. The first of the European countries themselves took the hit Hungary. First she started a very hard anti-immigration policy, while Germany held the most popular among the local population policy for the reception of the huge number of refugees. In the chaos in 2015, according to the International organization of migration in Europe penetrated more than 1 million refugees.
22-05-2017 admin 3155 0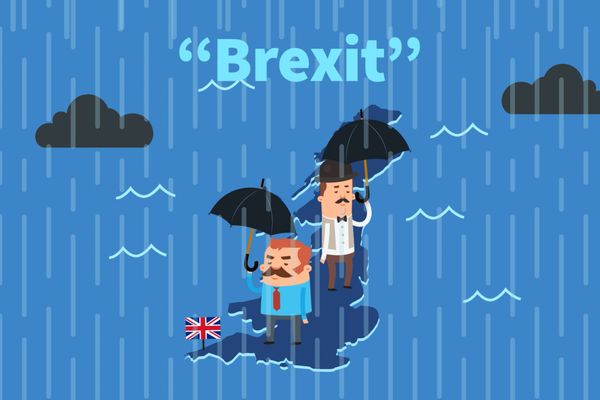 "The UK in contrast is not a geo-strategic piece, no harbors ambitious vision for the future of Europe and its decline has reduced its capacity to play the traditional role of the States holding the balance of power in Europe" - says American political scientist Zbigniew Brzezinski. Despite the fact that the work was written at the end of the last century, her predictions never cease to amaze us with its accuracy to this day.
27-04-2017 admin 2945 0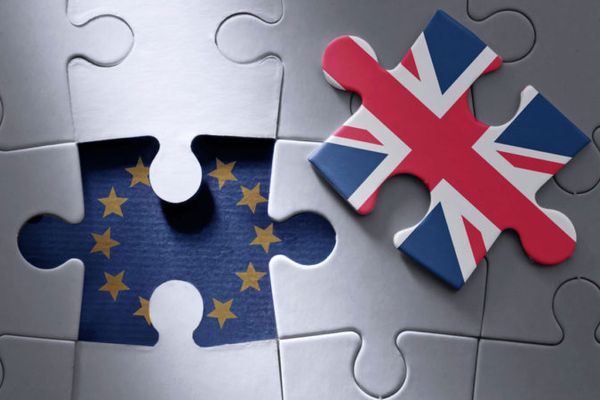 7 may 2009 – the major event in the history of the countries of Eastern Europe, as well as Azerbaijan and Armenia. The constituent Assembly was held, which adopted the joint Declaration of the Eastern partnership.
24-04-2017 admin 2695 0