Home
/
Politics and Geopolitics
/
Present and future of Europe
/
Articles
Present and future of Europe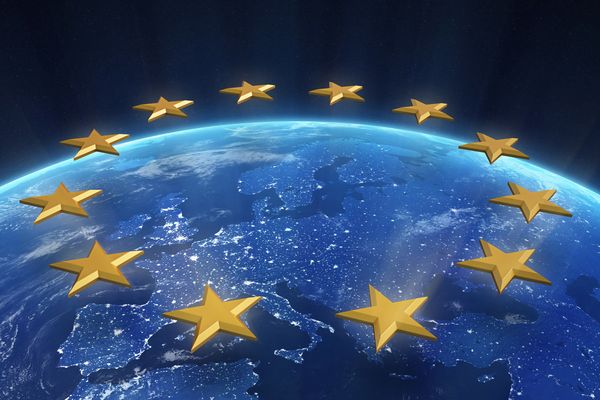 Information about the negative trend in the economy of Europe, defining the political and social life of many countries in this part of the world today is a unique material for research. It is the analysis of events in Europe allows largely understand what mechanisms underlie the processes of birth, development and death of geopolitical power centers. These issues and is dedicated to this project.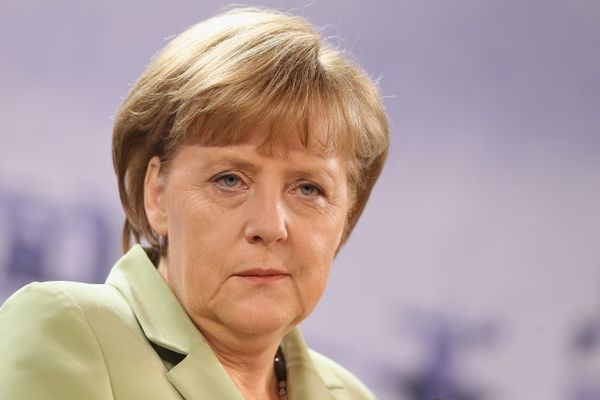 There was a pretty important event that can be the beginning of a movement in the stagnant politics of Germany.
17-01-2017 admin 1459 0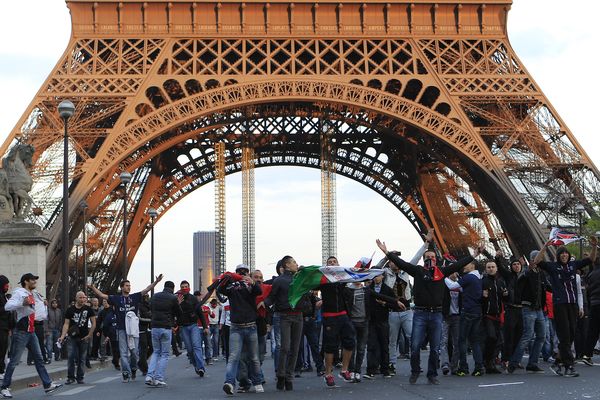 In 2017 France will have presidential elections, which promise a lot of surprises. For example, in past primaries, the Republicans unexpectedly won françois Fillon, although the victory had predicted Sarkozy. The popularity of the leader of "National front" marine Le Pen, who will be nominated from the socialists, which belongs to the current President, françois Hollande, is still unknown.
05-12-2016 admin 2718 0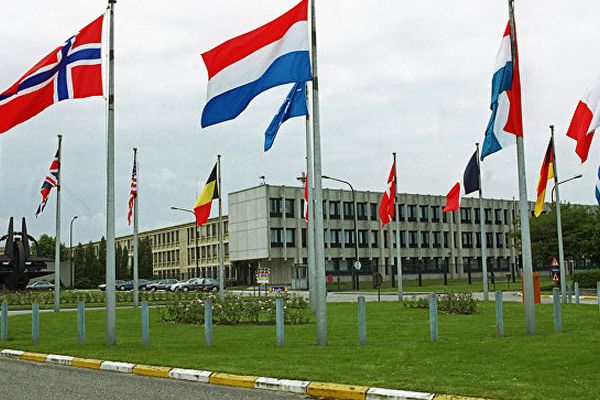 NATO plans to transfer military in a regime of enhanced combat readiness amid rising tensions with Russia, write media. The Serbian expert Dragan Trifkovic on radio Sputnik expressed the opinion that the Alliance is unable to cope with their tasks.
07-11-2016 dragana 1481 0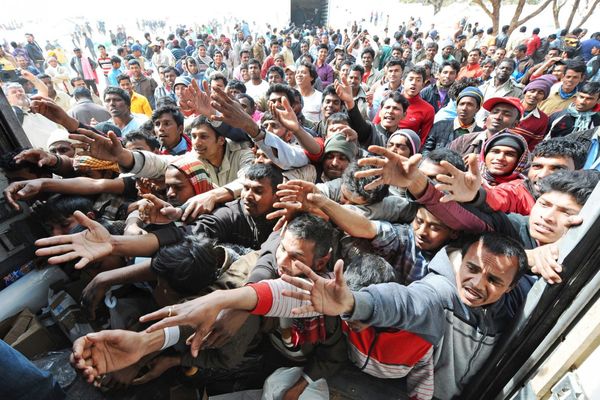 Currently Europe is experiencing a serious migration crisis.
01-11-2016 admin 120483 0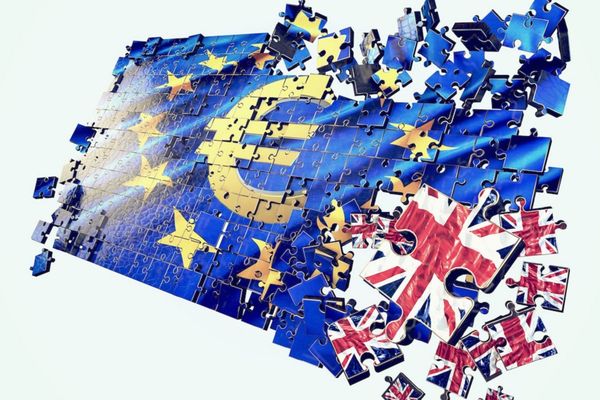 United Kingdom (full name – United Kingdom of great Britain and Northern Ireland) is an island country in Western Europe, established on 1 January 1801. The country's name comes from the English Great Britain. Britain – the ethnonym of the tribe of the Britons. Motto: "Dieu et mon droit" "(Gods my right)", the national anthem: "God Save the Queen/King".
29-10-2016 admin 35203 0