Home
/
Politics and Geopolitics
/
Present and future of Europe
/
Articles
Present and future of Europe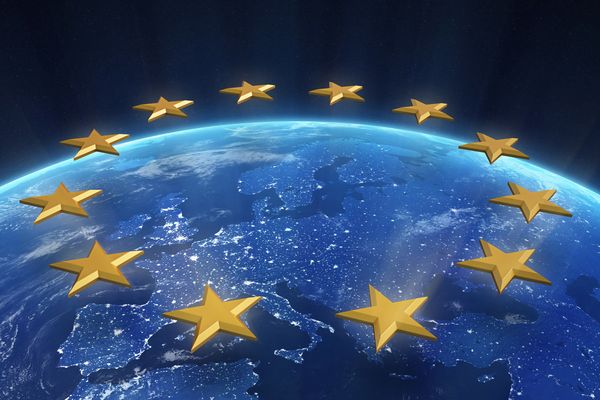 Information about the negative trend in the economy of Europe, defining the political and social life of many countries in this part of the world today is a unique material for research. It is the analysis of events in Europe allows largely understand what mechanisms underlie the processes of birth, development and death of geopolitical power centers. These issues and is dedicated to this project.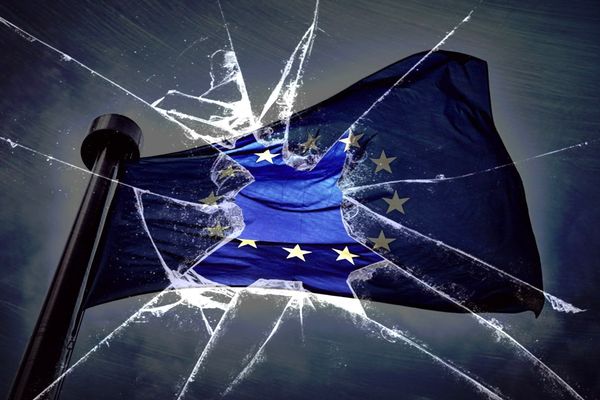 Based on the forecasts of analysts, the paper analyzes the state of the European Union as an organization in the short term. Provided that there can be different options. Question about implementation of any of them is probabilistic in nature. Most experts believe that the EU will not collapse, but in the world politics its geopolitical status in the new level will not rise. His condition remains largely uncertain. The role and dynamics of organizational evolution and major trends in global geopolitics. According to the author, along with the scope of radical nationalism within the EU in a difficult position put Brussels and the steps of Trinity USA-Russia-China to create a new balance of power. The weakening of democracy and transparency inside the organization in conjunction with the new global geopolitical trends cast doubt on the prospects of the EU. The article emphasizes that the evidence that the EU, while residing in a situation of uncertainty, will be released on a specific evolutionary line, yet.
20-04-2017 admin 7923 0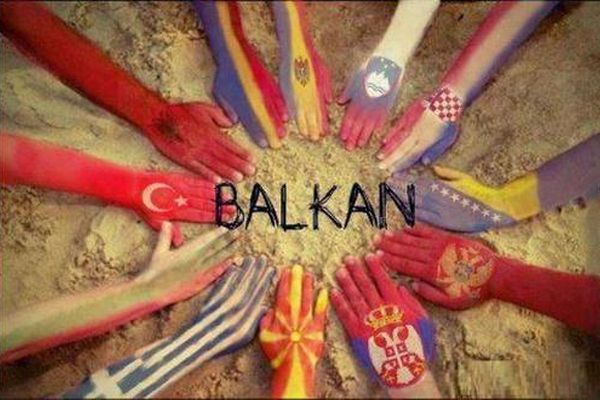 June 23, 2016 – a day that has become a part not only in the history of Britain but of the entire European Union. One of the most global events, Brexit has caused a strong reaction around the world, reviving antiintegration processes in countries that have long podolyanchyk on withdrawal from the EU.
11-04-2017 admin 1832 0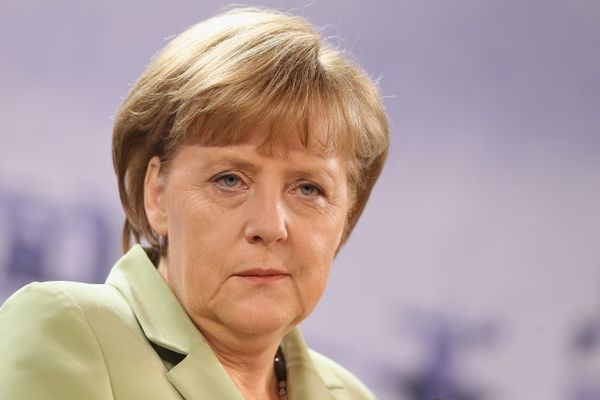 There was a pretty important event that can be the beginning of a movement in the stagnant politics of Germany.
17-01-2017 admin 1616 0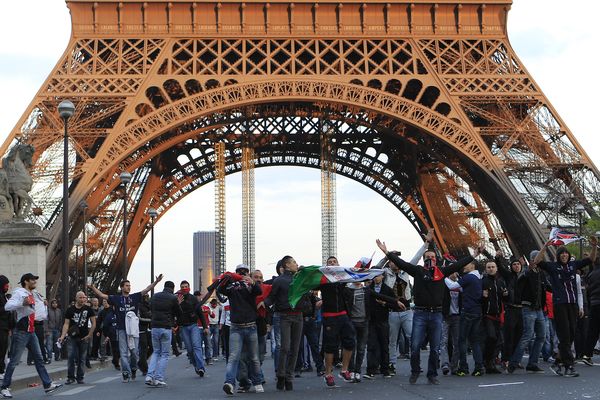 In 2017 France will have presidential elections, which promise a lot of surprises. For example, in past primaries, the Republicans unexpectedly won françois Fillon, although the victory had predicted Sarkozy. The popularity of the leader of "National front" marine Le Pen, who will be nominated from the socialists, which belongs to the current President, françois Hollande, is still unknown.
05-12-2016 admin 2977 0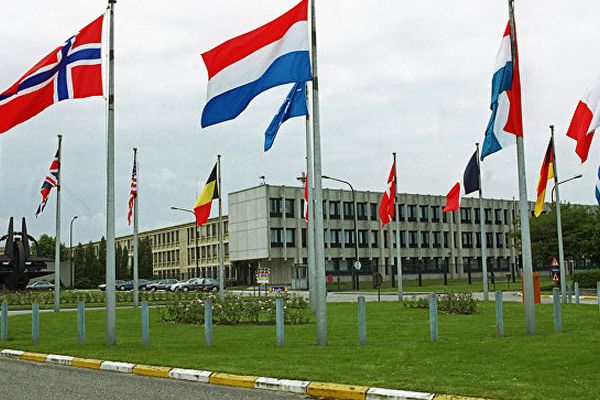 NATO plans to transfer military in a regime of enhanced combat readiness amid rising tensions with Russia, write media. The Serbian expert Dragan Trifkovic on radio Sputnik expressed the opinion that the Alliance is unable to cope with their tasks.
07-11-2016 Trifkovič Dragana 1649 0