Home
/
Politics and Geopolitics
/
Present and future of Europe
/
Articles
Present and future of Europe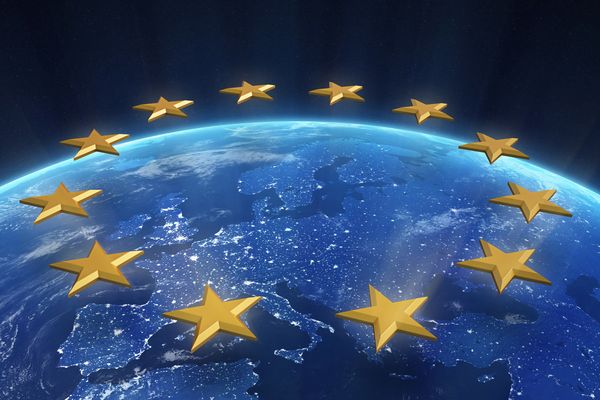 Information about the negative trend in the economy of Europe, defining the political and social life of many countries in this part of the world today is a unique material for research. It is the analysis of events in Europe allows largely understand what mechanisms underlie the processes of birth, development and death of geopolitical power centers. These issues and is dedicated to this project.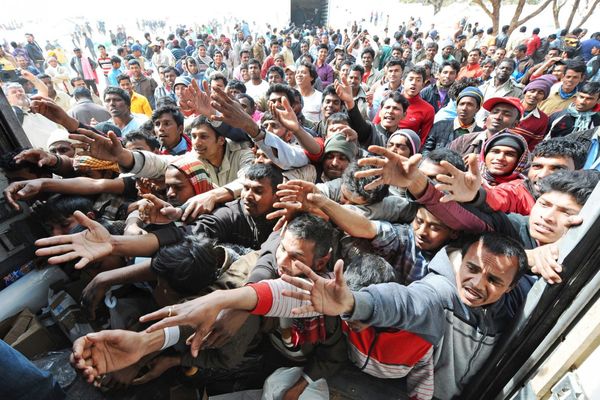 Currently Europe is experiencing a serious migration crisis.
01-11-2016 admin 121869 0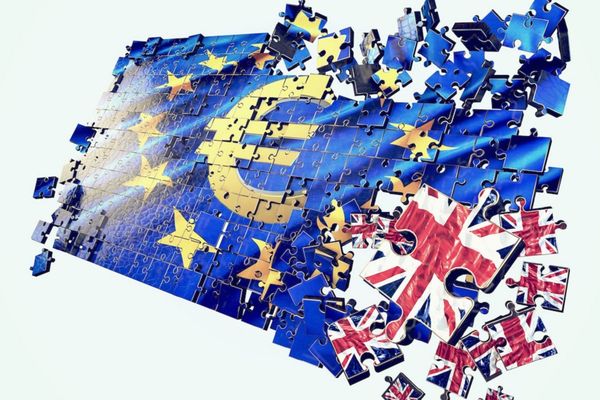 United Kingdom (full name – United Kingdom of great Britain and Northern Ireland) is an island country in Western Europe, established on 1 January 1801. The country's name comes from the English Great Britain. Britain – the ethnonym of the tribe of the Britons. Motto: "Dieu et mon droit" "(Gods my right)", the national anthem: "God Save the Queen/King".
29-10-2016 admin 36866 0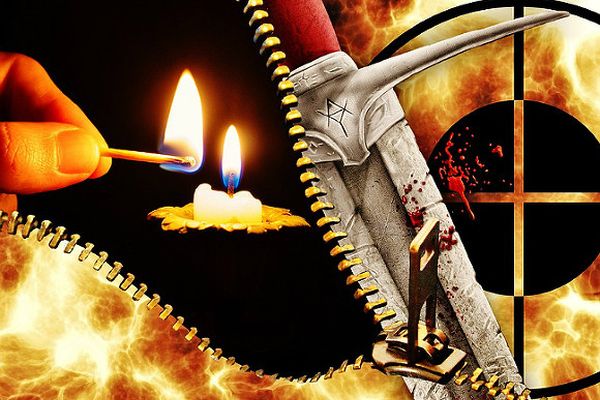 No intelligence service will not protect Europe from deadly attacks, if it does not abandon political correctness.
11-08-2016 admin 1327 0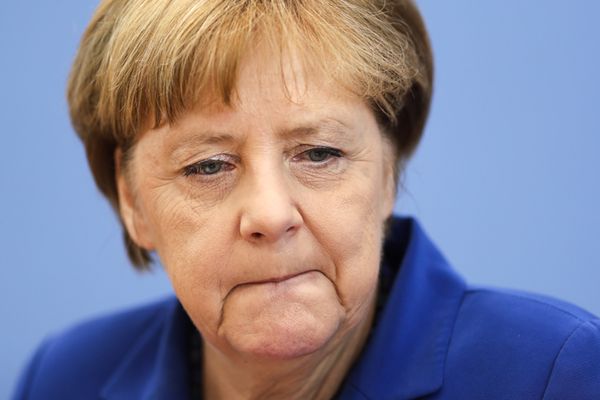 The famous German writer and journalist Konstantin Richter reflects in Politico magazine about the fact that the period of prosperity of Germany came to an end and that the Germans should prepare for difficult times.
29-07-2016 admin 1811 0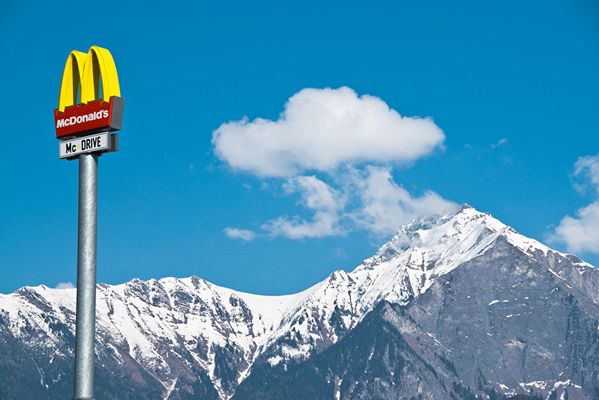 Outside of the West trade relations will grow stronger and deepen.
21-07-2016 admin 1869 0