Home
/
Politics and Geopolitics
/
Present and future of Europe
/
Articles
Present and future of Europe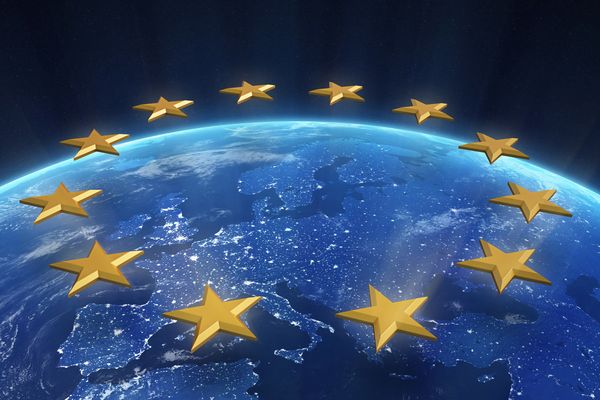 Information about the negative trend in the economy of Europe, defining the political and social life of many countries in this part of the world today is a unique material for research. It is the analysis of events in Europe allows largely understand what mechanisms underlie the processes of birth, development and death of geopolitical power centers. These issues and is dedicated to this project.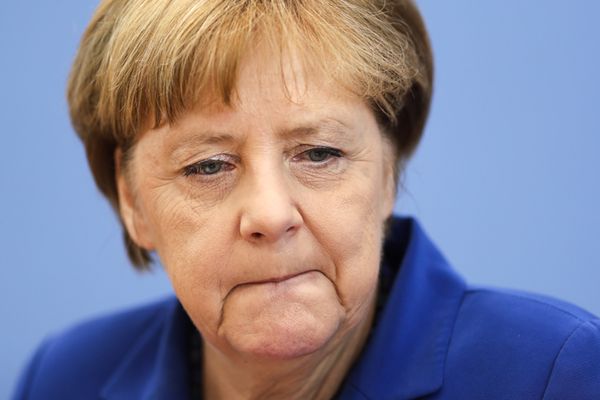 The famous German writer and journalist Konstantin Richter reflects in Politico magazine about the fact that the period of prosperity of Germany came to an end and that the Germans should prepare for difficult times.
29-07-2016 admin 1975 0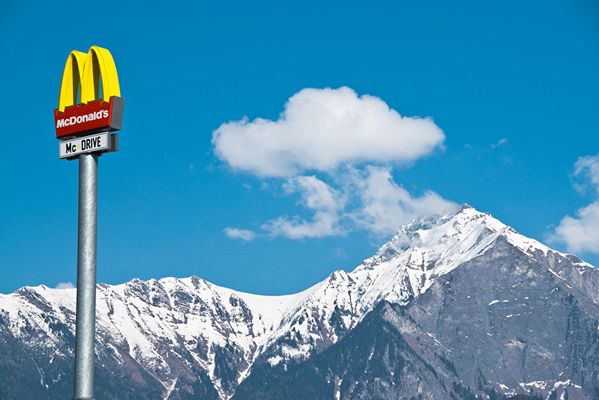 Outside of the West trade relations will grow stronger and deepen.
21-07-2016 admin 2030 0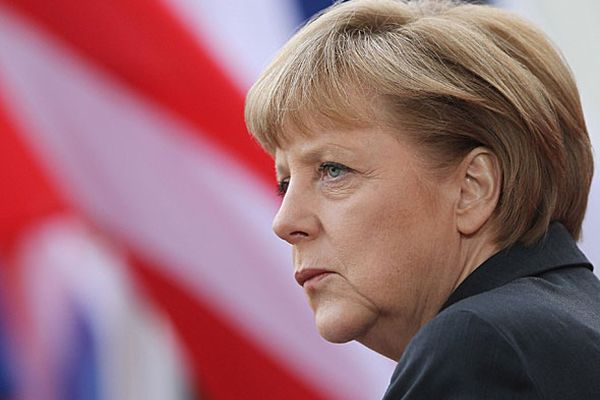 In order to better understand the actions of the German leadership in the international arena need to consider the entire set of challenges that are now facing Berlin and firmly understand that Ukraine, Syria, ISIS and even the relationship with Russia in General are not for the office of Angela Merkel priority. Priority firmly occupied with the question of survival of the European project and its future is not cloudless.
16-07-2016 admin 1873 0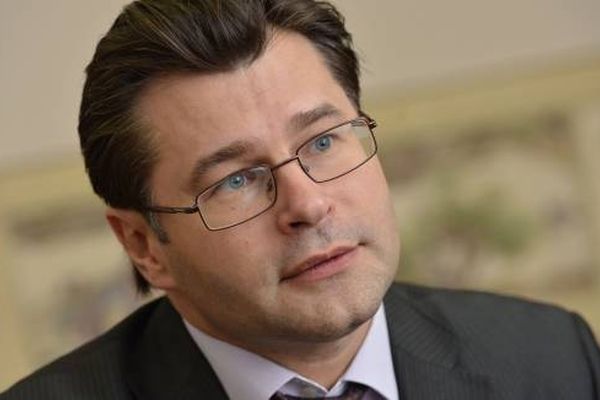 The head of the political information Centre Alexei Mukhin in the column for Aephi says that the West is freaking out calm Russia's position on sanctions and foreign policy.
13-07-2016 admin 1886 0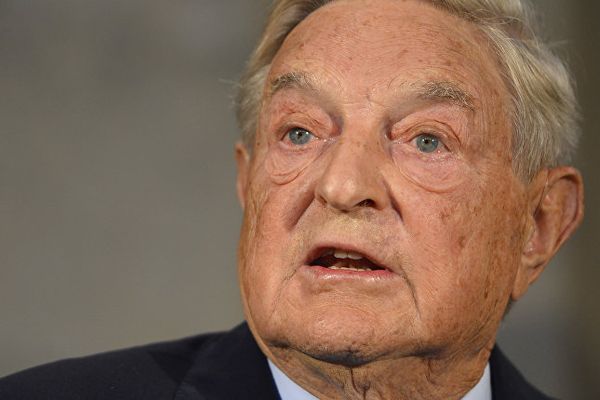 New York — From my point of view, the UK had the best agreement with the European Union, since it became a member of the common market, while retaining our national currency and being able to achieve a number of other concessions in implementation of the requirements of the European Union. However, it was not enough to ensure that the electorate of the United Kingdom voted for the preservation of the country in the European Union. Why?
06-07-2016 admin 2892 0