Home
/
Politics and Geopolitics
/
Present and future of Europe
/
Articles
Present and future of Europe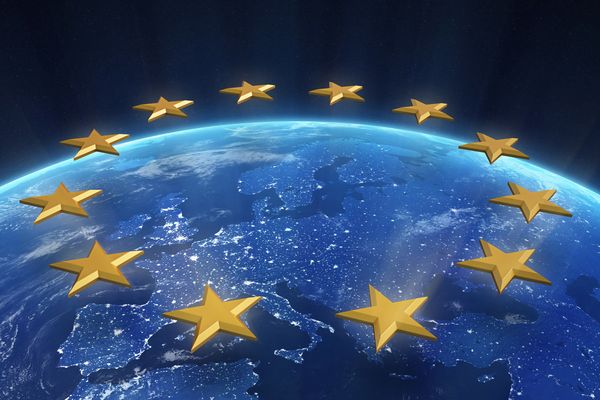 Information about the negative trend in the economy of Europe, defining the political and social life of many countries in this part of the world today is a unique material for research. It is the analysis of events in Europe allows largely understand what mechanisms underlie the processes of birth, development and death of geopolitical power centers. These issues and is dedicated to this project.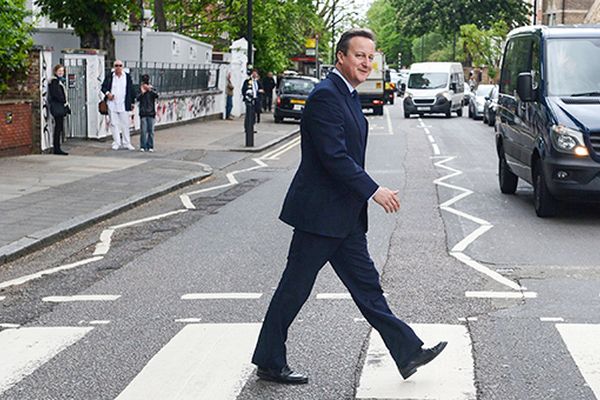 The main enemy of Brexit, Prime Minister David Cameron has announced his resignation. RBC remembered his path to power ended conflict in the Conservative party, which became one of the main reasons for the protest vote.
25-06-2016 admin 2292 0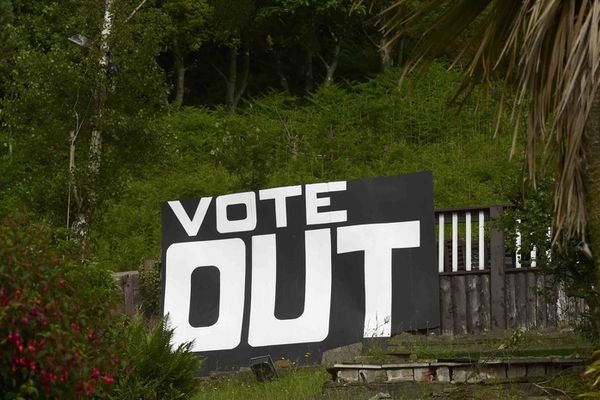 The American newspaper Washington Post has named six countries that, according to the publication, expect to leave the EU. All are available their claims to Brussels and special national ambitions. In "high risk" list, according to the WP, included Greece, France, Sweden, Denmark, Hungary and the Netherlands.
25-06-2016 admin 1806 0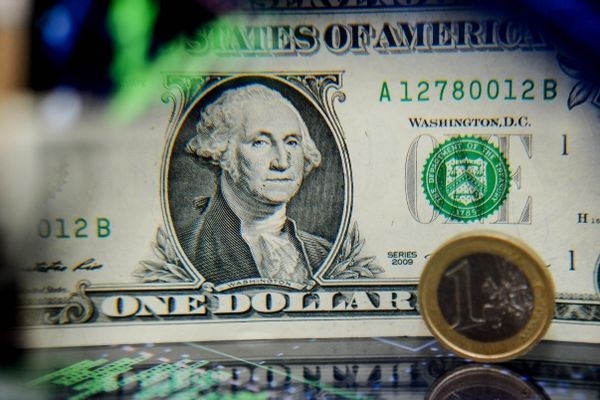 Risks related to Brexit may lead to a slowdown in the global economy.
24-06-2016 admin 1919 0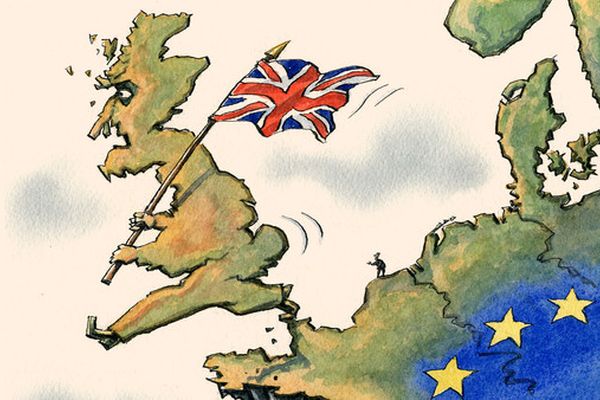 Britain voted to exit the EU and become the first in the history of the country, went this way. This is evidenced by the results of the counting of ballots cast on the ballot. Formally, the referendum is not legally binding, but to ignore it Prime Minister David Cameron will not be able. Now, as expected, will start the process of harmonization of the terms of the divorce between Britain and the EU. Meanwhile, the first statements on the results of voting confirm that it was a serious "political earthquake" and promises a fundamental change both to the United Kingdom and in the whole EU.
24-06-2016 admin 1877 0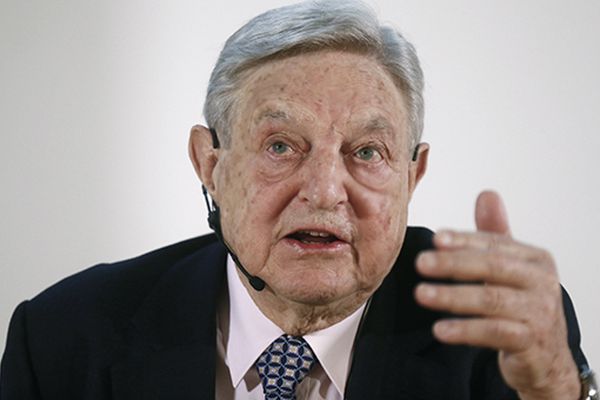 Billionaire George Soros offered his own solution to the migration crisis in Europe. In his column, published in The New York Review of Books, he wrote that the European Union would require approximately €30 billion per year to provide Turkey and other front-line States sufficient funding that would enable these countries to include refugees in adequate conditions.
13-04-2016 admin 1456 0