Home
/
Politics and Geopolitics
Arctic and Antarctic in modern geopolitics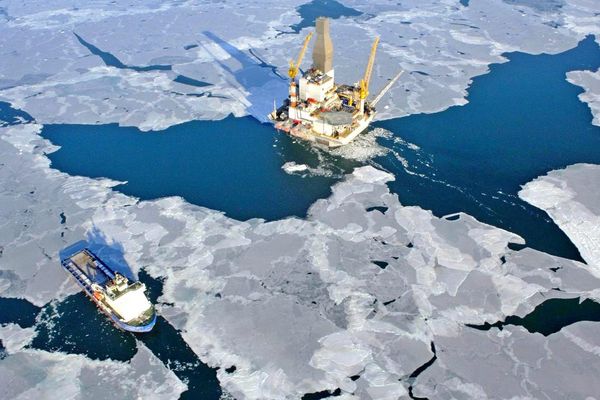 The project is devoted to the actual direction of the assessment of the impact on contemporary geopolitics of climate change and related changes in the Earth's distance from the polar regions. The project is based on the provisions of the strategic importance of the polar regions for the development of modern civilization. Examines geopolitical, military, economic and other aspects of the problem.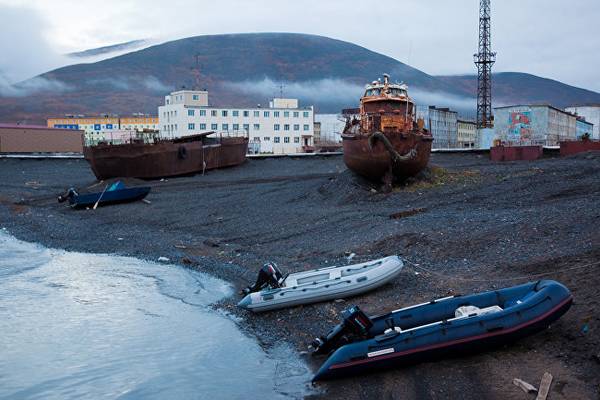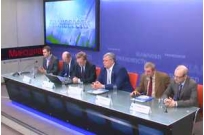 Multimedia round table on the theme: "Arctic: defense of Russian interests". The President of Russia Vladimir Putin on 22 April at a meeting of the Russian security Council ordered the creation of a new state body for Arctic development. Also the meeting discussed issues of ensuring security in the region, aggravated on the background of increased attention of the countries concerned to the development of energy resources on the Arctic shelf.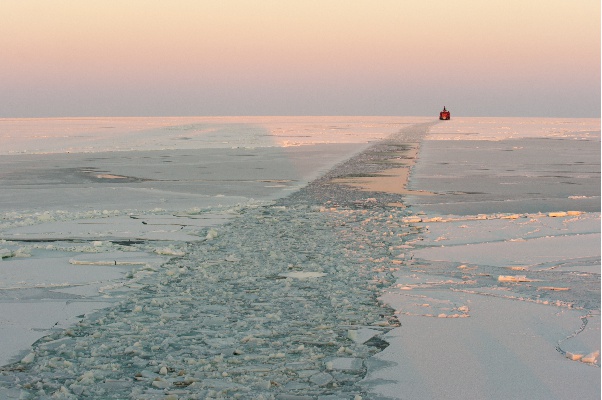 Published the report "the Modern Arctic is a critical point of regional security", prepared by the candidate of legal Sciences, honored worker of transport of the Russian Federation Vladimir Ivanovich by Gorkinym to the round table on the theme: "the Modern Arctic: politics, Economics, security and international cooperation" organized by the Coordination Council of the Noncommercial organisations of Russia. The event was held on 15 September in Moscow House of public organizations. Please note that TSSOP is not the author of this article and TSSOP position may not coincide with the opinion of the author.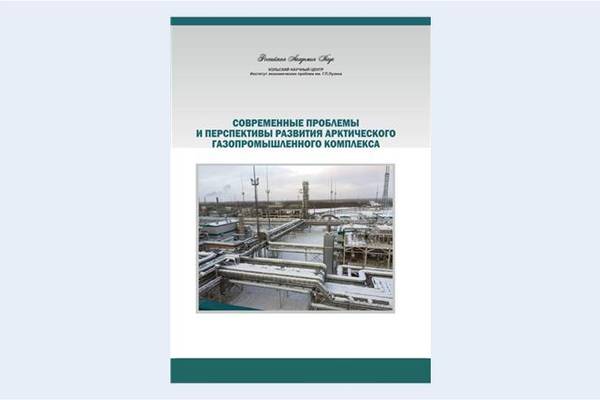 In the monograph examines a wide range of issues related to the development of the resource base, industrial development and logistics of supply Arctic gas condensate fields at the present stage of development of the global and domestic economy. In this regard, serious attention is paid to geopolitical and geo-economic factors in the Arctic. Analyzes the problems of development of natural resources in conditions of sanctions restrictions and taking into account the forecast of dynamics of world energy markets. Shows the strategic priorities of the new energy in the Russian Arctic and the main gas projects. The prospects for supplies of liquefied natural gas to Asian and European market, the economic situation of the Ukrainian gas transit. Special attention is paid to securing national interests and economic security in the Arctic, the interaction of the defense and economic factors, including the development of the Northern sea route.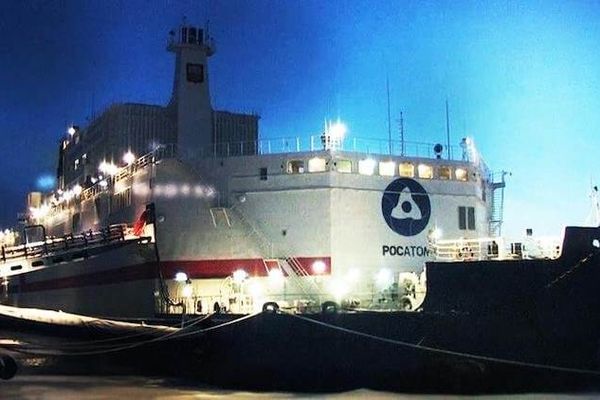 Heard about the nuclear plant? It sounds cool and they give us very much, but now there is a new type of these energy sources. Imagine this: an insane amount of energy that can be delivered anywhere and with minimal cost. No need to pull wires or to prepare the infrastructure and ad-hoc substation.