Home
/
Politics and Geopolitics
Arctic and Antarctic in modern geopolitics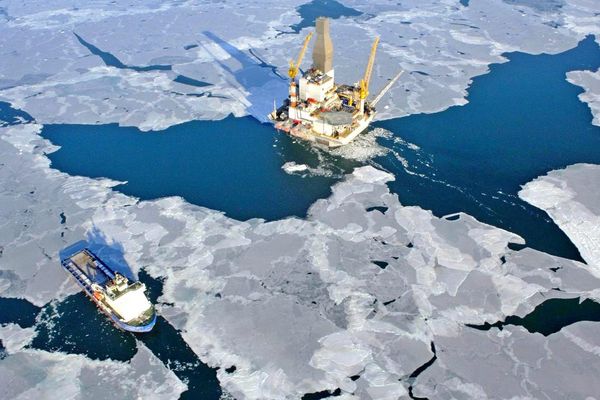 The project is devoted to the actual direction of the assessment of the impact on contemporary geopolitics of climate change and related changes in the Earth's distance from the polar regions. The project is based on the provisions of the strategic importance of the polar regions for the development of modern civilization. Examines geopolitical, military, economic and other aspects of the problem.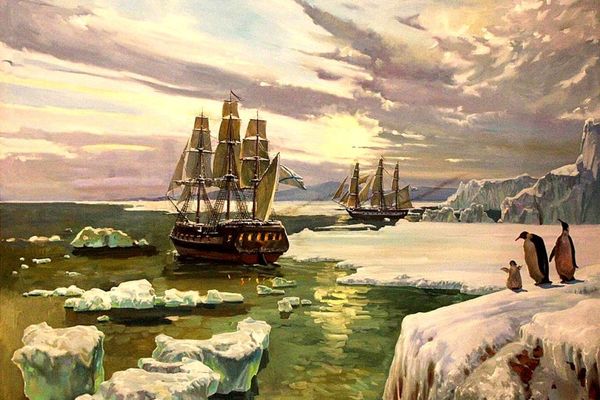 Antarctica is a centre for scientific discovery, environmental studies and international diplomacy. The mainland was officially opened 200 years ago, in January 1820, when members of the Russian expedition under the command of Mikhail Lazarev and Faddey Bellingshausen landed on the ground in the place which is now known as Fimbulisen the ice shelf on the Eastern side of the continent.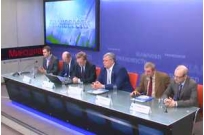 Multimedia round table on the theme: "Arctic: defense of Russian interests". The President of Russia Vladimir Putin on 22 April at a meeting of the Russian security Council ordered the creation of a new state body for Arctic development. Also the meeting discussed issues of ensuring security in the region, aggravated on the background of increased attention of the countries concerned to the development of energy resources on the Arctic shelf.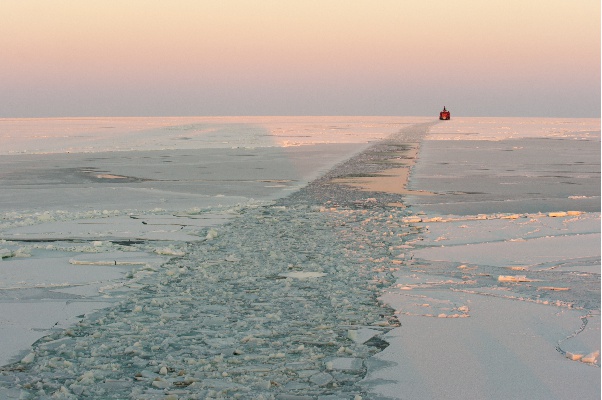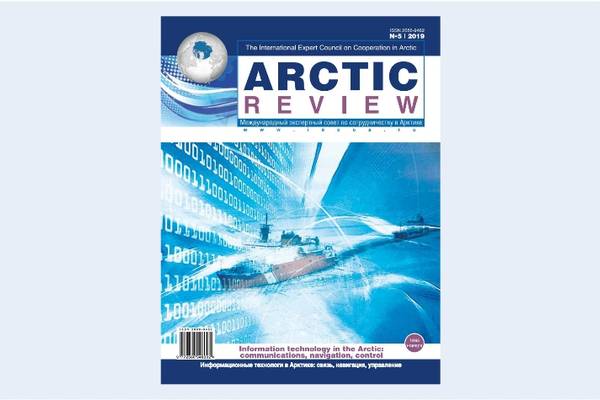 Was published the next issue of the journal "Arctic review". This time topic: communication, navigation and control in the Arctic.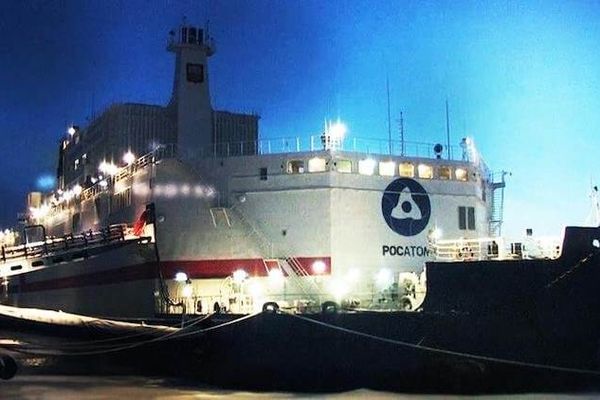 Heard about the nuclear plant? It sounds cool and they give us very much, but now there is a new type of these energy sources. Imagine this: an insane amount of energy that can be delivered anywhere and with minimal cost. No need to pull wires or to prepare the infrastructure and ad-hoc substation.