Home
/
Politics and Geopolitics
Arctic and Antarctic in modern geopolitics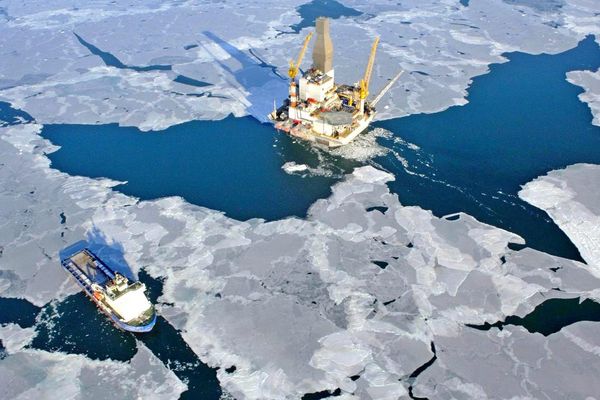 The project is devoted to the actual direction of the assessment of the impact on contemporary geopolitics of climate change and related changes in the Earth's distance from the polar regions. The project is based on the provisions of the strategic importance of the polar regions for the development of modern civilization. Examines geopolitical, military, economic and other aspects of the problem.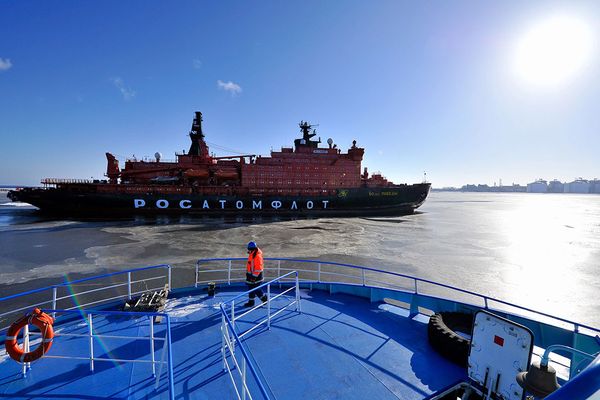 One of the main challenges of Russia in the Arctic approved by the President the document called building a military presence of other countries and the associated potential for conflict.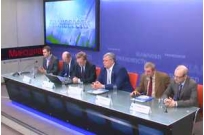 Multimedia round table on the theme: "Arctic: defense of Russian interests". The President of Russia Vladimir Putin on 22 April at a meeting of the Russian security Council ordered the creation of a new state body for Arctic development. Also the meeting discussed issues of ensuring security in the region, aggravated on the background of increased attention of the countries concerned to the development of energy resources on the Arctic shelf.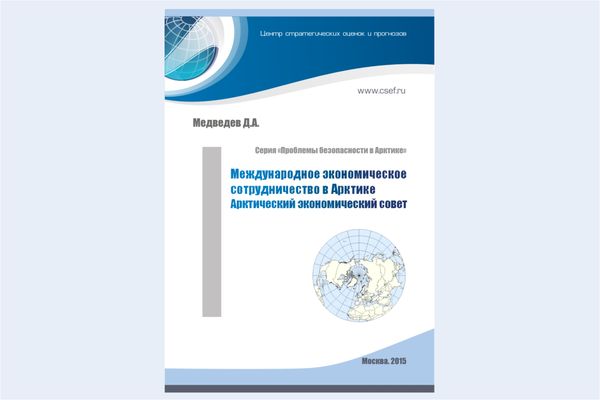 For the first time at the system level to study the issue of the organization of economic cooperation in the Arctic. It reflected the basic economic interests of the countries of the Arctic region, contributing to their economic integration. It sets out the problems and prospects of development of the Arctic Economic Council. For a wide range of readers interested in modern problems of international economic co-operation in the Arctic.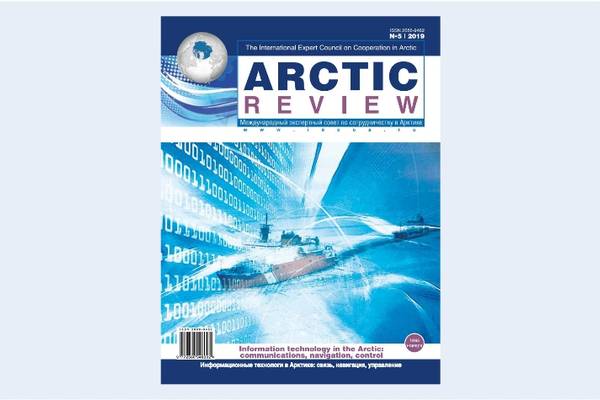 Was published the next issue of the journal "Arctic review". This time topic: communication, navigation and control in the Arctic.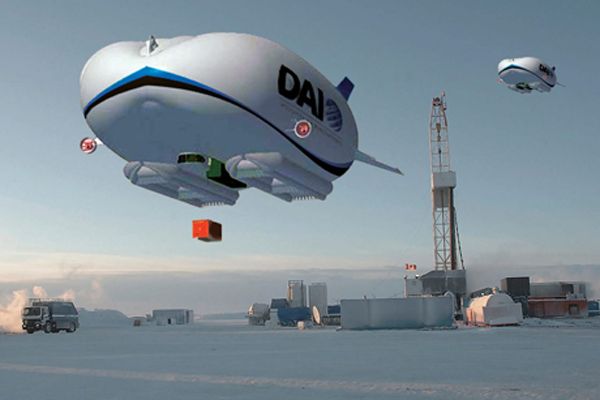 The development of the Arctic regions of Russia is mainly determined by the transport accessibility from the so-called mainland, i.e. the parent, in fact, warm fit according to standard parameters and conditions for life. To date all project in the transportation improvement revolve around the well-known technologies, especially intensive and costly projects are a railway and a modernization of the air Harbor. However, despite the fact that will run and run projects that will serve for decades, they are not provided a manifold increase in transport efficiency. But people want to go many times faster and cheaper, and transport of goods should be made also at times cheaper and faster than today.