Home
/
Politics and Geopolitics
/
Arctic and Antarctic in modern geopolitics
/
Analytics
Arctic and Antarctic in modern geopolitics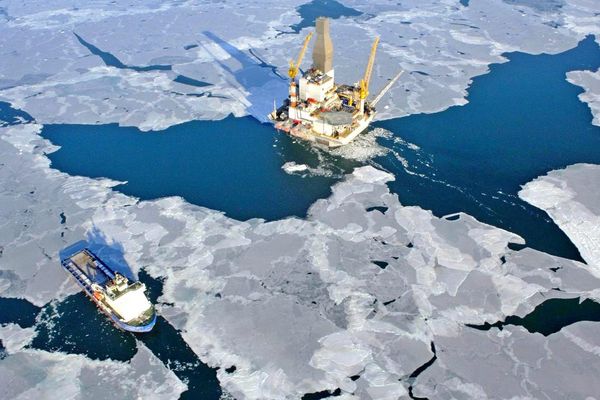 The project is devoted to the actual direction of the assessment of the impact on contemporary geopolitics of climate change and related changes in the Earth's distance from the polar regions. The project is based on the provisions of the strategic importance of the polar regions for the development of modern civilization. Examines geopolitical, military, economic and other aspects of the problem.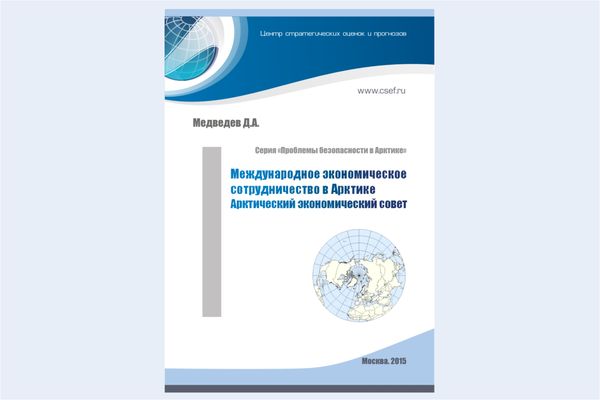 For the first time at the system level to study the issue of the organization of economic cooperation in the Arctic. It reflected the basic economic interests of the countries of the Arctic region, contributing to their economic integration. It sets out the problems and prospects of development of the Arctic Economic Council. For a wide range of readers interested in modern problems of international economic co-operation in the Arctic.
09-09-2015 admin 3983 0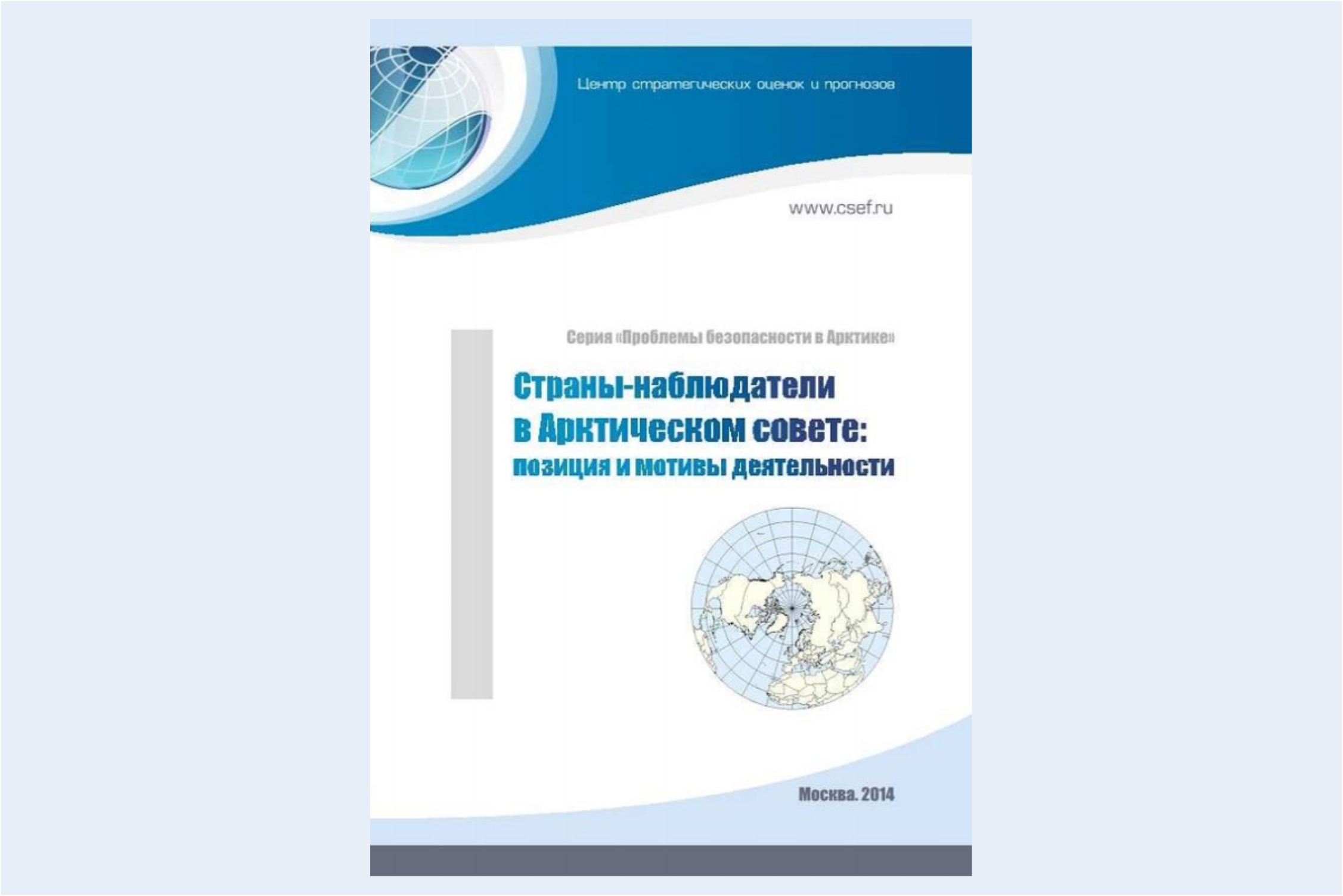 For the first time in a systematic way the analysis of the motives and strategies of action of the observer states of the Arctic Council. The report has been suggested that the institution of "observer countries' can now be used geopolitical centers to strengthen the fight in the Arctic region. Today in the Arctic between the leading countries reached a consensus on the apparent strategy of joint actions, partly limiting their initiative and can not take unilateral steps. This lack observer countries, which is used by leading players, trying to use observers in their own interests.
06-10-2014 admin 7530 0