Home
/
Politics and Geopolitics
/
Arctic and Antarctic in modern geopolitics
/
Analytics
Arctic and Antarctic in modern geopolitics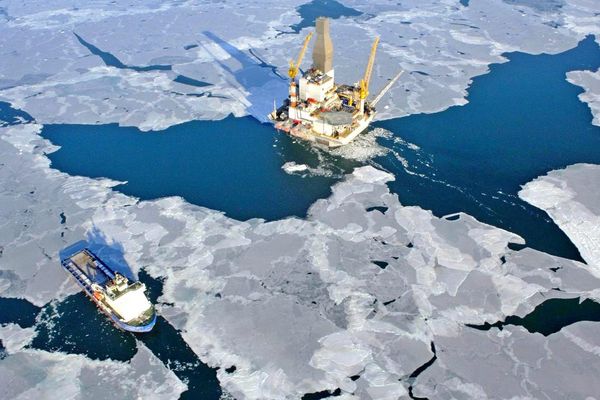 The project is devoted to the actual direction of the assessment of the impact on contemporary geopolitics of climate change and related changes in the Earth's distance from the polar regions. The project is based on the provisions of the strategic importance of the polar regions for the development of modern civilization. Examines geopolitical, military, economic and other aspects of the problem.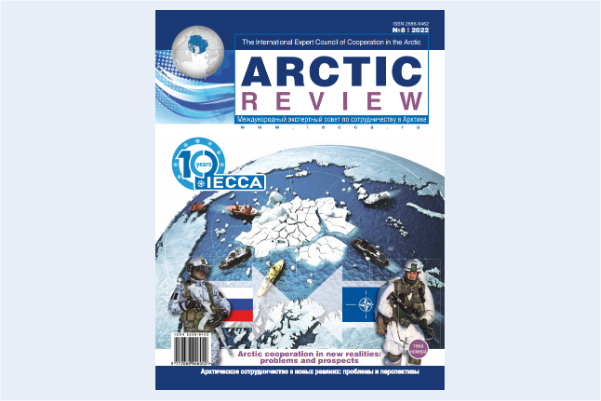 The next issue of the Arctic Review magazine has been published.
21-11-2022 admin 3475 0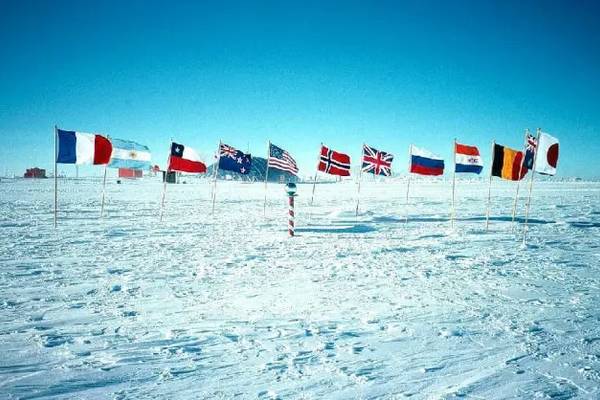 Patents registration is one of the important indications of any country's education and research quality. In this case Russia is on top in the total application but most of the Russian applications received in the Resident category and it's far behind in the Non-resident category.
18-04-2022 admin 52355 0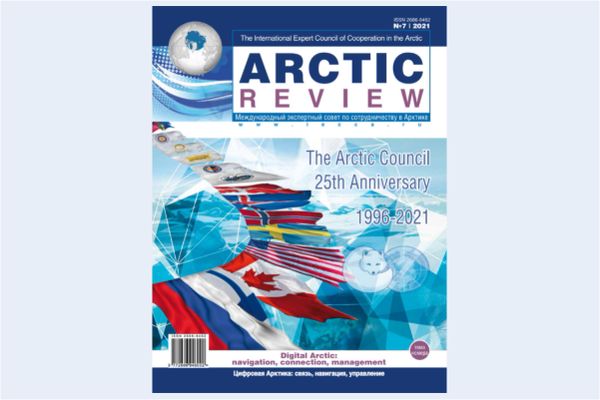 The next issue of the Arctic Review magazine has been published. This time the theme of the issue is Digital Arctic.
12-11-2021 admin 40528 0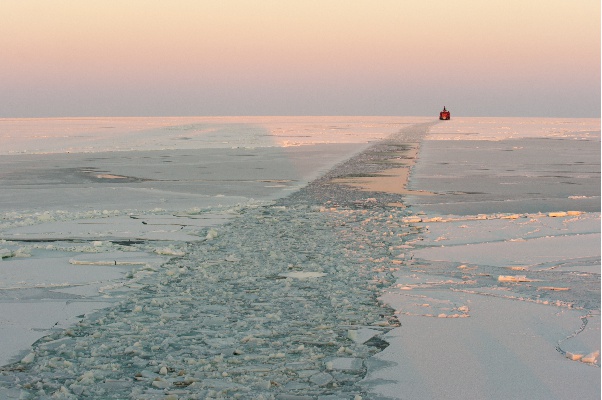 Published the report "the Modern Arctic is a critical point of regional security", prepared by the candidate of legal Sciences, honored worker of transport of the Russian Federation Vladimir Ivanovich by Gorkinym to the round table on the theme: "the Modern Arctic: politics, Economics, security and international cooperation" organized by the Coordination Council of the Noncommercial organisations of Russia. The event was held on 15 September in Moscow House of public organizations. Please note that TSSOP is not the author of this article and TSSOP position may not coincide with the opinion of the author.
24-09-2020 Gornova Anna M. 22885 0