Home
/
Politics and Geopolitics
/
Arctic and Antarctic in modern geopolitics
/
Analytics
Arctic review, No. 4, 2018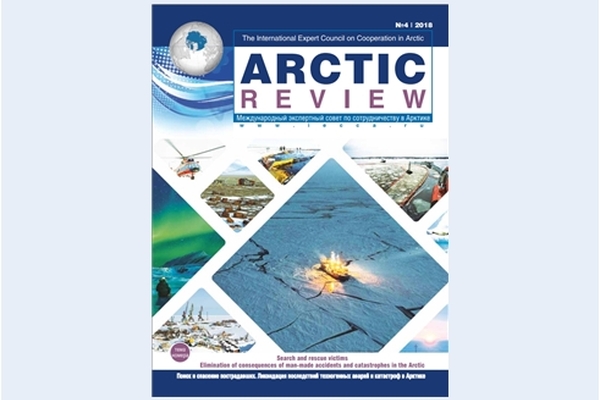 Has published the fourth issue of the journal "Arctic review". The room devoted to the theme of search and spalania victims and elimination of consequences of accidents and disasters in the Arctic.
The growth of Maritime transport in the Arctic zone and the intensification of economic activity necessitate the development of instruments for cooperation in conducting search and rescue operations and elimination of consequences of technogenic accidents. Practical steps of cooperation in this area can be an exchange of information and experience, creation of international centers for the coordination and conduct of joint exercises on search and rescue in the Arctic.
These questions are the basis for the preservation and development of constructive dialogue in the region, even in terms of geopolitical contention between the powers.
This is the fourth issue of "the Arctic review" – the official publication of the International expert Council on cooperation in the Arctic. our journal has become recognized in the expert community edition, which allows authors to convey to the public their own views on topical issues of international cooperation in the Arctic.