Home
/
Politics and Geopolitics
/
Arctic and Antarctic in modern geopolitics
/
Articles
Arctic and Antarctic in modern geopolitics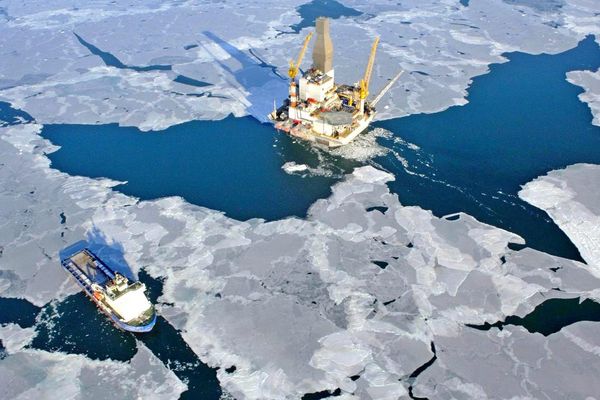 The project is devoted to the actual direction of the assessment of the impact on contemporary geopolitics of climate change and related changes in the Earth's distance from the polar regions. The project is based on the provisions of the strategic importance of the polar regions for the development of modern civilization. Examines geopolitical, military, economic and other aspects of the problem.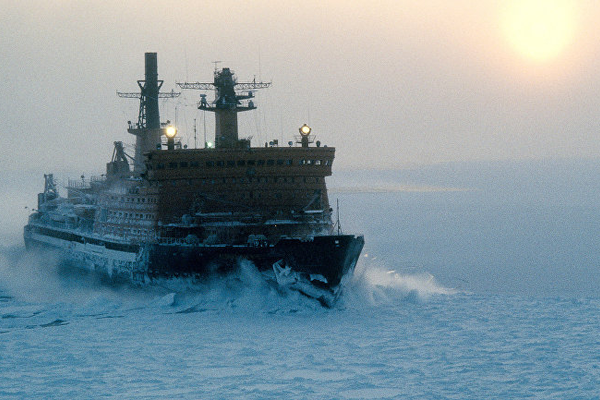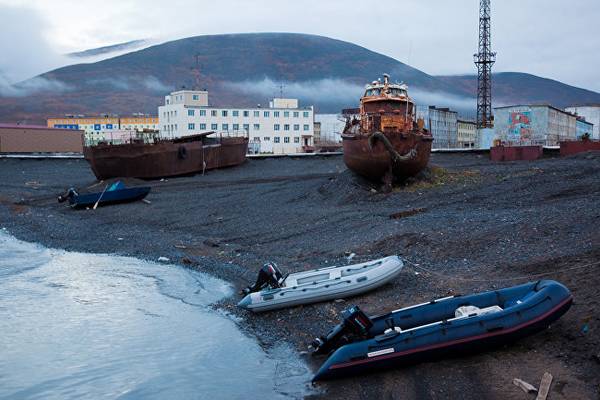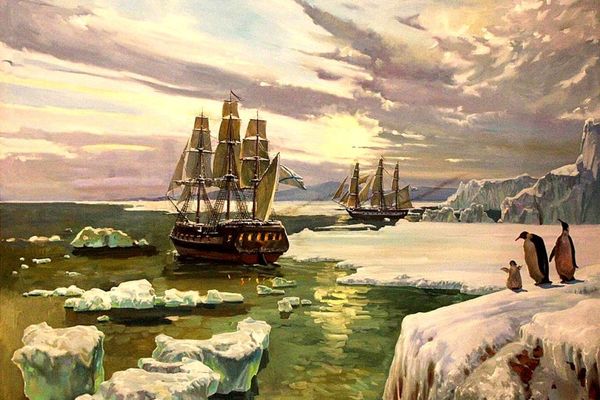 Antarctica is a centre for scientific discovery, environmental studies and international diplomacy. The mainland was officially opened 200 years ago, in January 1820, when members of the Russian expedition under the command of Mikhail Lazarev and Faddey Bellingshausen landed on the ground in the place which is now known as Fimbulisen the ice shelf on the Eastern side of the continent.
28-04-2020 admin 15994 0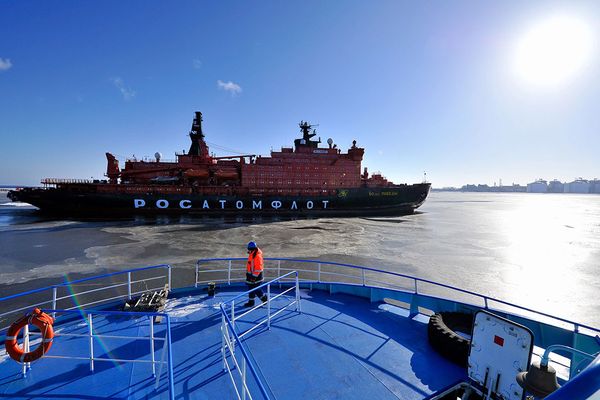 One of the main challenges of Russia in the Arctic approved by the President the document called building a military presence of other countries and the associated potential for conflict.
06-03-2020 admin 14326 0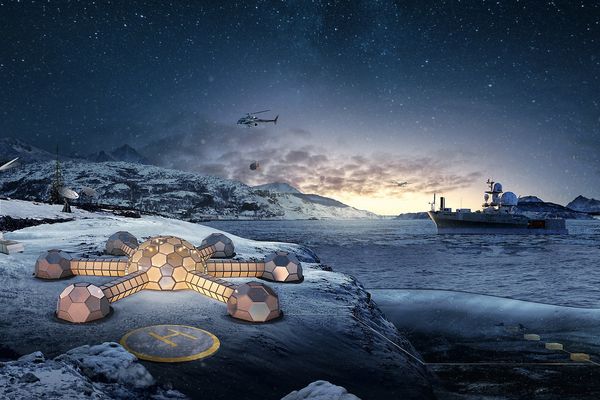 The importance of information security of the Northern sea route, said the General Director of the Center for political information Alexei Mukhin, speaking at the VII annual meeting of the International expert Council on cooperation in the Arctic November 7, 2019.
23-11-2019 admin 1067 0