Home
/
Politics and Geopolitics
/
Arctic and Antarctic in modern geopolitics
/
Articles
Arctic and Antarctic in modern geopolitics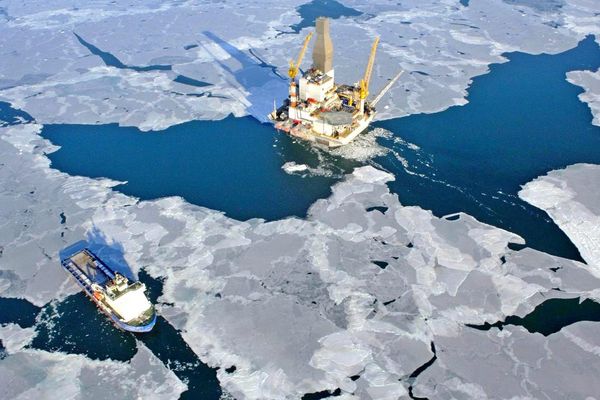 The project is devoted to the actual direction of the assessment of the impact on contemporary geopolitics of climate change and related changes in the Earth's distance from the polar regions. The project is based on the provisions of the strategic importance of the polar regions for the development of modern civilization. Examines geopolitical, military, economic and other aspects of the problem.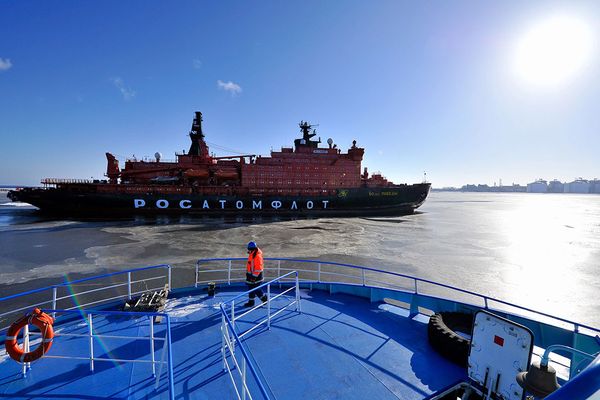 One of the main challenges of Russia in the Arctic approved by the President the document called building a military presence of other countries and the associated potential for conflict.
06-03-2020 admin 13754 0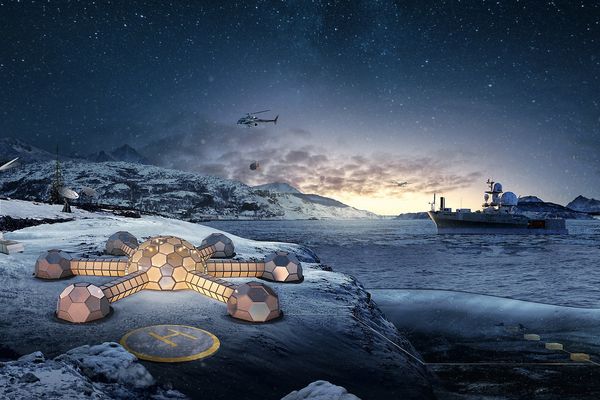 The importance of information security of the Northern sea route, said the General Director of the Center for political information Alexei Mukhin, speaking at the VII annual meeting of the International expert Council on cooperation in the Arctic November 7, 2019.
23-11-2019 admin 551 0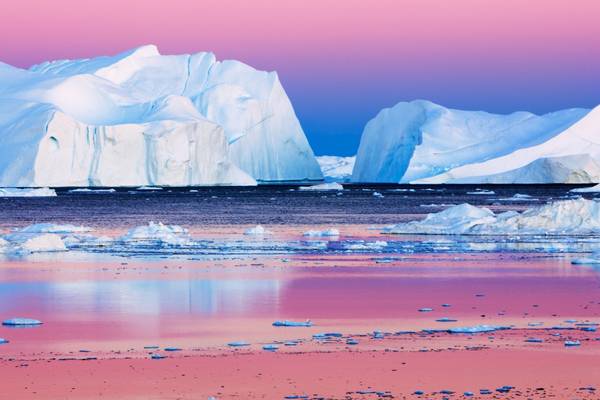 High technology in the marine industry and the importance of their priority in public policy, said Alexander Pinsky, Director General of ANO "Industry center MARINETTE" (working group of the National technology initiative that supports the development of high technology for the Maritime industry).
20-11-2019 admin 900 0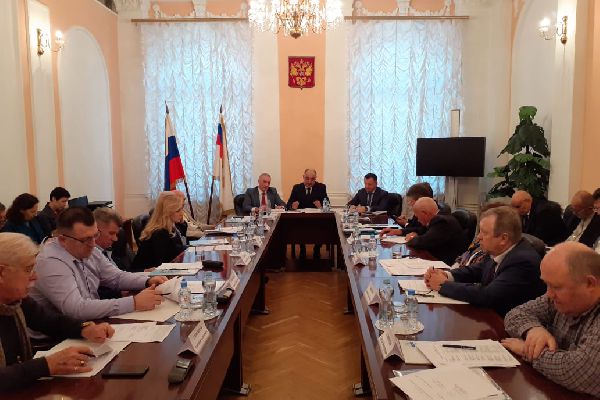 On 23 October the Agency at a meeting of the Board of the Union of fishing collective farms of Russia discussed the socio-economic development of coastal areas, government support measures and Grado Poselka forming enterprises of the fisheries sector working in the agricultural production cooperative, as well as excessive requirements for transport security and Maritime safety in relation to fishing vessels of such enterprises.
25-10-2019 Gornova Anna M. 795 0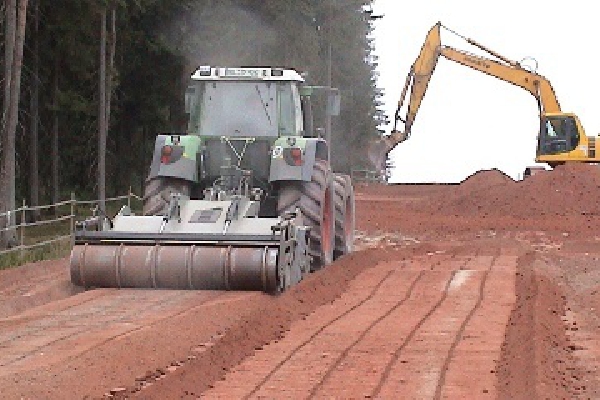 15 October in Moscow in the course of the Eurasian industrial Congress "Integration of 2019" in the section "building materials Industry" discussed the problems and prospects of development of modern construction. Coordinator of the project "Marine policy" Center for strategic estimates and projections Anna Gornova visited the event and commented on for "Marvasti.ru" the prospect of application of new technologies and materials in the construction industry, including construction of port infrastructure.
25-10-2019 Gornova Anna M. 456 0