Home
/
Politics and Geopolitics
/
Arctic and Antarctic in modern geopolitics
/
Articles
Arctic and Antarctic in modern geopolitics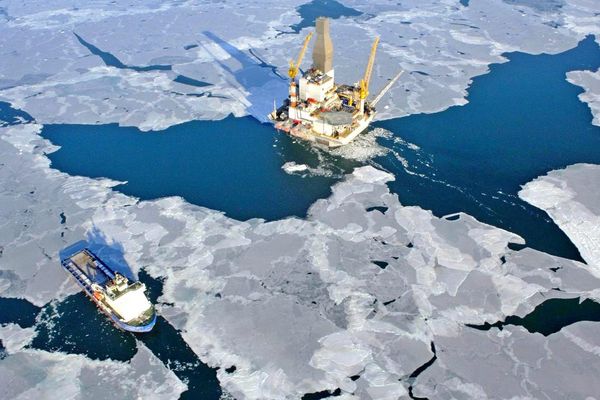 The project is devoted to the actual direction of the assessment of the impact on contemporary geopolitics of climate change and related changes in the Earth's distance from the polar regions. The project is based on the provisions of the strategic importance of the polar regions for the development of modern civilization. Examines geopolitical, military, economic and other aspects of the problem.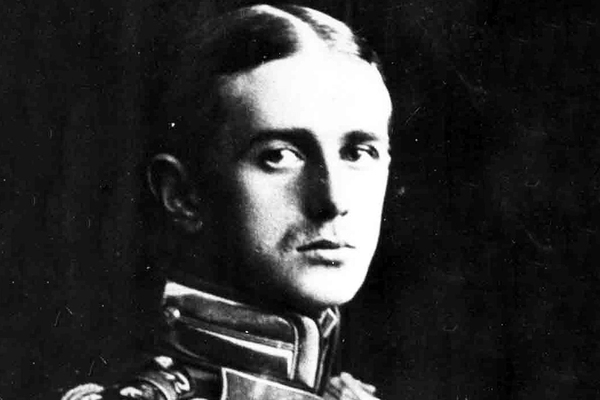 SpecialistsThe Russian Geographical Society (RGS) and military researchers reconstructed the flight route of Russia's first polar pilotJan Nagursky, who in 1914 was looking for the missing expeditionsGeorge Sedov and other polar explorers in the Novaya Zemlya area. Two Mi-8 helicopters with reconstruction participants flew past Cape Borisov, Admiralty Peninsula, Arkhangelsk Bay and Pankratiev Island. 107 years ago, Lieutenant Nagursky, who became a pioneer of Arctic flights, first overcame this route on a French biplane Farman MF.11.
07-12-2021 admin 26560 0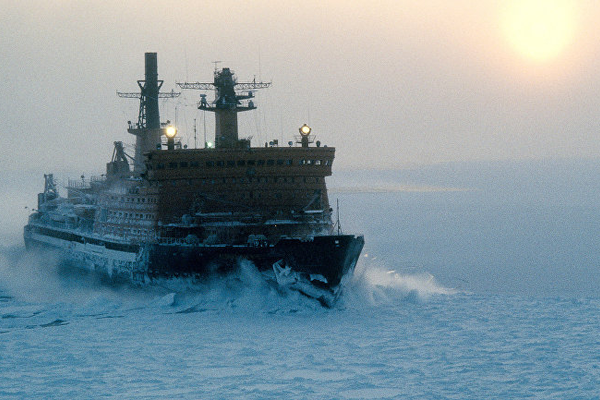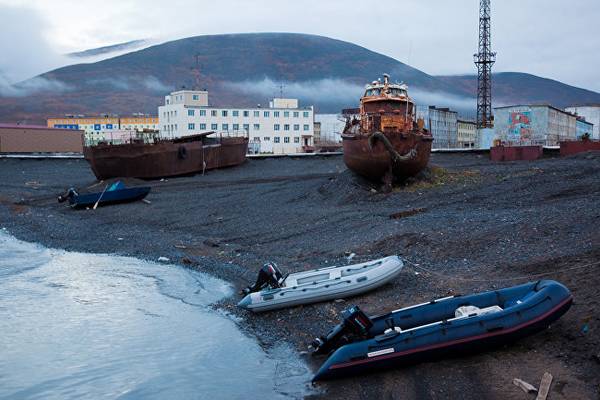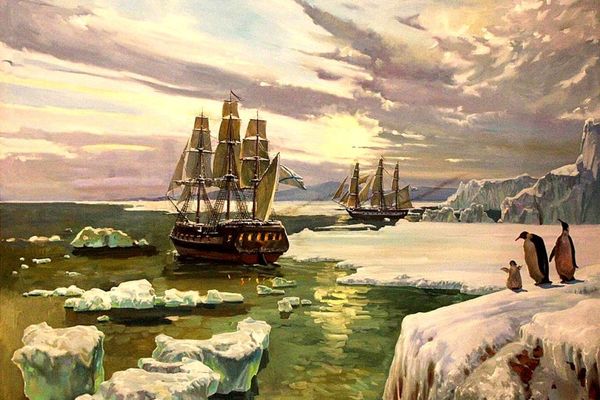 Antarctica is a centre for scientific discovery, environmental studies and international diplomacy. The mainland was officially opened 200 years ago, in January 1820, when members of the Russian expedition under the command of Mikhail Lazarev and Faddey Bellingshausen landed on the ground in the place which is now known as Fimbulisen the ice shelf on the Eastern side of the continent.
28-04-2020 admin 16423 0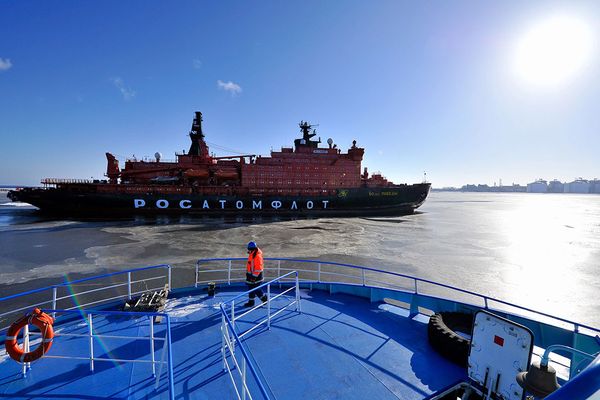 One of the main challenges of Russia in the Arctic approved by the President the document called building a military presence of other countries and the associated potential for conflict.
06-03-2020 admin 14768 0