Home
/
Politics and Geopolitics
/
Arctic and Antarctic in modern geopolitics
/
Articles
Arctic and Antarctic in modern geopolitics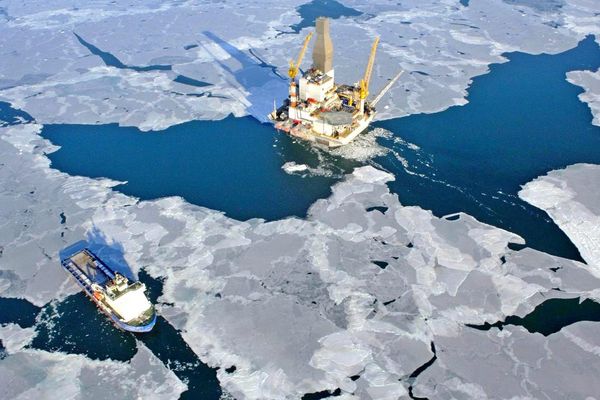 The project is devoted to the actual direction of the assessment of the impact on contemporary geopolitics of climate change and related changes in the Earth's distance from the polar regions. The project is based on the provisions of the strategic importance of the polar regions for the development of modern civilization. Examines geopolitical, military, economic and other aspects of the problem.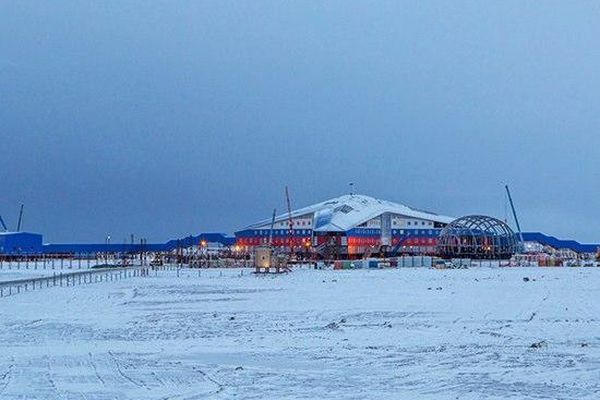 The origin of the word "Arctic" is from the Greek "Arktikos" meaning "near the bear", so it is in a sense the choice of Russia, has long earned the reputation of being aggressive and unpredictable bear in international politics. Recently Russia intensifies military activity in the region, including large-scale exercises, an extensive programme of modernization and reconstruction of infrastructure. Observers, especially those representing the leading official sources of information, adhere to old ideas in the spirit of the cold war, according to which "Russian bear" is struggling for military superiority, the revision of borders and the dominance in the production of countless natural resources of the Great North.
29-08-2016 admin 1324 0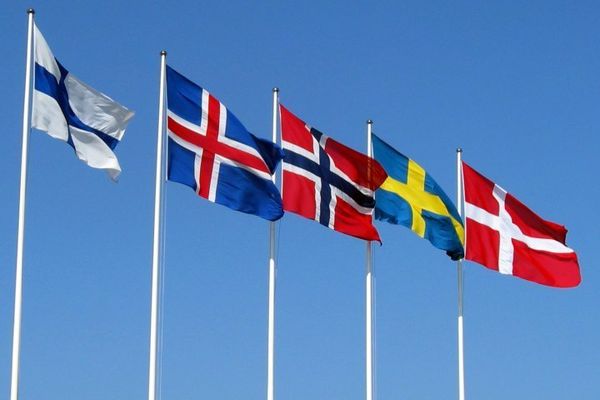 Recently, the international cooperation caused considerable damage. But here in Scandinavia there is a chance to start developing in the opposite direction.
16-08-2016 admin 1291 0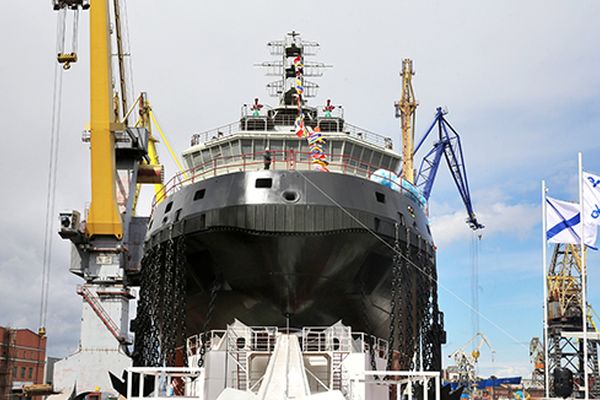 Ships can be established on the basis of the latest icebreaker LK-110Я "Leader"
31-07-2016 admin 2757 0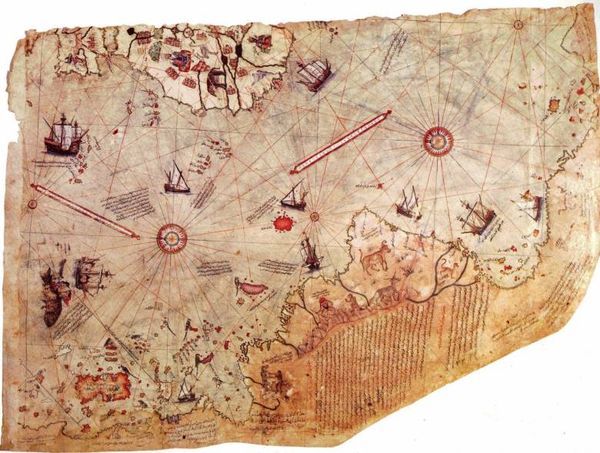 In 1929, the Turkish archaeologist Dream, Eden found in the library of the former Imperial Palace Topkani (now a Museum) half of the map of the world by Piri Reis in 1513. Discussion cards began only in 1957, when one of the experts involved in this question, American Arlington G. Mallory said that in the southern part of the map Piri Flight shows the contours of the Antarctic, stunning in its precision.
26-07-2016 admin 2150 0
Russian energy Minister Alexander Novak has written to the Minister of economy, trade and industry of Japan Moto Hayashi, a letter of offer to Japanese companies to participate in projects of "Gazprom oil" in the Arctic, said a source in the Russian office, familiar with the Minister's proposal.
23-07-2016 admin 1877 0