Home
/
Politics and Geopolitics
/
Arctic and Antarctic in modern geopolitics
/
Articles
Arctic and Antarctic in modern geopolitics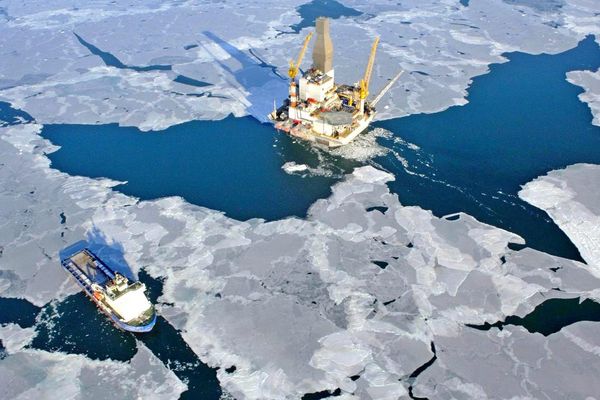 The project is devoted to the actual direction of the assessment of the impact on contemporary geopolitics of climate change and related changes in the Earth's distance from the polar regions. The project is based on the provisions of the strategic importance of the polar regions for the development of modern civilization. Examines geopolitical, military, economic and other aspects of the problem.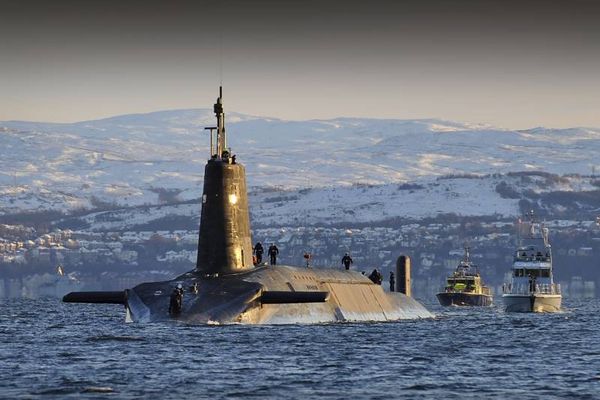 This week the Parliament of Britain by an overwhelming majority (for — 472, vs — 117) voted to modernize the nuclear shield of the country.
23-07-2016 admin 1426 0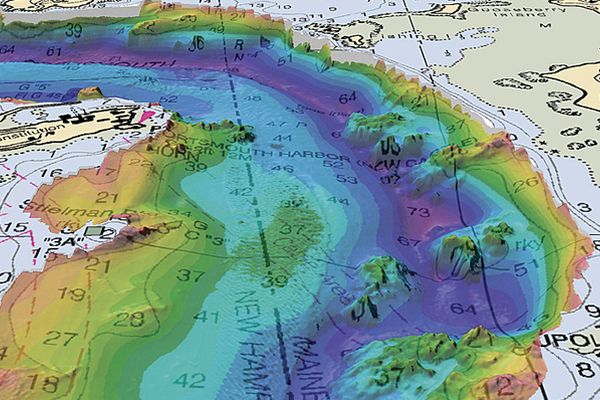 The paper presents the results of the study and the development of common data Bank on the Arctic, sponsored by the USGS, the Service of natural resources Canada Open Geospatial Consortium.
09-06-2016 admin 2107 0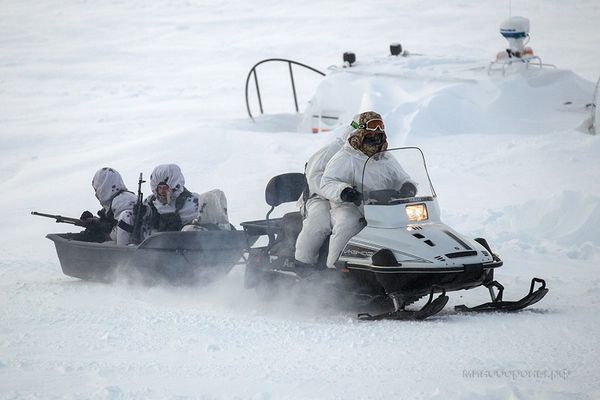 In Russia create a whole family of Arctic armored vehicles, including armored personnel carriers, anti-aircraft missile system, rocket launchers, self-propelled artillery and other combat units. As found "Газета.Ru" Arctic family will receive a special technology active protection, allowing you to escape from defeat and not to get bogged down in the snows and swamps.
09-06-2016 admin 1570 0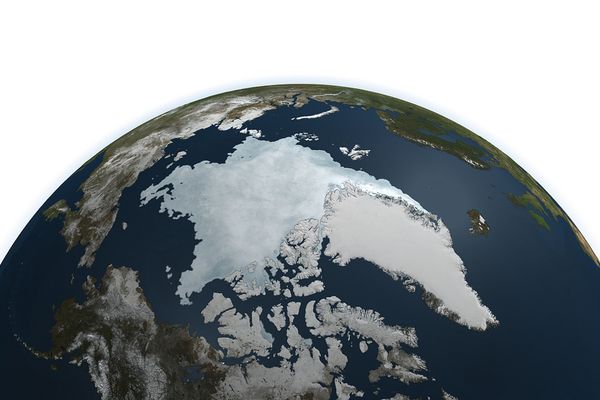 As noted in the document, "peace and stability in the Arctic is important not only for the inhabitants of this region, but also for the EU and around the world." The European Union intends to carry out a key role in the strategic development of the Arctic.
25-05-2016 Medvedev Dmitry 2115 0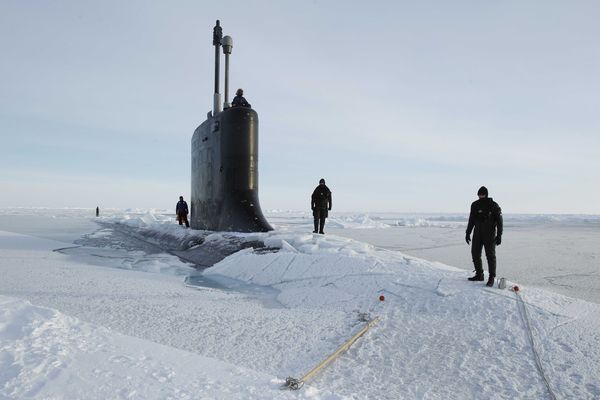 The paper considers the problem of the militarization of the Arctic in the modern period, the position of the countries interested in the military presence in the region to protect their interests, practical measures undertaken by the Nordic countries in the Arctic region.
14-11-2015 admin 8475 0