Home
/
Politics and Geopolitics
/
Arctic and Antarctic in modern geopolitics
/
Articles
Arctic and Antarctic in modern geopolitics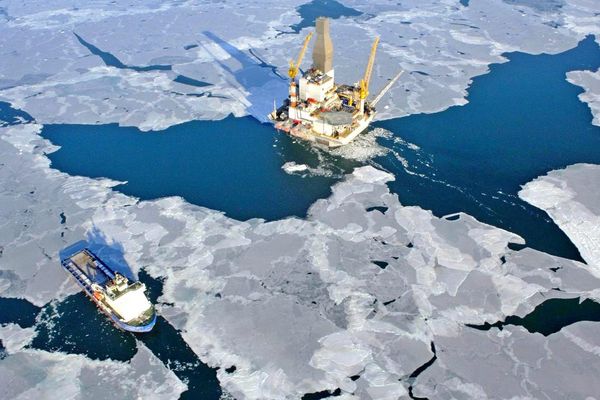 The project is devoted to the actual direction of the assessment of the impact on contemporary geopolitics of climate change and related changes in the Earth's distance from the polar regions. The project is based on the provisions of the strategic importance of the polar regions for the development of modern civilization. Examines geopolitical, military, economic and other aspects of the problem.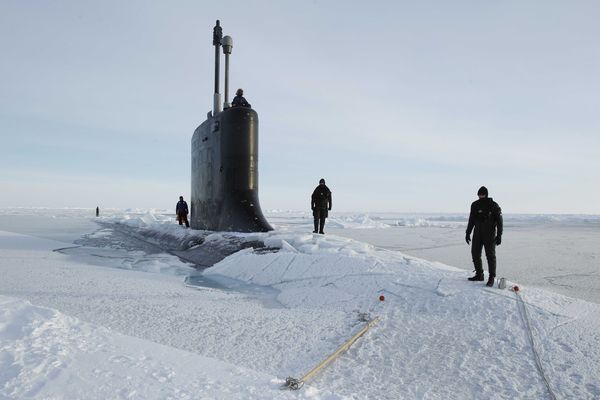 The paper considers the problem of the militarization of the Arctic in the modern period, the position of the countries interested in the military presence in the region to protect their interests, practical measures undertaken by the Nordic countries in the Arctic region.
14-11-2015 admin 9699 0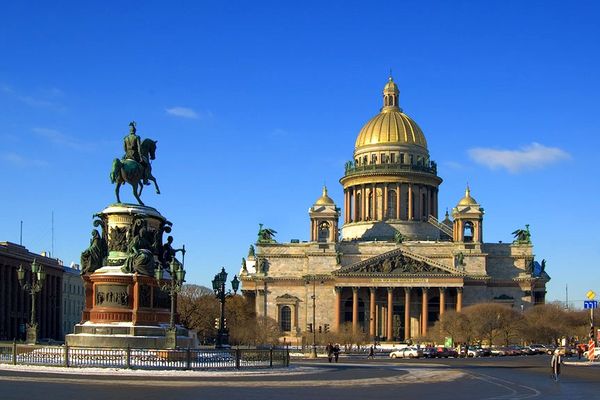 September 24, 2015 within the framework of the International Exhibition on Shipbuilding, Shipping, Ports and ocean and shelf development "Neva-2015", St. Petersburg, will be held next, the third meeting of the International Expert Council on Cooperation in the Arctic on the theme "Economic, technological and maritime cooperation in the Arctic. "
21-09-2015 admin 1536 0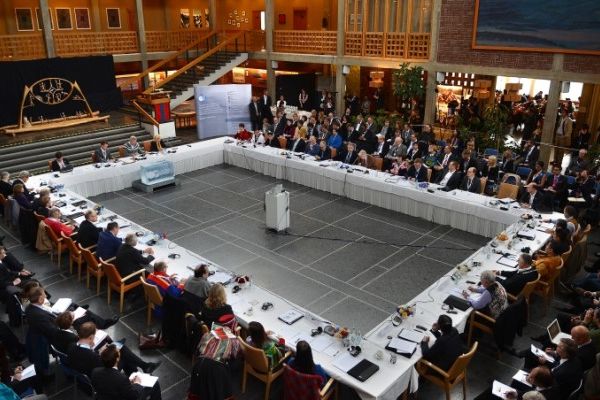 The author analyzes the first months of the presidency of the United States of the Arctic Council, as well as sanctions policy the United States and European countries against Russia in the Arctic area. The report stresses that in the context of many unresolved issues, the United States intends to use its presidency in the first place to solve their own internal problems of the Arctic.
08-09-2015 admin 3126 0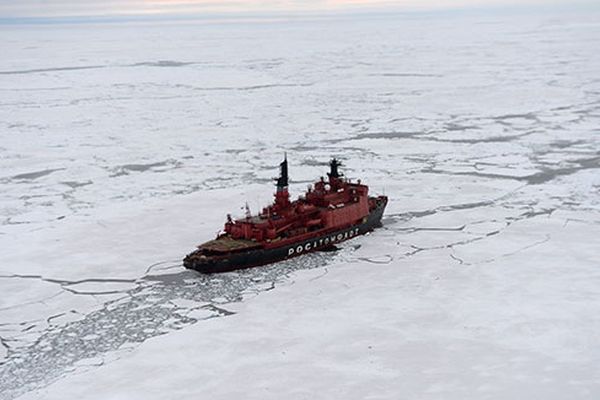 According to the World Petroleum Council, by 2030 oil production in the Arctic shelf of Russia will increase to 2.2 million barrels per day.
05-07-2015 admin 1072 0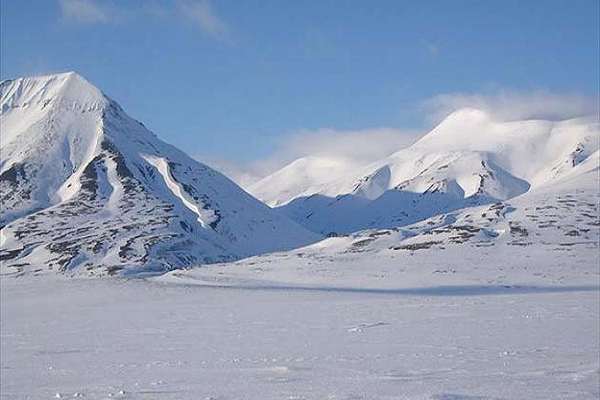 On Tuesday, April 14, the first meeting of the State Commission for the development of the Arctic. It was created less than a month ago. Nothing of the kind in Russia has not been since 2000, when it was abolished Goskomsever. Increased attention to the Arctic in Moscow is not accidental: in the past decade, the region has undergone great changes. Climate warming opens up for the development of new resources and the Northern Sea Route is increasingly seen as a promising route that can turn the entire structure of world trade. New opportunities have attracted new players to the Arctic - "Asian tigers" and the two countries, claiming the status of future superpowers.
25-04-2015 admin 1034 0