Home
/
Politics and Geopolitics
/
Arctic and Antarctic in modern geopolitics
/
Articles
Arctic and Antarctic in modern geopolitics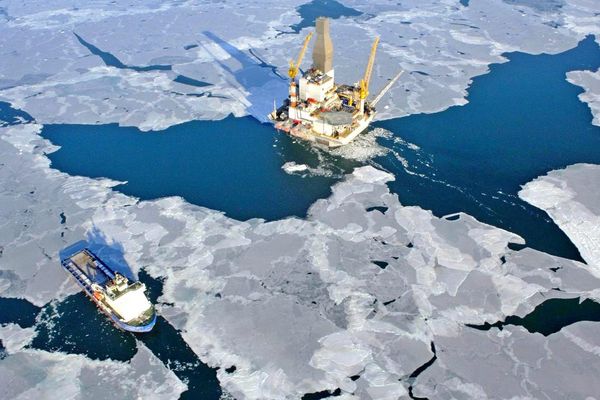 The project is devoted to the actual direction of the assessment of the impact on contemporary geopolitics of climate change and related changes in the Earth's distance from the polar regions. The project is based on the provisions of the strategic importance of the polar regions for the development of modern civilization. Examines geopolitical, military, economic and other aspects of the problem.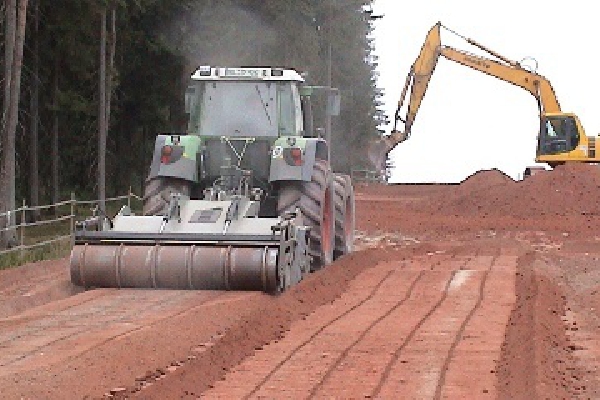 15 October in Moscow in the course of the Eurasian industrial Congress "Integration of 2019" in the section "building materials Industry" discussed the problems and prospects of development of modern construction. Coordinator of the project "Marine policy" Center for strategic estimates and projections Anna Gornova visited the event and commented on for "Marvasti.ru" the prospect of application of new technologies and materials in the construction industry, including construction of port infrastructure.
25-10-2019 Gornova Anna M. 529 0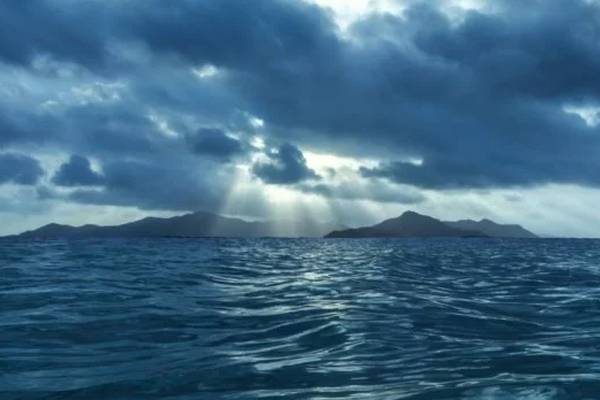 Not long ago, scientists involved in environmental issues, found in the Pacific ocean off the coast of North America area, which is five degrees higher than the average temperature of the ocean in this region. It would seem that plus or minus five degrees — a small movement. However, during further research it became clear that this is not just a local increase in water temperature. It is a heat wave, which now is a threat to all marine life of the Pacific ocean.
12-09-2019 admin 438 0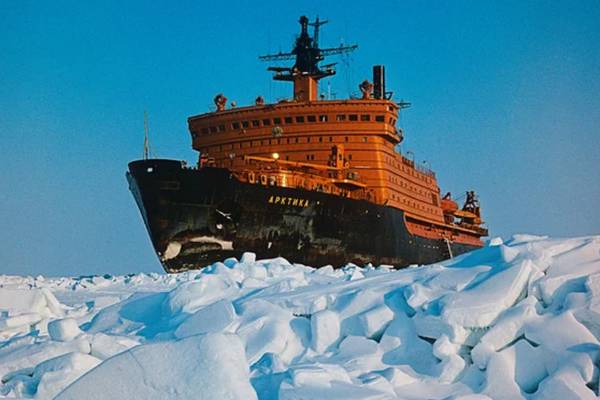 Dedicate Russian polar explorers and all those who are involved in the development of the Russian Arctic.
07-05-2019 admin 806 0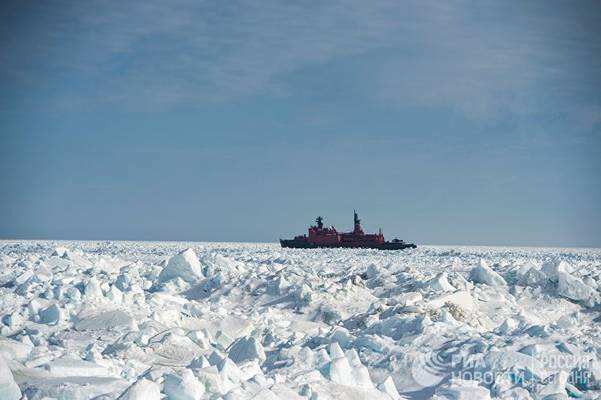 Washington is concerned with activity in the Arctic, Russia and China. United States, according to American Admiral James Foggo allegedly not interested in using the Northern sea route. And if the US can't use the Arctic, this region has no right to claim nobody, including Russia, says Foggo.
22-02-2019 admin 1270 0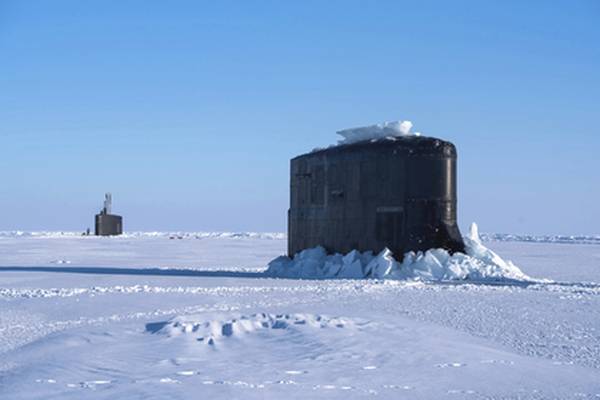 The US plans to strengthen its presence in the Arctic, to push Russia's position in the region. This writes The Wall Street Journal.
15-01-2019 admin 1228 0