Home
/
Politics and Geopolitics
/
Arctic and Antarctic in modern geopolitics
/
Articles
Arctic and Antarctic in modern geopolitics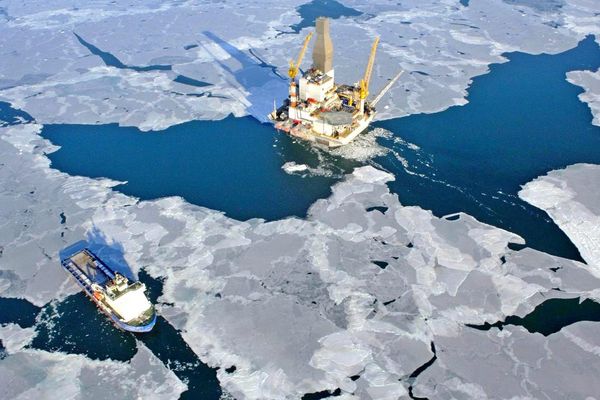 The project is devoted to the actual direction of the assessment of the impact on contemporary geopolitics of climate change and related changes in the Earth's distance from the polar regions. The project is based on the provisions of the strategic importance of the polar regions for the development of modern civilization. Examines geopolitical, military, economic and other aspects of the problem.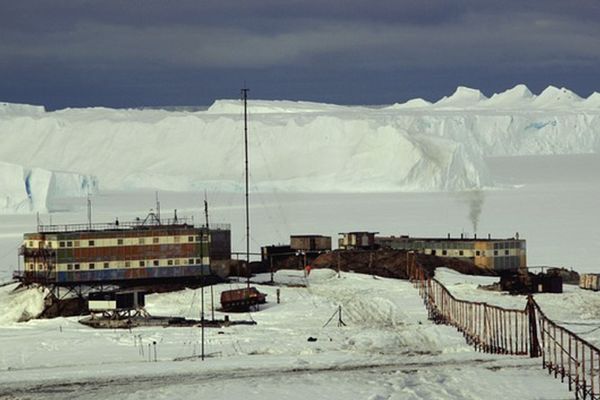 While our country is closing its Antarctic polar station, China opens a new.Soon Russia will celebrate the 200th anniversary of the discovery of the South pole. In a huge ice "the pantry" many treasures is a uranium, gold, thorium. And 80% of the world's reserves of fresh water. But do we need Antarctica? We close their polar station. China opens a new.
18-07-2018 admin 1581 0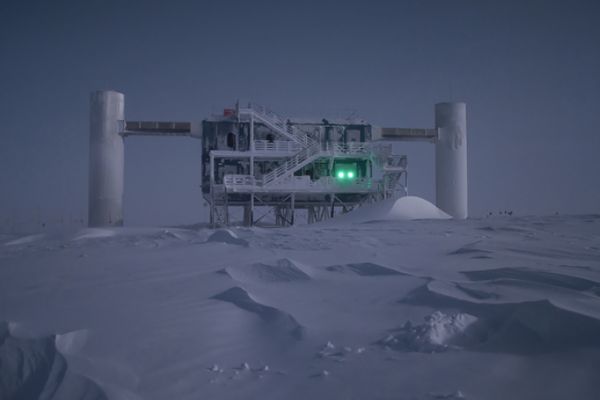 Scientists were able to trace the movements of the elusive particles up to her space of the Motherland, bright galaxies 4 billion light years. This is huge news: did this for the first time in the history of space exploration. Scientists have long puzzled over where high-energy cosmic particles that bombard the Earth with energy that is difficult to get even on the most powerful particle accelerators in the world. And so, physicists have identified the source of the energy lightweight particles called neutrinos. Intergalactic traveler came from bright galaxies — blazar — in the constellation of Orion, said scientists in a paper published July 12 in the journal Science.
14-07-2018 admin 1035 0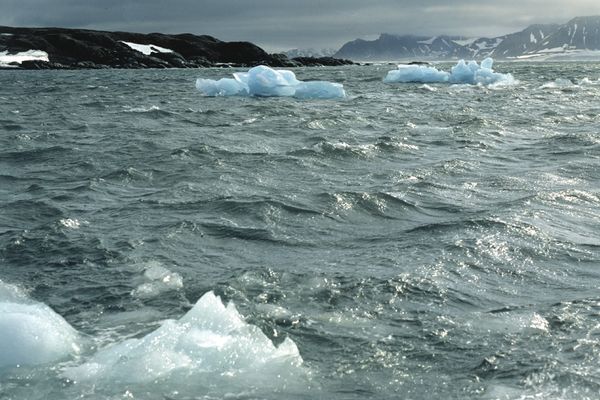 A study by Norwegian scientists about climate change in the Northern part of the Barents sea and their disappointing forecasts has caused an unexpectedly strong resonance in the Russian media. The attic knows whether the Russian North is threatened with ecological disaster.
13-07-2018 admin 932 0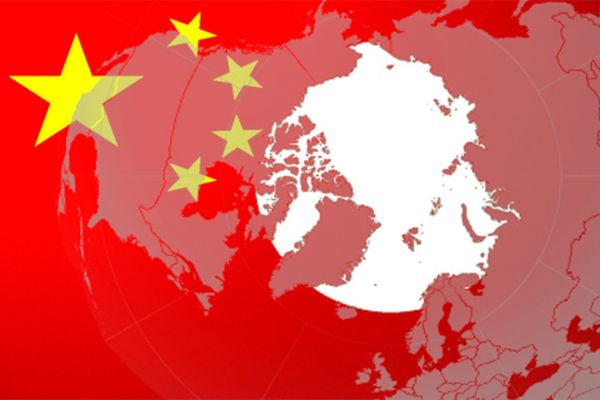 Although, China is neither a part of the Arctic region nor a member of the Arctic council, but, has a status of an observer state. For last few years it is increasingly focussing on the region and trying to integrate itself with the region through its near Arctic state policy. Its recent initiative "Polar Silk Route" presents a new dimension of the new Arctic Sea Route or North Sea Route of Arctic. Ever since China declared its one belt one road (OBOR) policy under the new silk route strategy to expand its geo-economics power, it has been is working to connect itself with the different parts of the world through different projects as well as sea and land connectivity in different stages, like China Pakistan Economic Corridor (CPEC).
30-04-2018 admin 1729 0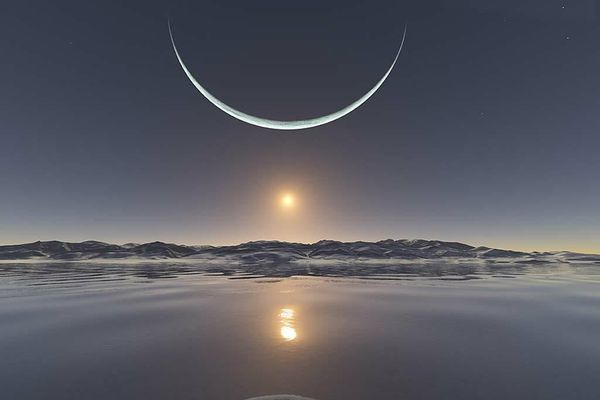 The FSB announced the arrest of terrorists arrived in Moscow to commit terrorist acts on may holidays and keeping in contact with customers in Syria. And terrorists from the Middle East or even the North Caucasus, and from the Arctic.
30-04-2018 admin 1789 0