Home
/
Politics and Geopolitics
/
Arctic and Antarctic in modern geopolitics
/
Articles
Arctic and Antarctic in modern geopolitics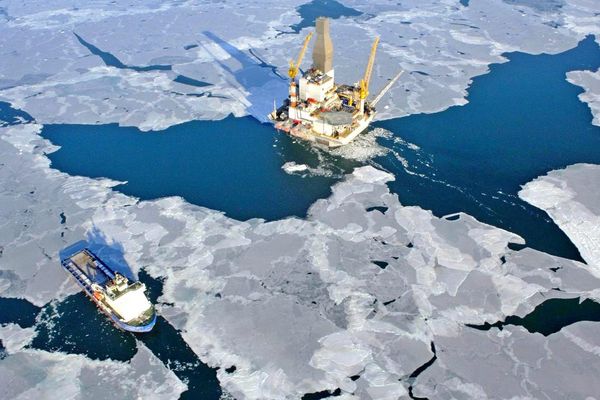 The project is devoted to the actual direction of the assessment of the impact on contemporary geopolitics of climate change and related changes in the Earth's distance from the polar regions. The project is based on the provisions of the strategic importance of the polar regions for the development of modern civilization. Examines geopolitical, military, economic and other aspects of the problem.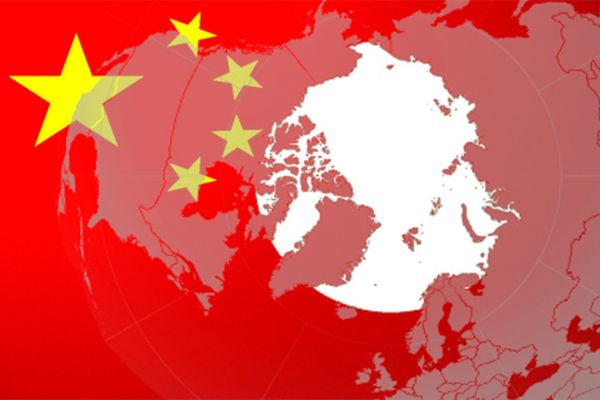 Although, China is neither a part of the Arctic region nor a member of the Arctic council, but, has a status of an observer state. For last few years it is increasingly focussing on the region and trying to integrate itself with the region through its near Arctic state policy. Its recent initiative "Polar Silk Route" presents a new dimension of the new Arctic Sea Route or North Sea Route of Arctic. Ever since China declared its one belt one road (OBOR) policy under the new silk route strategy to expand its geo-economics power, it has been is working to connect itself with the different parts of the world through different projects as well as sea and land connectivity in different stages, like China Pakistan Economic Corridor (CPEC).
30-04-2018 admin 1875 0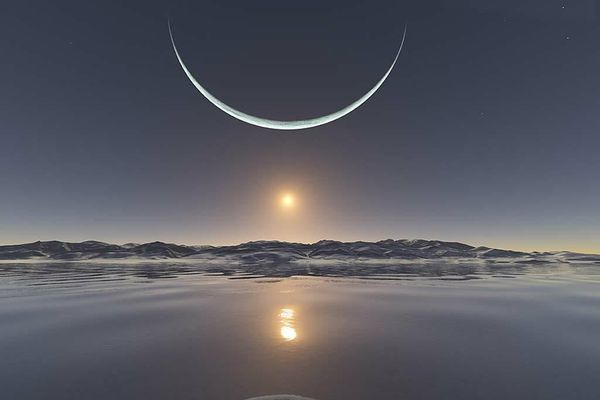 The FSB announced the arrest of terrorists arrived in Moscow to commit terrorist acts on may holidays and keeping in contact with customers in Syria. And terrorists from the Middle East or even the North Caucasus, and from the Arctic.
30-04-2018 admin 1981 0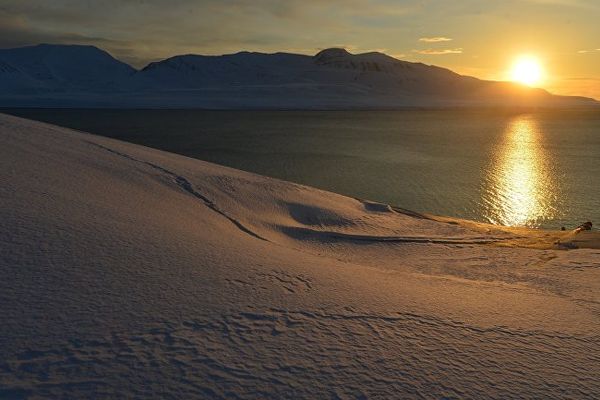 The administration of XI Jinping clearly stated intent of China to expand influence in the Arctic and to strengthen marine position in the Arctic ocean for the first time published a White paper on policy in this region.
17-02-2018 admin 2112 1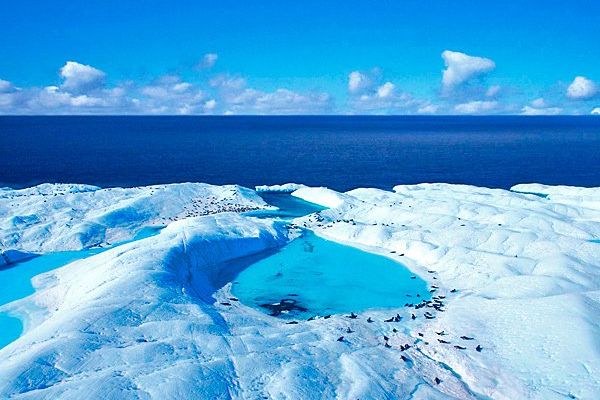 Import substitution technologies and materials in the infrastructure of the North, Arctic and Far East.
15-02-2018 Gornova Anna M. 1702 0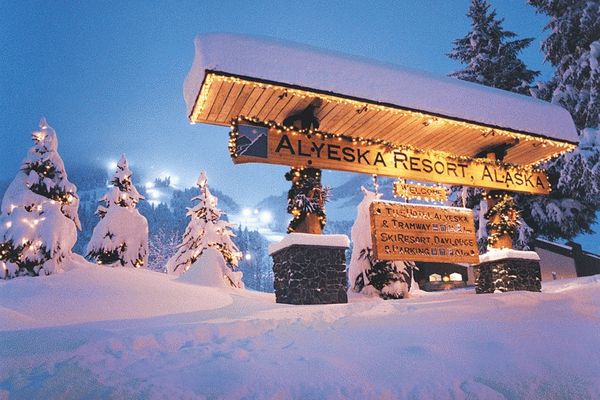 The Northern regions are harsh climatic conditions, extreme temperatures and inaccessibility of some places. In Russia under such territories refers to the Extreme North, Yamal and a number of regions. Naturally, these regions malozemelnyh, but the presence of stable contacts living there, you should be very necessary. In the United States, such regions include once our Alaska. There are many remote regions where there are simply no roads and no communication.
03-02-2018 admin 1900 0