Home
/
Politics and Geopolitics
/
Arctic and Antarctic in modern geopolitics
/
Articles
Arctic and Antarctic in modern geopolitics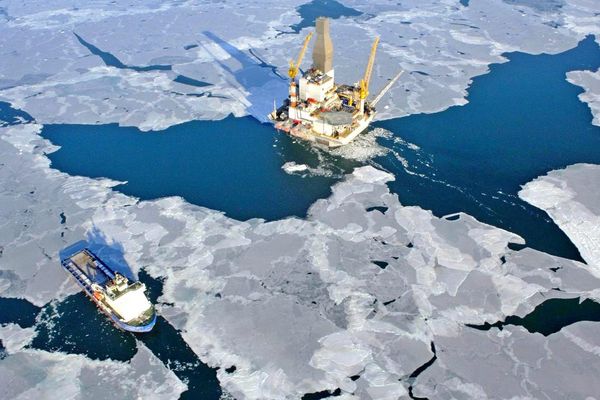 The project is devoted to the actual direction of the assessment of the impact on contemporary geopolitics of climate change and related changes in the Earth's distance from the polar regions. The project is based on the provisions of the strategic importance of the polar regions for the development of modern civilization. Examines geopolitical, military, economic and other aspects of the problem.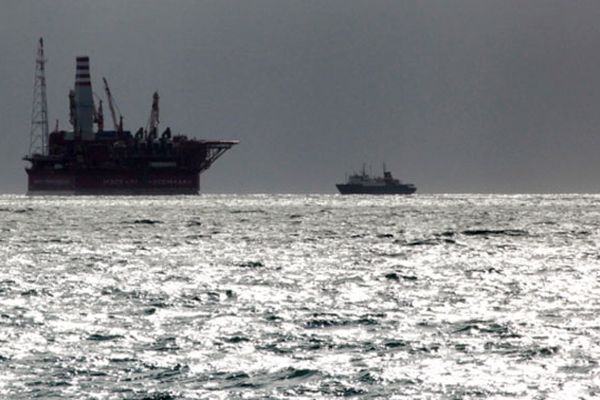 Arctic shelf development is one of the main challenges facing the Russian economy in the coming decades. Unfortunately, it is complicated by the international ban on the supply of appropriate equipment. But it's for the best, because now the Russian engineers will develop and manufacture the necessary equipment on their own, and it will be even better than their foreign counterparts. 31 August 2017 at a government meeting Russian Prime Minister Dmitry Medvedev presented optimistic the state program "Socio-economic development of the Arctic zone of the Russian Federation for the period till 2025".
03-09-2017 admin 1490 0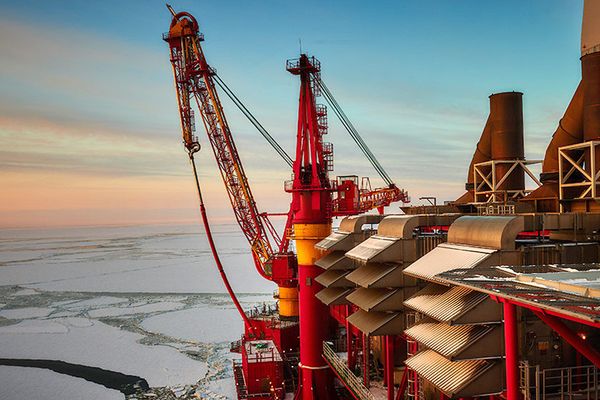 Their development included in the draft state program on development of the Arctic zone.
01-09-2017 admin 986 0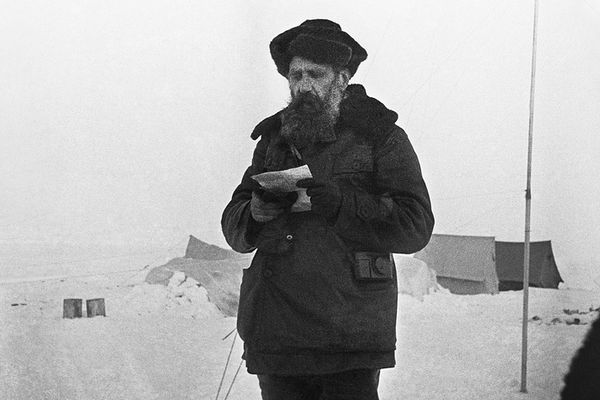 Expedition of Otto Schmidt in 1932, losing in the ice screw was able to go from Arkhangelsk to the Pacific ocean in a single navigation and formulated the main approaches to the development of this route.
27-08-2017 admin 1273 0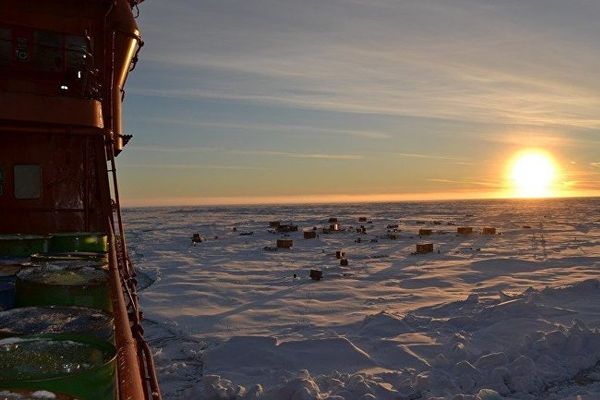 Drilling in the Arctic ocean are becoming more attractive as the melting of ice, and Russia intends to use nuclear energy to ensure the operation of ports, coastal infrastructure, and oil and gas production.
08-08-2017 admin 1012 0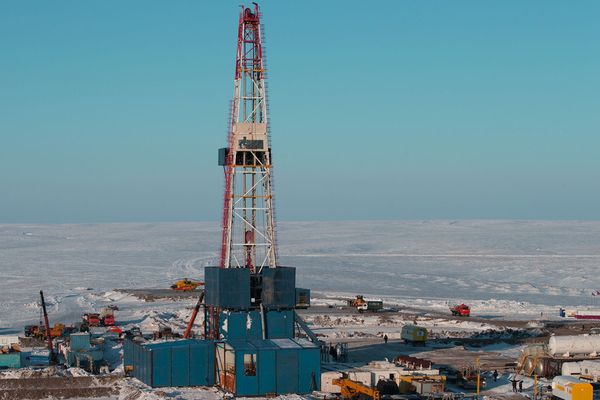 Onbrasenia hydrocarbon prices and Western sanctions are making it much more difficult for Russian companies developing offshore fields. Especially those located in the Northern seas. The lack of the necessary for exploration and production of oil and gas technologies "Rosneft" could be addressed by involving partners from South Korea. However, as it became known to Life, local business is not eager to invest in Russian projects in the Barents, Pechora sea and the Black sea.
01-07-2017 admin 1978 0