Home
/
Politics and Geopolitics
/
Arctic and Antarctic in modern geopolitics
/
Articles
Arctic and Antarctic in modern geopolitics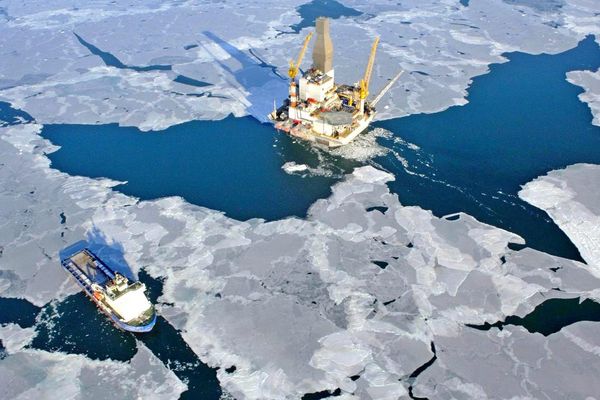 The project is devoted to the actual direction of the assessment of the impact on contemporary geopolitics of climate change and related changes in the Earth's distance from the polar regions. The project is based on the provisions of the strategic importance of the polar regions for the development of modern civilization. Examines geopolitical, military, economic and other aspects of the problem.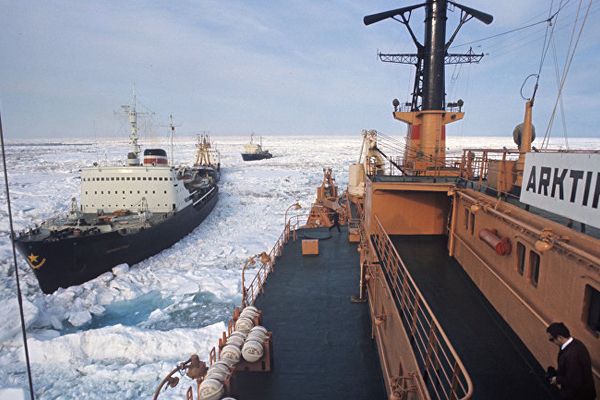 Broadcast "the military Bulletin Evening" (a popular television show with a military theme in China — approx. transl.) 25 Nov it is the leading Zhu Sidi announced that Russia would complete work on a nuclear icebreaker of project 10510 "Leader" until the end of this year. Today it is considered the largest in the world and the hereafter can be adapted for military purposes. What will be the scope of "Leader"? And what are the strategic interests Russia is providing military equipment icebreaker civil Navy? We talked about it with military expert Du Vanelona.
12-12-2017 admin 1637 0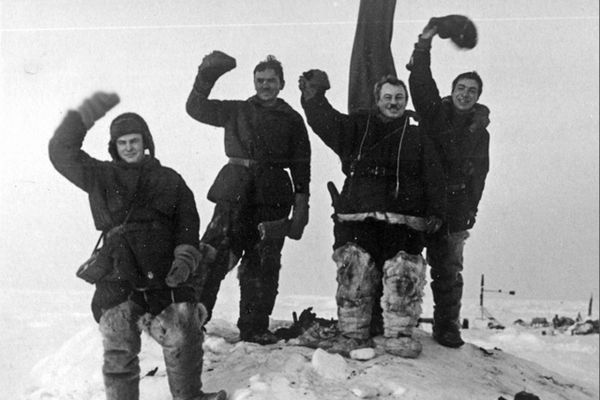 Today, November 22, Institute of Europe, Russian Academy of Sciences (RAS) together with a number of interacting scientific and social organizations held a round table on the theme: "Modern Arctic: issues of international cooperation, politics, economy and security."
22-11-2017 Gornova Anna M. 2317 0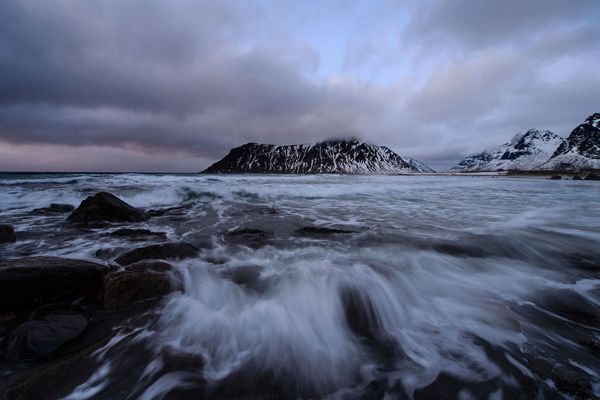 Geopolitics is about the politics of space which includes its various characteristic e.g. location, size, natural resources, trade routes (both land and sea), economy and of course environmental conditions. In all classic theories of geopolitics, world has been divided into Heartland, Rimland and World Island and many areas have been identified and discussed as more important than others for various reasons. But, the Arctic has been totally ignored in all its geopolitical dimensions as we do not find any geopolitical mention of its size, location, trade route and resources etc. in any of these theories. Environmental debates are also relatively new intervention in the field of geopolitics, therefore, environment and its impact in different regions including that of Arctic is new in geopolitics modelling. But now, as the impact of climate change and global warming is becoming a reality and the environment geopolitics is increasingly making space the debate of mainstream geopolitics. Therefore, the Arctic being so vast, resourceful, and strategically located is bound to become a topic of geopolitical debate. In near future Arctic region may emerge as core area of geopolitical debates.
28-10-2017 admin 3196 0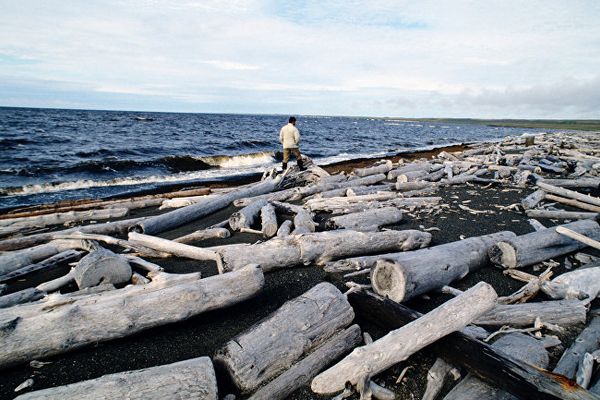 The Arctic ocean blowing cold wind. Through the haze of the clouds the sun Peeps, about ten degrees Celsius. In North-Eastern Siberia — the middle of summer.
29-09-2017 admin 3003 0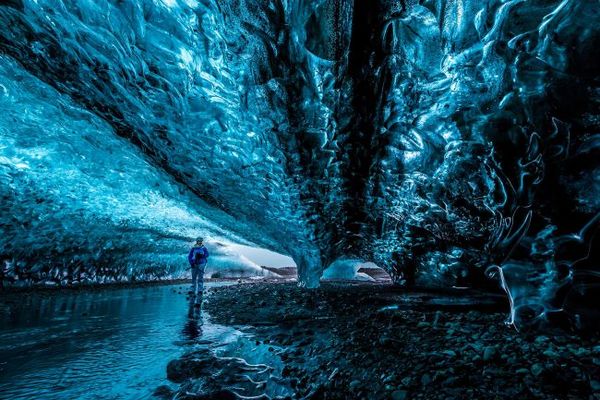 Under the glaciers of Antarctica could be hiding a secret world of animals and plants, including unknown species, scientists say. Caves, hollowed out steaming active volcanoes, is very light and can heat up to 25 degrees Celsius, creating ideal conditions for the prosperity of the ecosystems flora and fauna deep under the frozen surface.
14-09-2017 admin 2343 0