Home
/
Politics and Geopolitics
/
Arctic and Antarctic in modern geopolitics
/
Articles
Arctic and Antarctic in modern geopolitics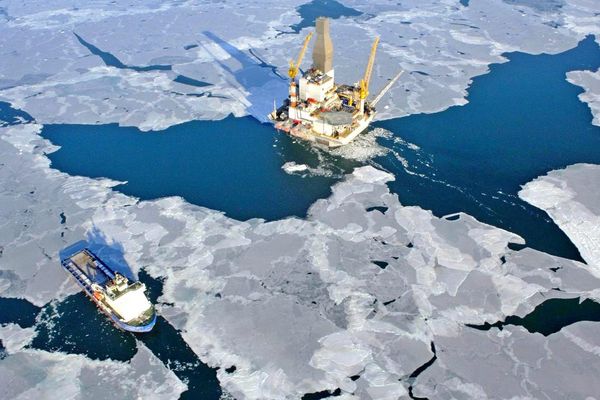 The project is devoted to the actual direction of the assessment of the impact on contemporary geopolitics of climate change and related changes in the Earth's distance from the polar regions. The project is based on the provisions of the strategic importance of the polar regions for the development of modern civilization. Examines geopolitical, military, economic and other aspects of the problem.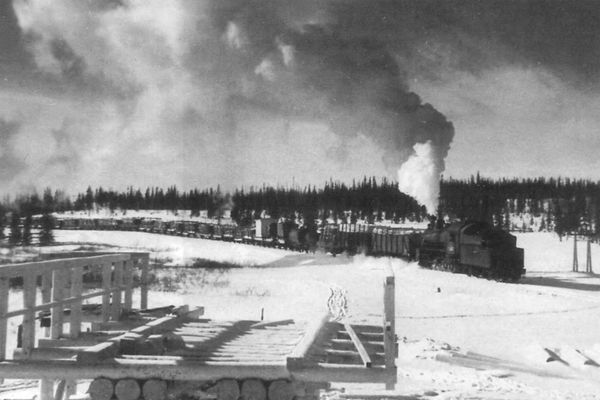 Immediately after the end of world war II has not yet risen from the devastation of the Soviet Union has embarked on an ambitious project. By prisoners the Main Directorate of camps of the NKVD of the USSR in virtually uninhabited polar tundra unfolded large-scale construction of the Great Northern railway, a highway with a length of 1,400 kilometers, which was supposed to connect the European part of the country with the Delta of the Yenisei. After only six years after the start of work, tens of thousands of construction workers rapidly left the half-built road. Onliner.by tells how in the vast expanses of Western Siberia in the permafrost were buried thousands of lives and billions of Soviet rubles and why the construction of the century left unfinished.
02-04-2017 admin 3762 0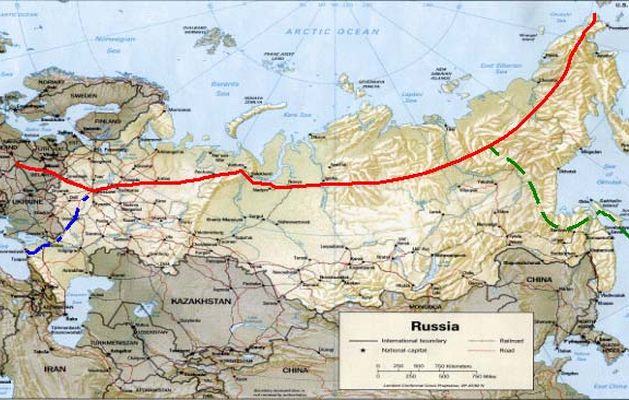 Recently ended in the Russian Arkhangelsk (with the participation of President Vladimir Putin and the heads arrived Finland and Iceland), the international forum "the Arctic – territory of dialogue" ended with the fact that Finnish President Sauli Niinisto proposed to convene to discuss issues of the region, the Arctic summit.
02-04-2017 admin 3071 0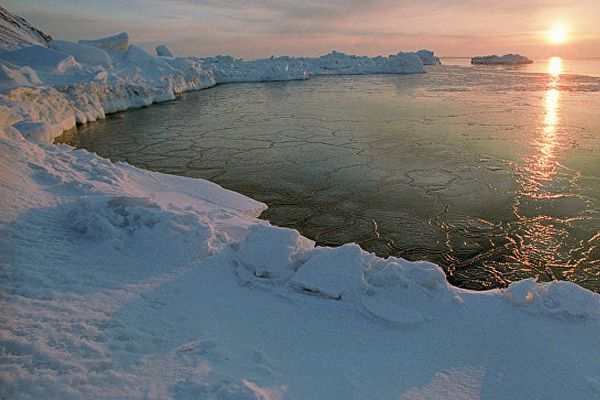 Scientific cooperation in the Arctic should continue to develop in terms of sanctions, said RIA Novosti curator of the Russian-German project of the German Institute for polar and marine research them. Alfred Wegener Dr. Anne Morgenstern (Anne Morgenstern), called "impossible" political appeals to argue the exclusive right of Russia to management of the Northern sea route.
30-03-2017 admin 2229 0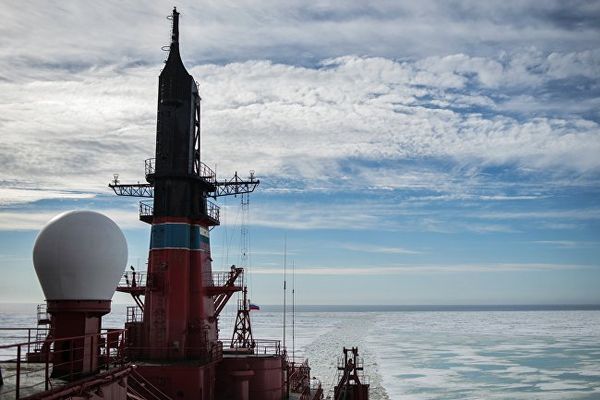 Russia and China are investing in more and more warm and more open Arctic. And United States thinking on the subject.
27-03-2017 admin 1801 0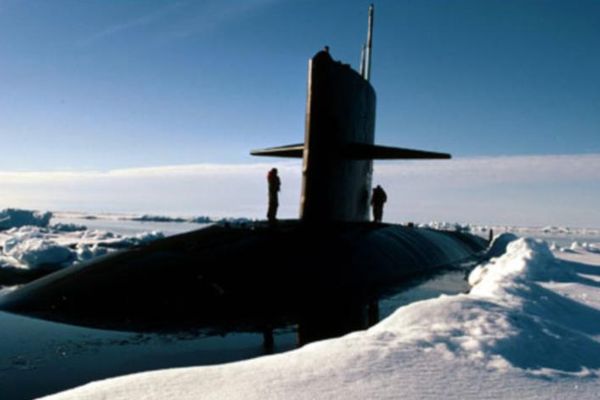 Scientists from the Navy has made progress in the application of the Arctic Autonomous underwater vehicle Seaglider. This underwater robot weight of 50 kilograms and a length of 2.8 meters can dive with their acoustic transducers to a depth of one thousand meters. Seaglider, developed and created in the research Department of the Navy to collect data in the ocean can also be used for collection of information under the ice.
24-03-2017 admin 1735 0