Home
/
Politics and Geopolitics
/
Arctic and Antarctic in modern geopolitics
/
Articles
Arctic and Antarctic in modern geopolitics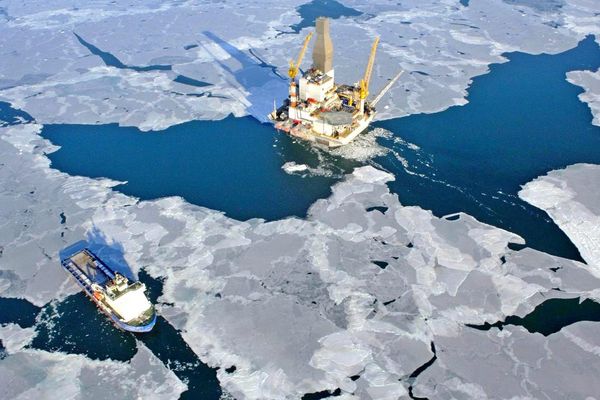 The project is devoted to the actual direction of the assessment of the impact on contemporary geopolitics of climate change and related changes in the Earth's distance from the polar regions. The project is based on the provisions of the strategic importance of the polar regions for the development of modern civilization. Examines geopolitical, military, economic and other aspects of the problem.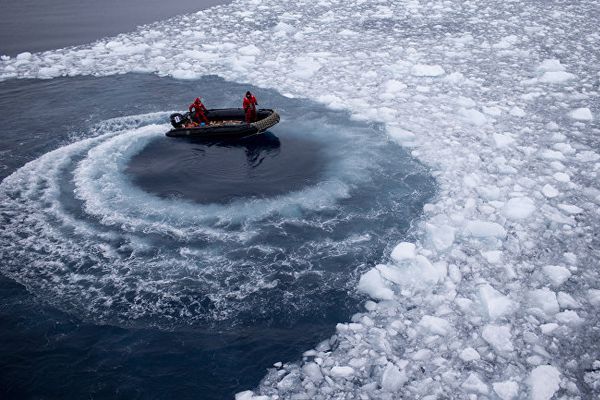 The global sea level could rise more than a meter by 2100. In 1984, scientists from Ohio state University found in Antarctica, something unexpected. At an altitude of 1600 meters above sea level on the transatlantic mountain range they found traces of algae that usually are always on the bottom of the sea.
26-11-2016 admin 2146 0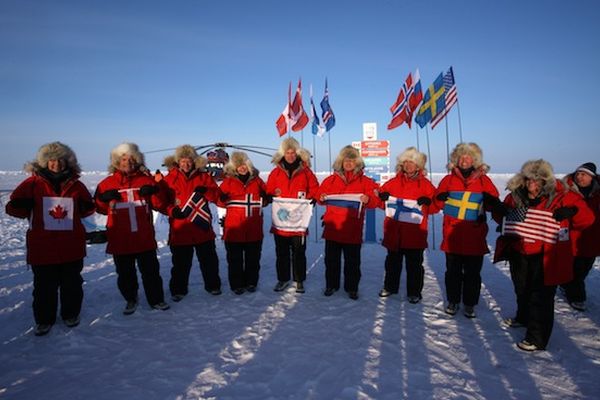 In recent years there has been a strong interest of the world community to the Arctic region. The Arctic relates to strategic regions of the world with the enormous natural potential, including mineral, energy, forest and biological resources.
29-10-2016 admin 9609 0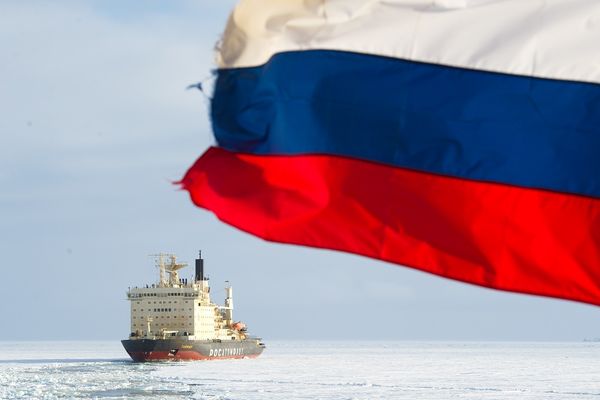 The article describes the development and application of the Russian Federation defence capabilities in the Arctic region. A solution to the problems of interaction between Western countries and the Russian Federation in the far North.
28-10-2016 admin 4715 0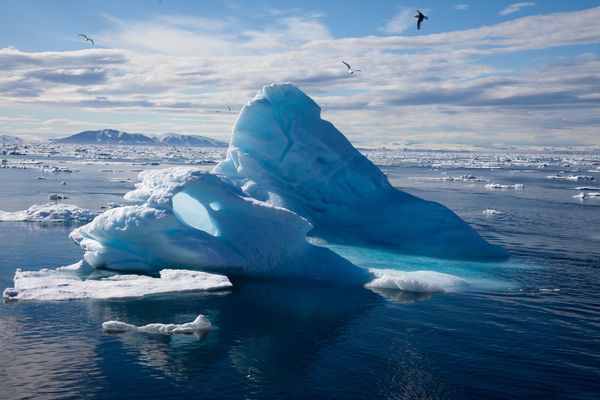 Away from unresolved world conflicts and escalating information war lying snow "Northern Kingdom" of the Arctic. The edge of the ice for a long time beckons a person with their mysterious depths. Historically, the Arctic had to be international. In her conquest and was attended by famous scientists from different countries. Expedition Willoughby, Frobisher, Davis, Barents, Hudson, Baffin, Bering, Ross, parry, Franklin, nordenskiöld, De long, Nansen, Andre, Pirie and Кука1 made equally significant for the planet contribution to the opening of the "Northern Kingdom".
25-10-2016 admin 2130 0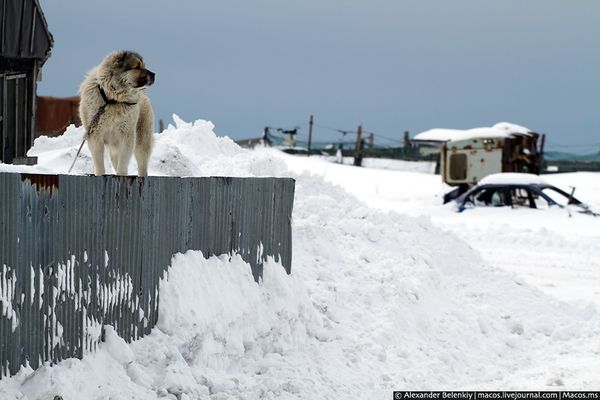 Andarkticheskiy belt of Russia is not only rich in resources and important in geopolitical terms the land, but encased in an impenetrable shell of permafrost expanse, where many thousands of years of trying to survive people. As it turned out, modernity has made this task even more difficult. Industrial enterprises spew into the atmosphere countless amounts of harmful substances, are exposed to extremely low temperatures become even more poisonous, but birds and fish have turned in most of these "terrorists", carrying out "cross-border" transfer of dangerous infections to the territory of the Russian Federation. How do I find the life, the Ministry of economic development has already begun extensive work in the fight for security of the Russian North.
05-09-2016 admin 1260 0