Home
/
Politics and Geopolitics
/
Arctic and Antarctic in modern geopolitics
/
Events
Arctic and Antarctic in modern geopolitics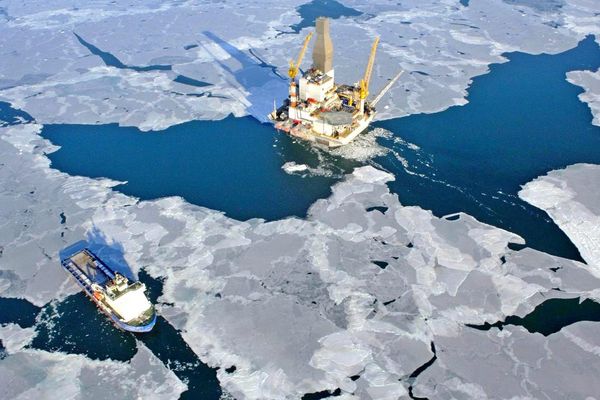 The project is devoted to the actual direction of the assessment of the impact on contemporary geopolitics of climate change and related changes in the Earth's distance from the polar regions. The project is based on the provisions of the strategic importance of the polar regions for the development of modern civilization. Examines geopolitical, military, economic and other aspects of the problem.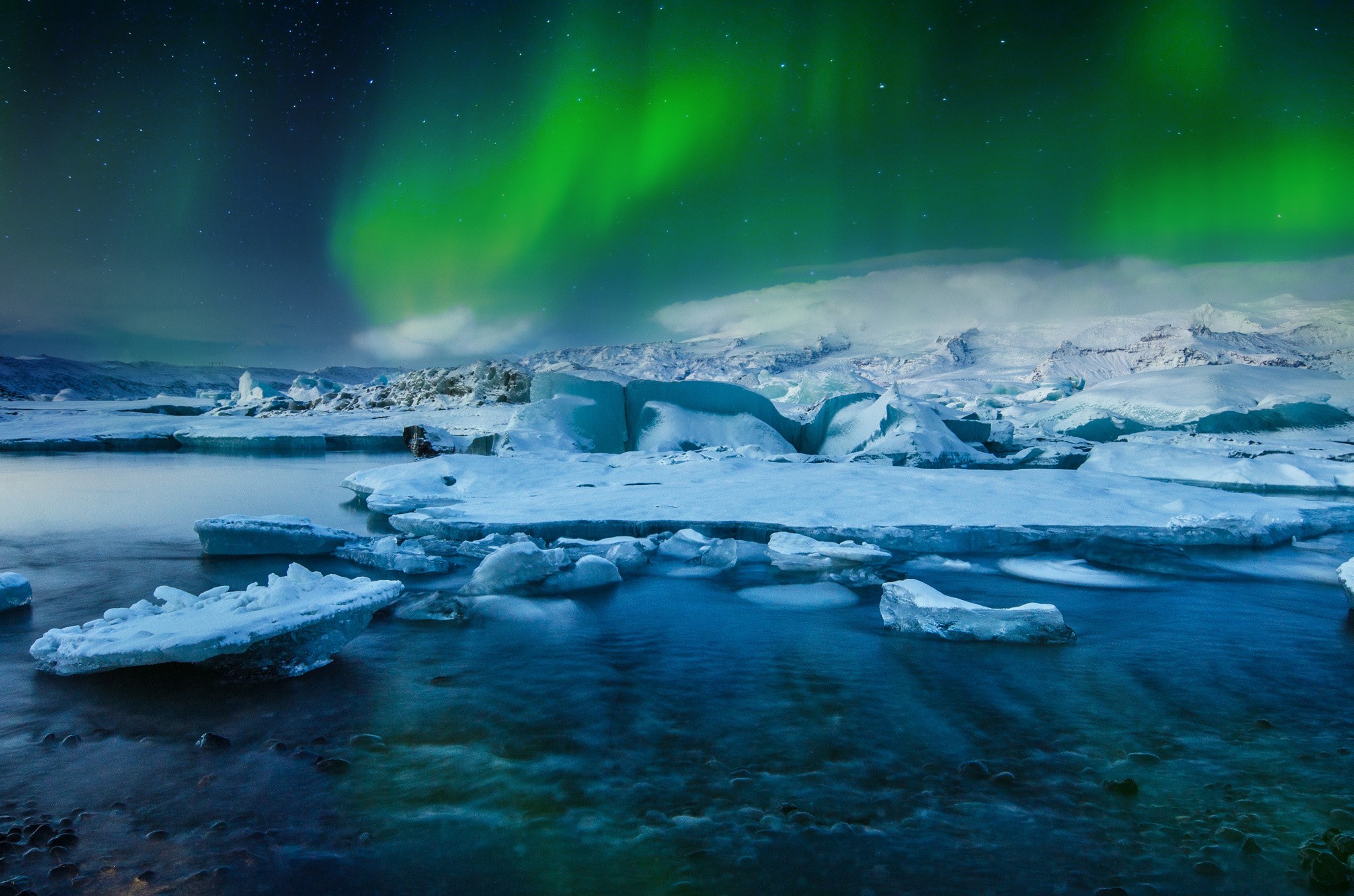 The IX annual meeting of the International Expert Council for Cooperation in the Arctic (IECCA) on the topic: "Digital Arctic: navigation, communication, management" was held at Gubkin Russian State University of Oil and Gas (NIU).
24-11-2021 Gornova Anna M. 43154 0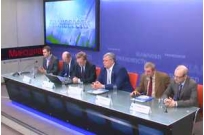 Multimedia round table on the theme: "Arctic: defense of Russian interests". The President of Russia Vladimir Putin on 22 April at a meeting of the Russian security Council ordered the creation of a new state body for Arctic development. Also the meeting discussed issues of ensuring security in the region, aggravated on the background of increased attention of the countries concerned to the development of energy resources on the Arctic shelf.
26-04-2014 admin 5089 0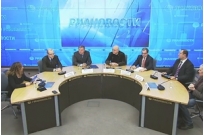 Multimedia round table on the theme: "the Arctic and the national security interests of Russia".
23-01-2014 admin 4905 0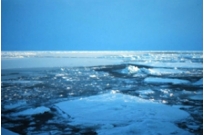 On may 23 OP agreed to establish the International expert Council, which will deal with the problems of the Northern territories.
23-05-2013 admin 3950 0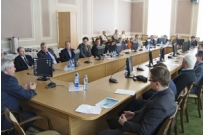 11-12 April in St. Petersburg hosted the international conference "Northern sea route: state, problems, prospects". The conference participants discussed the issues of effective functioning and attractiveness of the NSR for shipping, and also prospects of development of the Arctic territories of Russia. The second day of the working programme was entirely devoted to the visit to the Krylov state research centre.
15-04-2013 admin 3632 0