Home
/
Politics and Geopolitics
/
Arctic and Antarctic in modern geopolitics
/
Recommended
Lukin Y. "multi-dimensional space of the Arctic"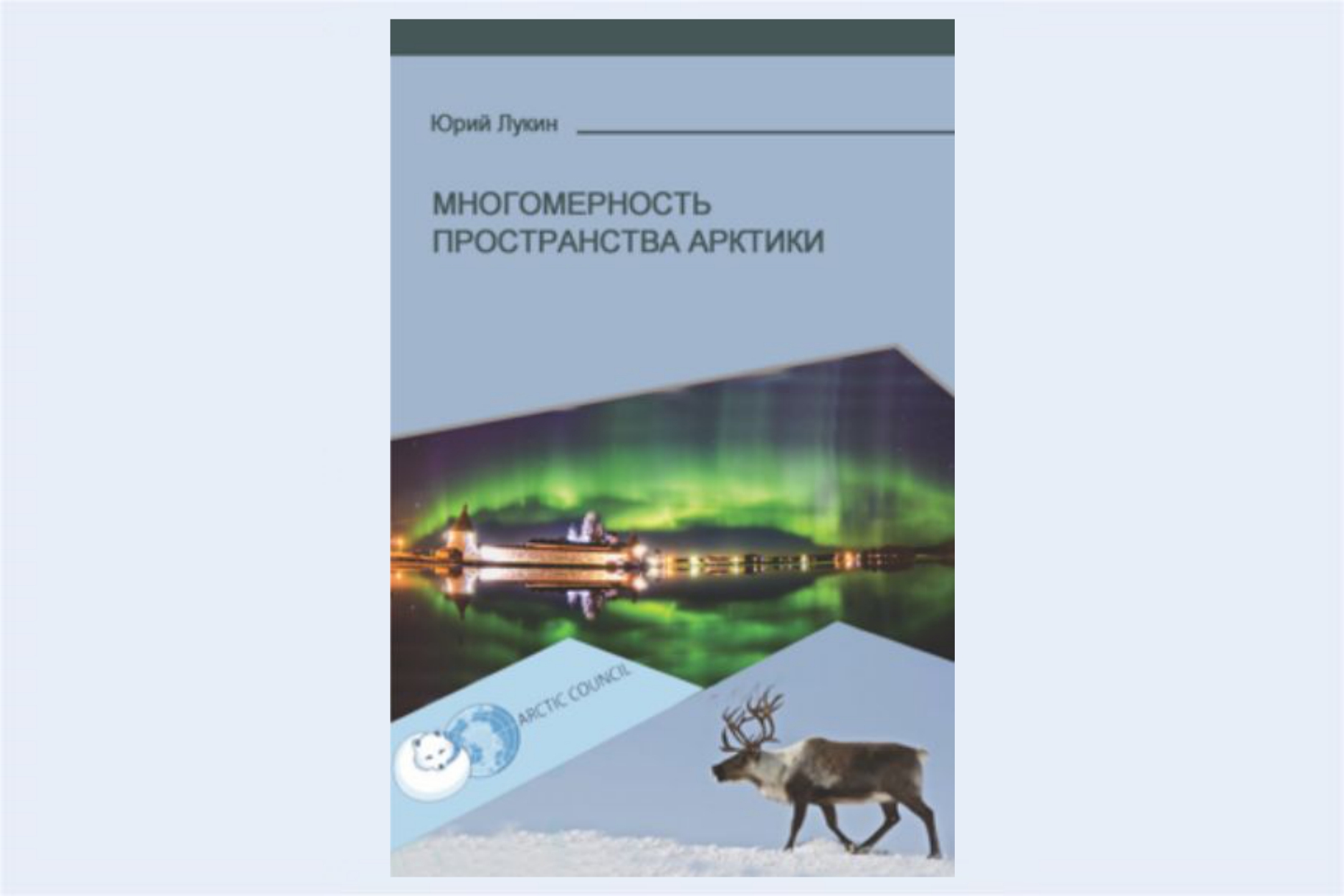 Presents the author's vision of multifaceted, multidimensional Arctic. Model of the Arctic region of the global society of the Earth consists of seven major dimensions: geographical natural objects and discoveries; the Arctic biota, environmental protection; administrative territorial structure of the eight Arctic States; the Arctic society; geocultural space; Economics of the Arctic region; the geopolitics of Arctic trends and strategies in international relations.
The development of the Arctic area began almost a thousand years ago, Veliky Novgorod, Novgorod Republic. In the study of geographical discoveries, the focus is on the naval campaigns of the Vikings on the Russian North starting from the IX century, the Northern Crusades (1193-1411.) and the responses of Novgorod. Disclosed obscure campaigns of the Novgorod pirates in XIXV centuries, through the White sea and the Pechora, Ob, Ugra, Siberia. The European part of the Northern sea route from the XV century and was used for the purpose of establishing diplomatic contacts with European countries and trade relations (Blaise, Gregory Istoma, Dmitry Gerasimov), searches the path in the XVI century in India, China expedition of Admiral Hugh Willoughby, captain R. Chancellor.
Shows the dynamics of population of the eight Arctic countries, human development indices, social progress and happiness. Virtual mentioned the concept of "Arctic civilization" as possible interactions of the three existing historically civilizations and branches of Christianity. For the first time analyzes the economic indices of development of the Arctic geo-economic space of twenty — eight member States and twelve countries-observers of the Arctic Council. Examines the Arctic the interdependence of economy and ecology, the Great redistribution of the Arctic, as the Arctic development trends. Examines the Arctic strategy of the United States, Russia, Canada, Norway, Denmark, Finland, Sweden, Iceland, China's policy in the Arctic; three options for the modernization of the Arctic Council. The book is intended for politicians, managers, teachers and students of universities, researchers, and all readers interested in Arctic issues.