Home
/
Politics and Geopolitics
/
Arctic and Antarctic in modern geopolitics
/
Analytics
DA Medvedev "International economic cooperation in the Arctic. The Arctic Economic Council"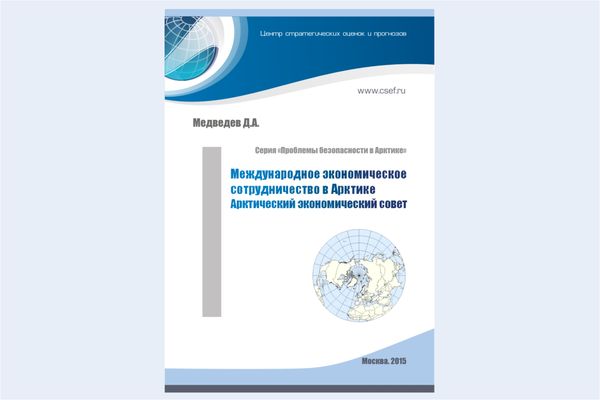 For the first time

at the system level

to study the issue

of

the organization

of economic cooperation

in the Arctic.

It reflected

the basic economic

interests of the countries

of the Arctic region

,

contributing to

their economic integration

.

It sets out

the problems and

prospects of development

of the Arctic

Economic Council

.

For a wide

range of readers interested

in modern problems of

international

economic co-operation

in the Arctic.
In recent years, significantly increased the geopolitical importance of the Arctic in the world.
It plays an increasingly important role in global politics and economy, becomes the object of territorial, resource and military-strategic interests of several states.
Here, in the narrow tangle of intertwined issues of national sovereignty, jurisdiction and the security of the Arctic states, preserve the unique natural environment and the ecosystem, the balance of rights and interests of Arctic and non-Arctic countries.


Of the variety of problems in the Arctic DA
Medvedev in his study "The international economic co-operation in the Arctic.
Arctic Economic Council ", prepared as part of the NGO" Center for Strategic Studies and forecasts ", emphasizes the increasing importance in the present conditions of the economic component of the Arctic region.
In a generalized and systematic way the problem is presented in the scientific literature for the first time.


To work characterized by a clear structure, the sequence of presentation, the diversity of the issues of Arctic issues.