Home
/
Politics and Geopolitics
/
Arctic and Antarctic in modern geopolitics
/
Recommended
Arctic and Antarctic in modern geopolitics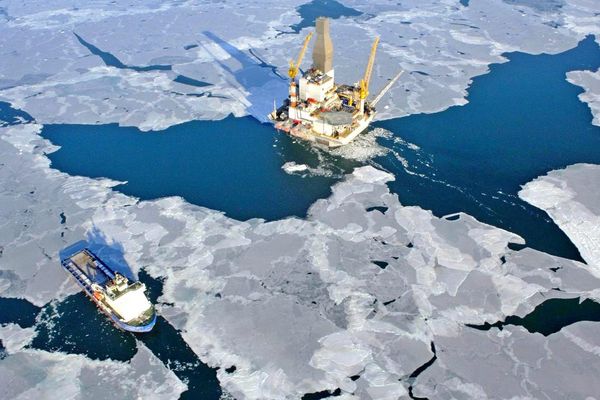 The project is devoted to the actual direction of the assessment of the impact on contemporary geopolitics of climate change and related changes in the Earth's distance from the polar regions. The project is based on the provisions of the strategic importance of the polar regions for the development of modern civilization. Examines geopolitical, military, economic and other aspects of the problem.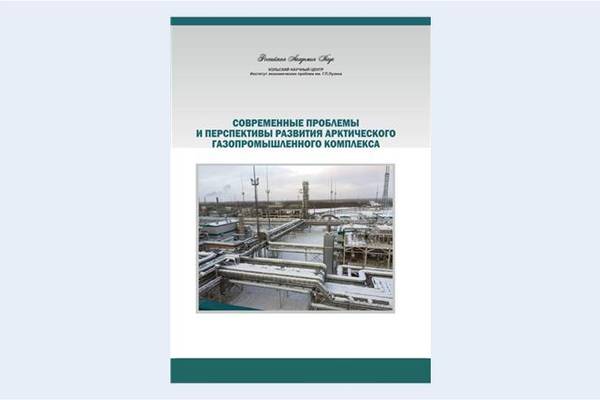 In the monograph examines a wide range of issues related to the development of the resource base, industrial development and logistics of supply Arctic gas condensate fields at the present stage of development of the global and domestic economy. In this regard, serious attention is paid to geopolitical and geo-economic factors in the Arctic. Analyzes the problems of development of natural resources in conditions of sanctions restrictions and taking into account the forecast of dynamics of world energy markets. Shows the strategic priorities of the new energy in the Russian Arctic and the main gas projects. The prospects for supplies of liquefied natural gas to Asian and European market, the economic situation of the Ukrainian gas transit. Special attention is paid to securing national interests and economic security in the Arctic, the interaction of the defense and economic factors, including the development of the Northern sea route.
23-05-2019 admin 2191 0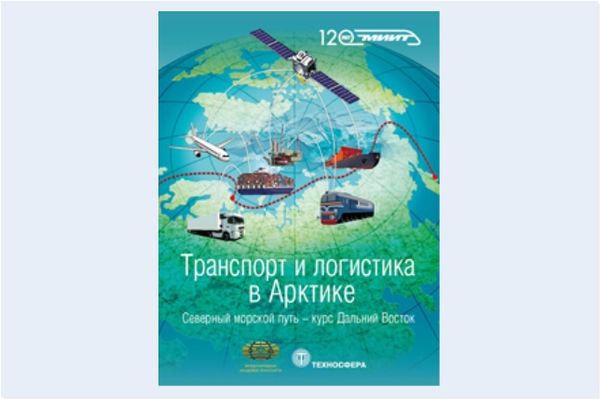 The publication consistently describes the main challenges of an integrated approach to the creation of a national multimodal transport corridor, based on a year-round operation, including the Northern sea route and gravitating to it meridional and latitudinal river, road and railway communications, as well as the airport network.
15-12-2017 admin 4836 0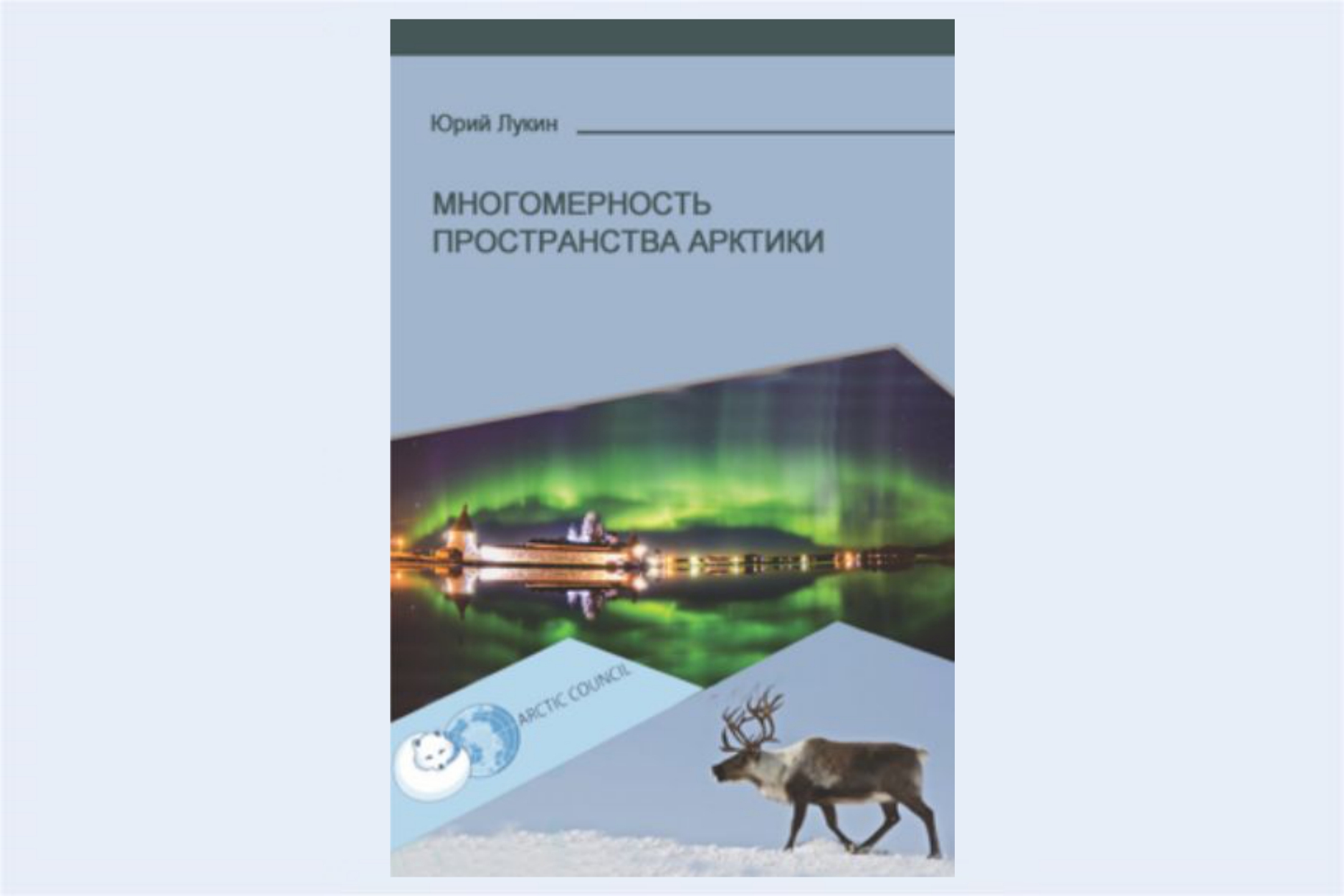 Presents the author's vision of multifaceted, multidimensional Arctic. Model of the Arctic region of the global society of the Earth consists of seven major dimensions: geographical natural objects and discoveries; the Arctic biota, environmental protection; administrative territorial structure of the eight Arctic States; the Arctic society; geocultural space; Economics of the Arctic region; the geopolitics of Arctic trends and strategies in international relations.
10-08-2017 admin 3028 0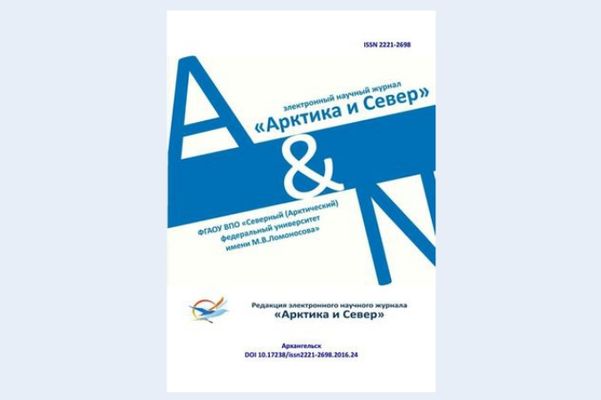 The magazine "Arctic and North" is registered in the Roskomnadzor as electronic periodical edition in Russian and English languages, certificate El № FS77-42809 from November 26, 2010, in the Scientific electronic library eLIBRARY, RISC, license agreement № 96-04/2011R from the 12 April 2011, in the databases: Directory of Open Access Journals — DOAJ (2013); Global Serials Directory Ulrichsweb, USA (2013); NSD, Norway (2015); InfoBase Index, India (2015); scientific digital library "Cyberleninka" (2016). Published at least 4 issues per year published 24 rooms in 2011-2016
21-08-2016 admin 3789 0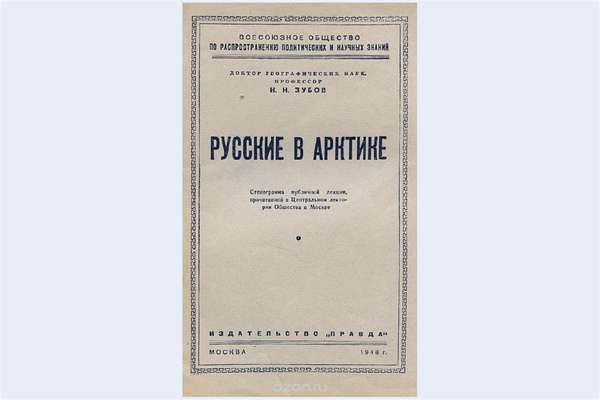 We bring you the transcript of a public lecture by Professor Doctor of Geographical Sciences N.N.Zubova RUSSIAN ARCTIC, read by the author in the lecture hall of the Central Union Society for the Dissemination of Scientific and Political Knowledge in Moscow.
01-05-2015 admin 3491 0