Home
/
Politics and Geopolitics
/
Arctic and Antarctic in modern geopolitics
/
Recommended
Arctic and Antarctic in modern geopolitics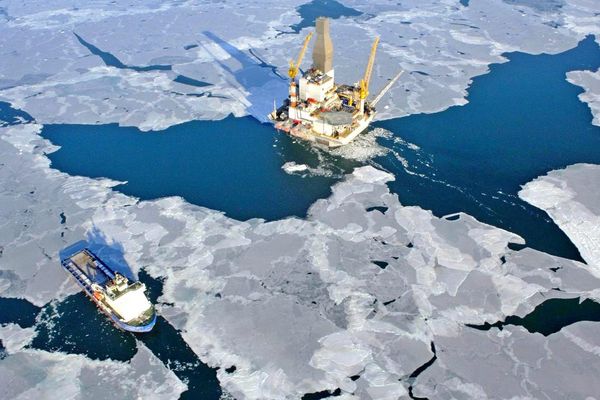 The project is devoted to the actual direction of the assessment of the impact on contemporary geopolitics of climate change and related changes in the Earth's distance from the polar regions. The project is based on the provisions of the strategic importance of the polar regions for the development of modern civilization. Examines geopolitical, military, economic and other aspects of the problem.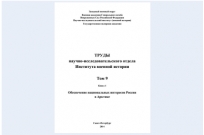 The beginning of the XXI century was marked with a sharp actualisation of the complex problems of the Arctic region. This encourages researchers to address not only the analysis of the current situation but also to attempt to forecast its development.
23-10-2014 admin 3016 0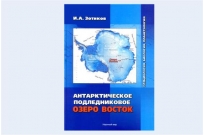 This is the first book in the world dedicated to the history of the discovery and exploration of lake Vostok, one of the largest, only several times smaller than the Baikal, the freshwater lakes of the world located under four-kilometre thickness of ice in Central Antarctica.
12-03-2013 admin 4453 0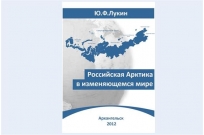 In his new work deals with the current issues of the Russian Arctic in the modern changing world. Presents the author's interdisciplinary model of the multilayered space of the Arctic, performance ethnocultural landscape.
27-02-2013 Medvedev Dmitry 4407 0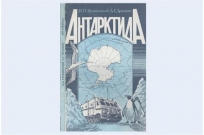 Popular and exciting learn about the formation of Antarctica, history of discovery and methods of study, structure of the ice continent, the work of Soviet and foreign research stations, expeditions deep into the continent, about the wildlife of Antarctica and the inhabitants of the waters of the ocean.
30-01-2013 admin 3511 0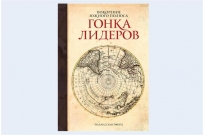 You are wondering "what is the phenomenon of leadership?" and "Can I learn to be a leader"? Then this book is for you. For example, one of the most dramatic stories of great journeys, the author demonstrates different leadership model, based on numerous documents.
30-01-2013 admin 3938 0