Home
/
Politics and Geopolitics
/
Arctic and Antarctic in modern geopolitics
/
Recommended
Arctic and Antarctic in modern geopolitics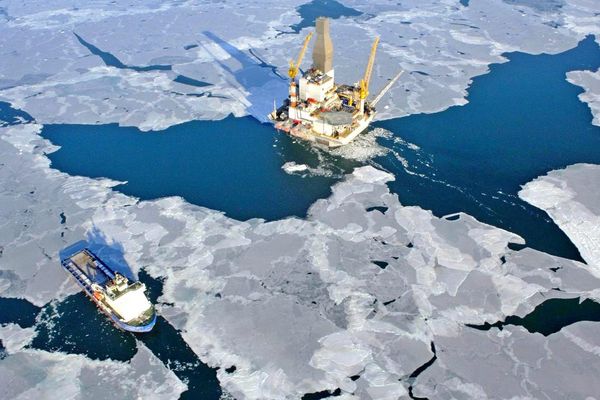 The project is devoted to the actual direction of the assessment of the impact on contemporary geopolitics of climate change and related changes in the Earth's distance from the polar regions. The project is based on the provisions of the strategic importance of the polar regions for the development of modern civilization. Examines geopolitical, military, economic and other aspects of the problem.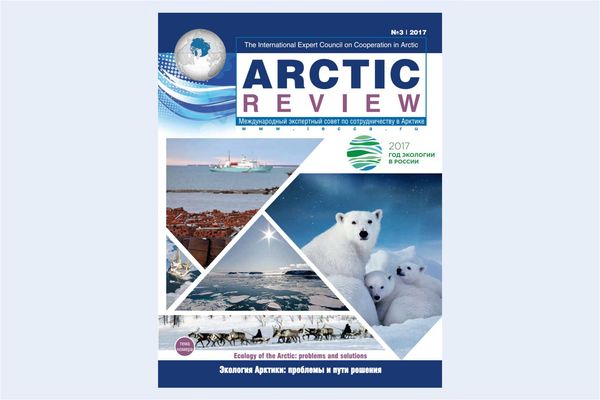 Was published the third issue of the journal "Arctic review". The room devoted to the ecological problems of the Arctic.
29-07-2017 admin 2689 0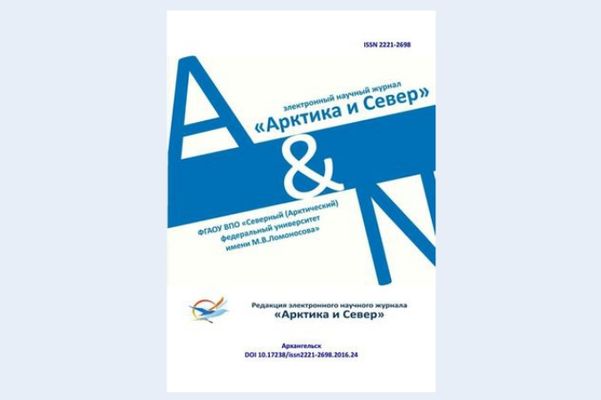 The magazine "Arctic and North" is registered in the Roskomnadzor as electronic periodical edition in Russian and English languages, certificate El № FS77-42809 from November 26, 2010, in the Scientific electronic library eLIBRARY, RISC, license agreement № 96-04/2011R from the 12 April 2011, in the databases: Directory of Open Access Journals — DOAJ (2013); Global Serials Directory Ulrichsweb, USA (2013); NSD, Norway (2015); InfoBase Index, India (2015); scientific digital library "Cyberleninka" (2016). Published at least 4 issues per year published 24 rooms in 2011-2016
21-08-2016 admin 2910 0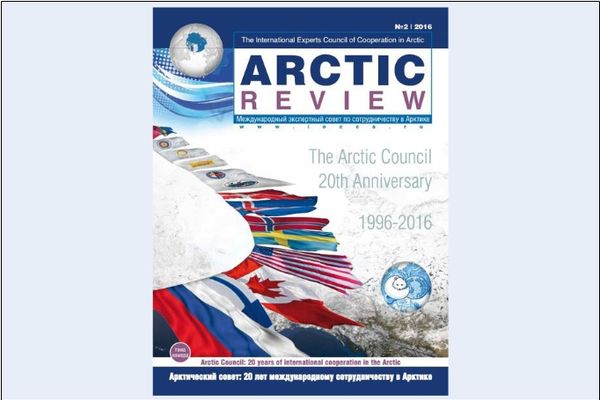 Was published the second issue of the journal "Arctic review". A room dedicated to the anniversary of the twentieth anniversary of the Arctic Council.
17-08-2016 admin 2609 0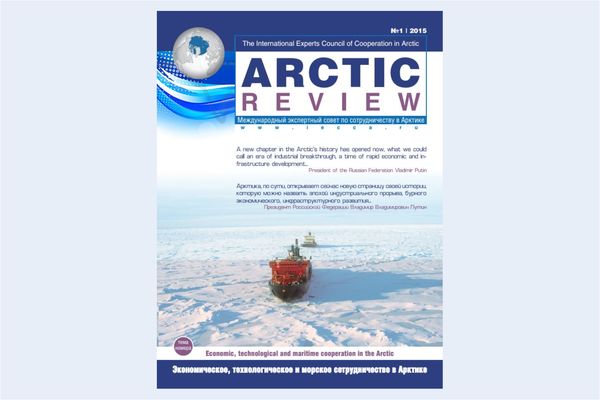 He published the first issue of the journal "Arctic Review" - the official publication of the International Expert Council for cooperation in the Arctic.
04-07-2015 admin 3033 0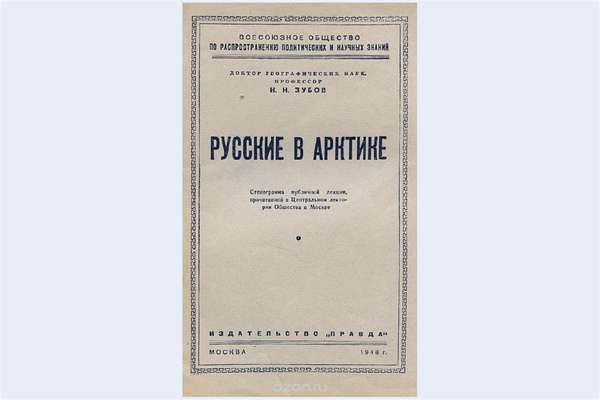 We bring you the transcript of a public lecture by Professor Doctor of Geographical Sciences N.N.Zubova RUSSIAN ARCTIC, read by the author in the lecture hall of the Central Union Society for the Dissemination of Scientific and Political Knowledge in Moscow.
01-05-2015 admin 2846 0