Home
/
Politics and Geopolitics
/
Arctic and Antarctic in modern geopolitics
/
Articles
The United States wanted to weaken Russia's influence in the Arctic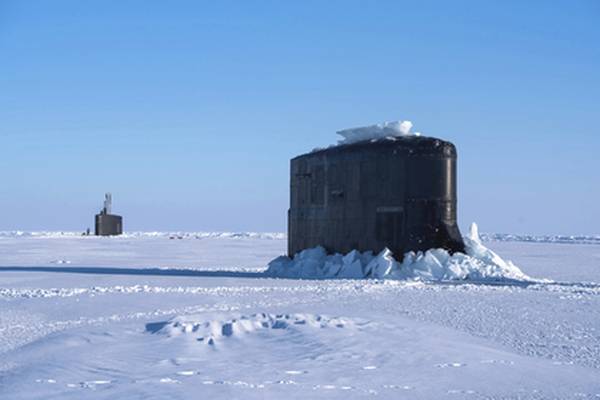 The US plans to strengthen its presence in the Arctic, to push Russia's position in the region. This writes The Wall Street Journal.
The Navy is exploring possibilities to expand operations in the far North. At this step, Washington went in connection with climate change — melting glaciers may open new oceanic waterway. The publication writes that this has led to tensions in the region.
One of the actions the U.S. Navy will be sending in the coming months, the warship through the Arctic waters in the so-called operations freedom of navigation.
On 17 December it was reported that the U.S. Coast guard refused from the exercise in the Arctic for fear of asking for help from Russia in case of failure of the only U.S. heavy icebreaker. As noted by Business Insider, the US has problems with the development of the region due to the lack of icebreakers, while Russia has dozens of such courts.
Earlier, the head of the US Navy Richard Spencer said that Russia increases its presence in the Arctic, explaining the research and rescue operations. "I think we also need to look for, what to investigate and whom to save", he concluded.
---