Home
/
Politics and Geopolitics
/
Arctic and Antarctic in modern geopolitics
/
Articles
"I took off in the harsh edge of eternal winter" As a Russian pilot made the first Arctic flight in world history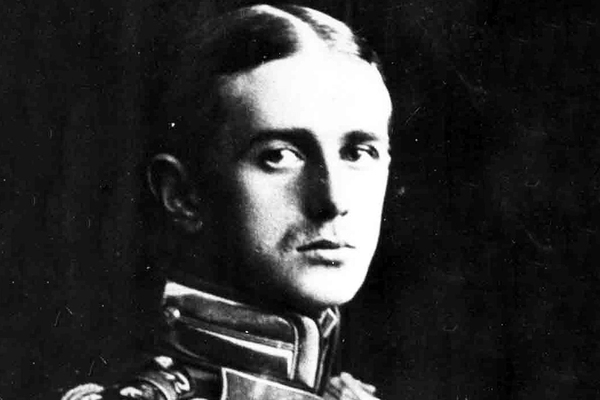 SpecialistsThe Russian Geographical Society (RGS) and military researchers reconstructed the flight route of Russia's first polar pilotJan Nagursky, who in 1914 was looking for the missing expeditionsGeorge Sedov and other polar explorers in the Novaya Zemlya area. Two Mi-8 helicopters with reconstruction participants flew past Cape Borisov, Admiralty Peninsula, Arkhangelsk Bay and Pankratiev Island. 107 years ago, Lieutenant Nagursky, who became a pioneer of Arctic flights, first overcame this route on a French biplane Farman MF.11.
Nicholas II appreciated Nagursky's report and awarded the pilot the Order of St. Anna of the 3rd degree. It is likely that the lieutenant would have performed many more feats in the Arctic Circle, but because of the First World War, the development of Arctic aviation was suspended.
After the Arctic, Jan Nagursky became the commander of the aviation division of the Baltic Fleet and continued experiments in the sky. It was he who first managed to perform the so-called Nesterov loop on a seaplane.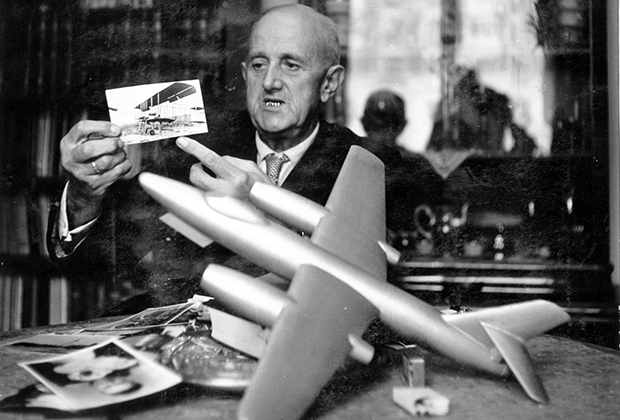 Jan Nagurski with photo Farman MF.11. Photo: Bernard Koszewski / Jan Nagurski Family Archive
It was rumored that the pilot was not shot down at all, but was suspended from flights due to suspicions of espionage in favor of Germany
Nagursky did not stay in his new place for long: in January 1918, he took a two-month leave for health reasons and went to Poland, but did not return back. Many years later, Nagursky claimed that he simply could not get to Petrograd.
However, according to some reports, the pilot simply decided for himself that he would not cooperate with the Bolsheviks — but he would not fight against them either.
Initially, he got a job at a sugar factory, and later worked in Warsaw, where he became an employee of the design bureaus of the sugar and oil industry. Only a few people knew that the legendary pilot was alive at that time. Among them, for example, was the famous designer Igor Sikorsky: he invited Nagursky to his home in the USA. And the American pilot Richard Baird personally visited Nagursky in Poland in the 20s to learn the secrets of flying in the Arctic.