Home
/
Politics and Geopolitics
Culture and art in the geopolitical context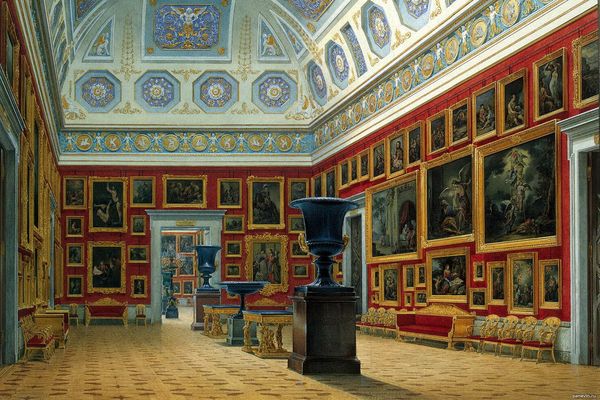 Culture and art are an integral part of the development of any society. Moreover, a strong culture characterized by a strong society, dominant in a particular civilization. Cultural expansion is nothing more than, as one of the strongest and most dominant instruments of "soft power" to examine the role and place of the geopolitical centers of power in the contemporary world order can not be left aside questions of Cultural development and interaction. It is dedicated to the new project.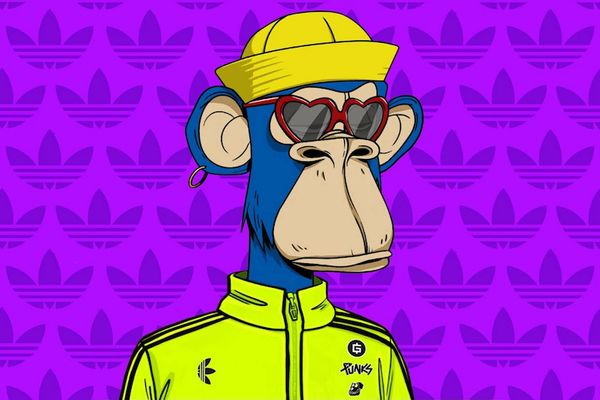 The world's first SMS was sold at auction as a work of art in December of this year.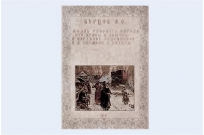 The book is a sort of compendium of Russian folk life and the Ethnography of Russia. The collection consists of: Paintings by different artists, reflecting the life of the Russian people, their manners and customs; Children's games and fun (description and rules of various children's games ); Jokes jokes and fun; Humorous and pribaoutki songs of the Russian people; the Collection of materials on Ethnography of the Northern territory (tales, legends).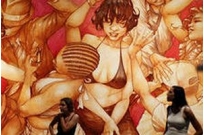 International Director of the auction house Phillips told "Snob" about which artists and works are now popular among collectors and buyers, what creates the price of the product and how to start collecting.