Home
/
Politics and Geopolitics
/
Culture and art in the geopolitical context
/
Articles
Culture and art in the geopolitical context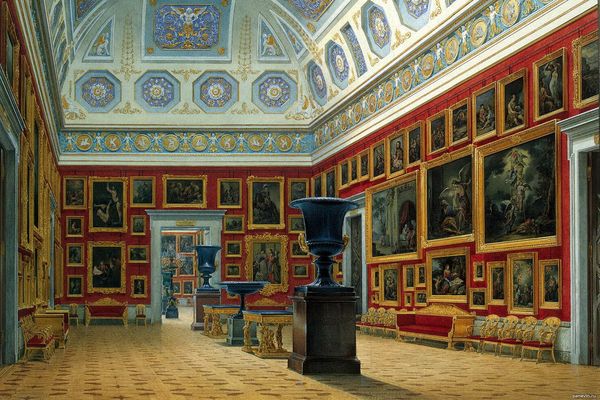 Culture and art are an integral part of the development of any society. Moreover, a strong culture characterized by a strong society, dominant in a particular civilization. Cultural expansion is nothing more than, as one of the strongest and most dominant instruments of "soft power" to examine the role and place of the geopolitical centers of power in the contemporary world order can not be left aside questions of Cultural development and interaction. It is dedicated to the new project.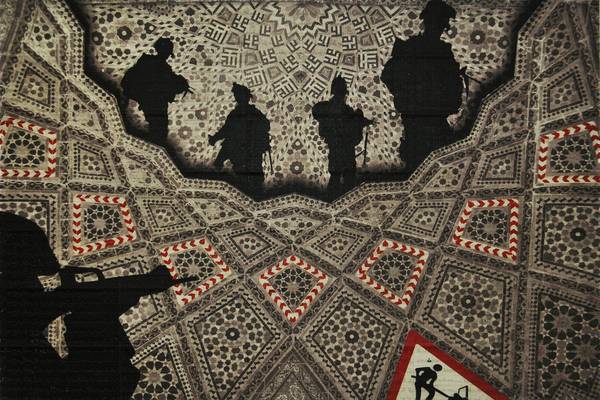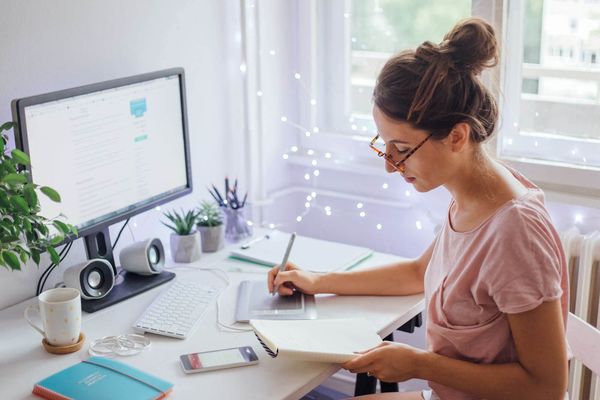 One day in March 2020, with dozens of teachers and teachers desperately preparing for the inevitable. Campuses across the country began to close at the speed of light, like dominoes, when the coronavirus was spreading faster and faster, and before the countless number of teachers stood an impossible task - to transfer their students to online learning. However, sufficient resources in 2020 have only developed country in the world, and how to deal with schools and universities in the regions where the training program involves outdated teaching methods? To this question, unfortunately, no one has found the answer.
20-04-2020 admin 11058 0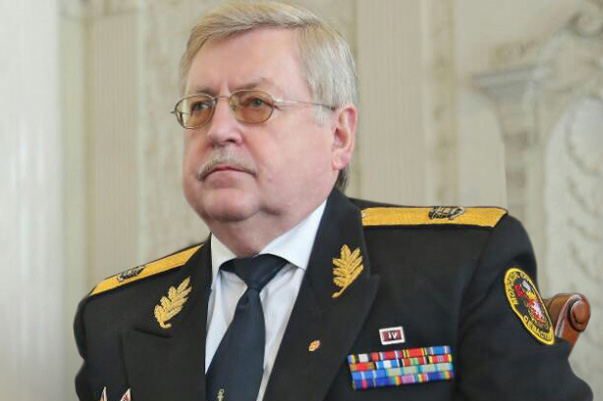 Each person must be a dream. Without a dream life is not obtained. Because dream is like the guiding star of life, which persistently leads to the goal. Here and Victor the cat goes to his dream of the rebirth and preservation of the glorious history of the black sea fleet. Largely thanks to him in Sevastopol has been lost covered the heroism of black sea sailors Patriotic tradition.
05-01-2019 Gornova Anna M. 3850 0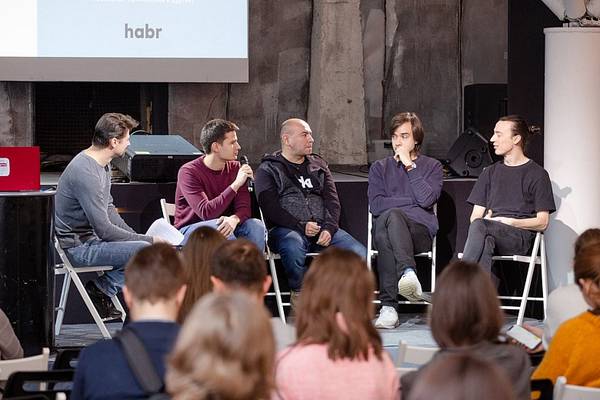 The basis of the article is the transcript of a round table with our November conference "Contenting 2018". Speakers – Maxim Gradev (Pikabu.ru), Sergey Baryshnikov (Bigpikcha.ru), Evgeniy Volnov (Cyber.Sports.ru) and Roman Hudonogov (Setka.io) shared their experiences and gave tips to budding authors and journalists. Does it make sense to open your own media – read under the cut.
25-12-2018 admin 1542 0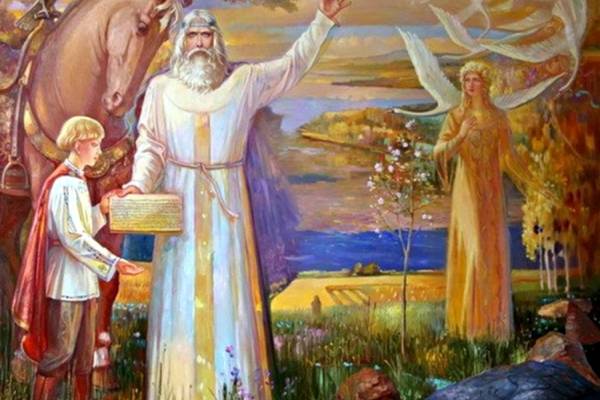 The solution to the problem of survival and preservation of the unique Russian civilization is not possible without reference to the historical and cultural heritage, traditional ideals, which are most directly continue to affect the thinking and behavior of people. Over a long period of evolution of Russian-Slavic ethnicity is the ideological basis of existence remained pagan culture of the people.